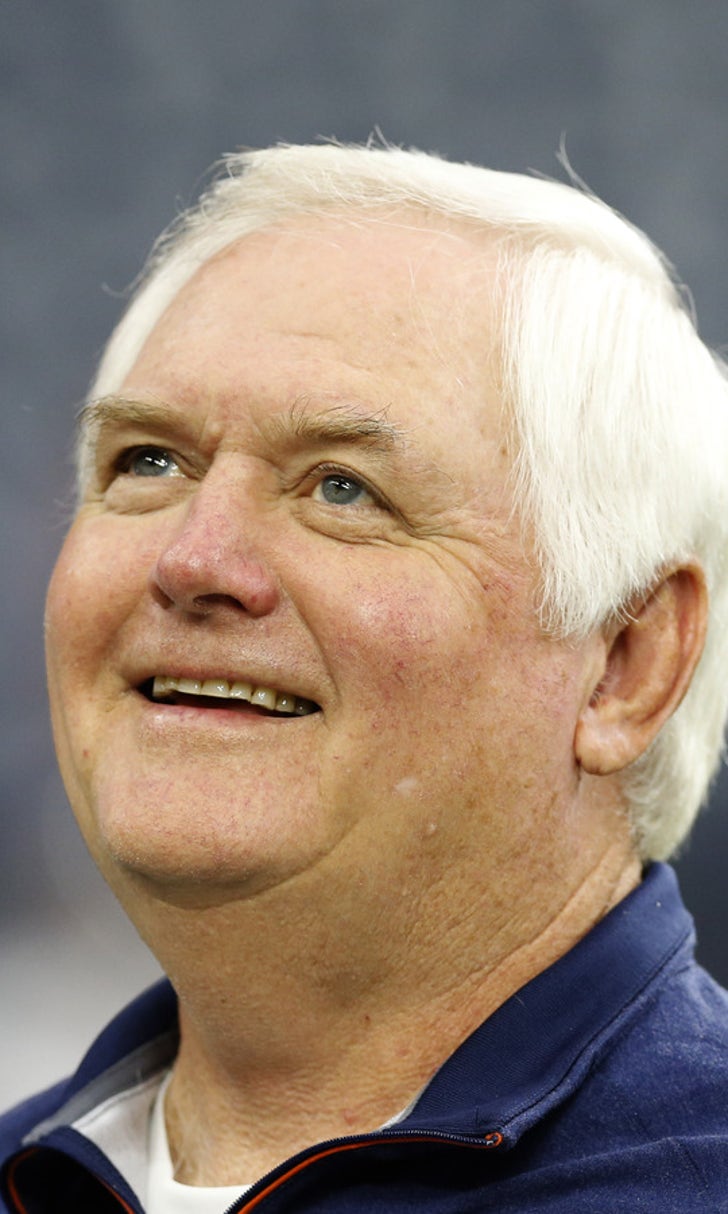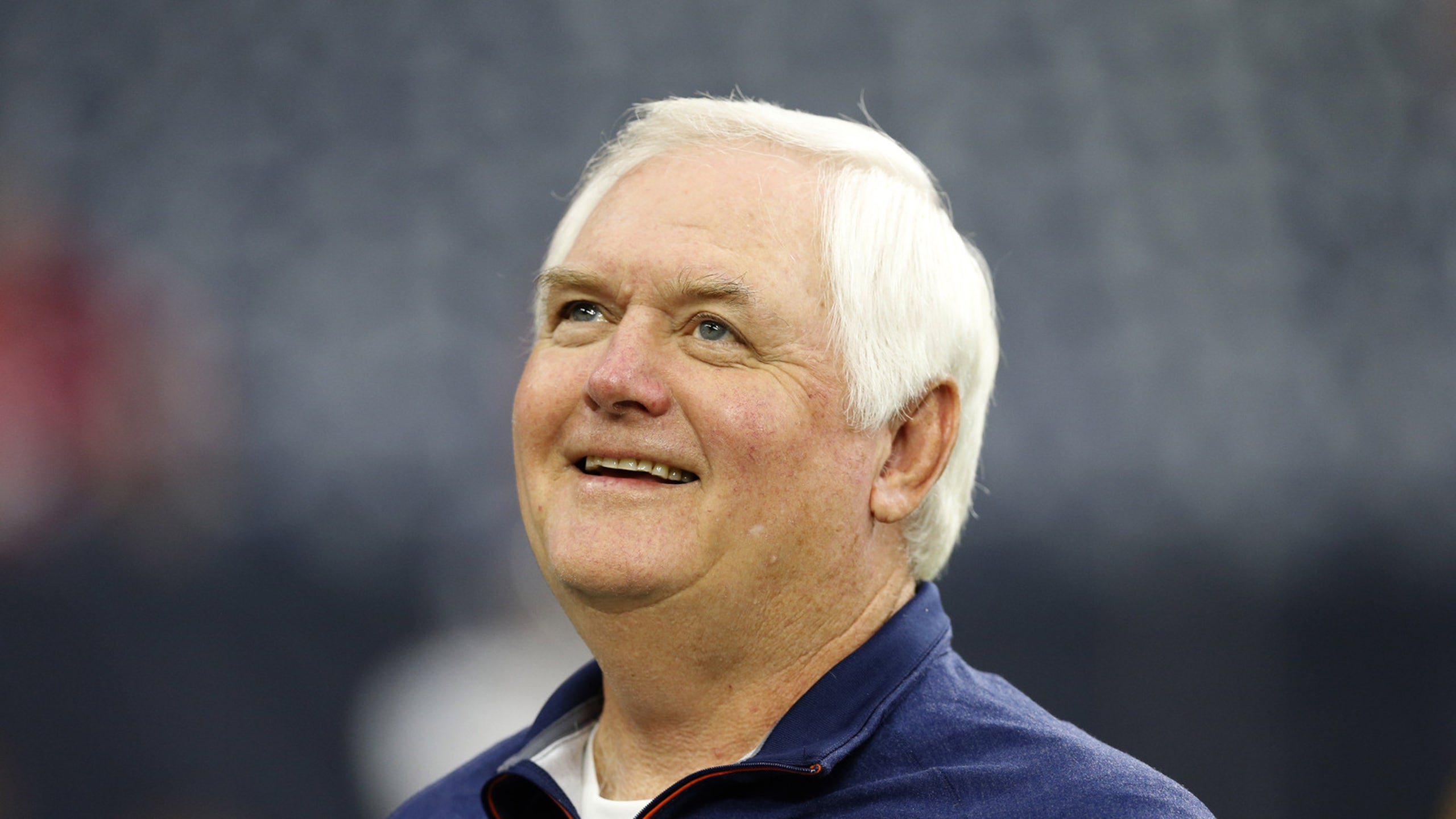 Wade Phillips would like football players to stop 'Twittering' at him for a roster spot
BY foxsports • February 2, 2016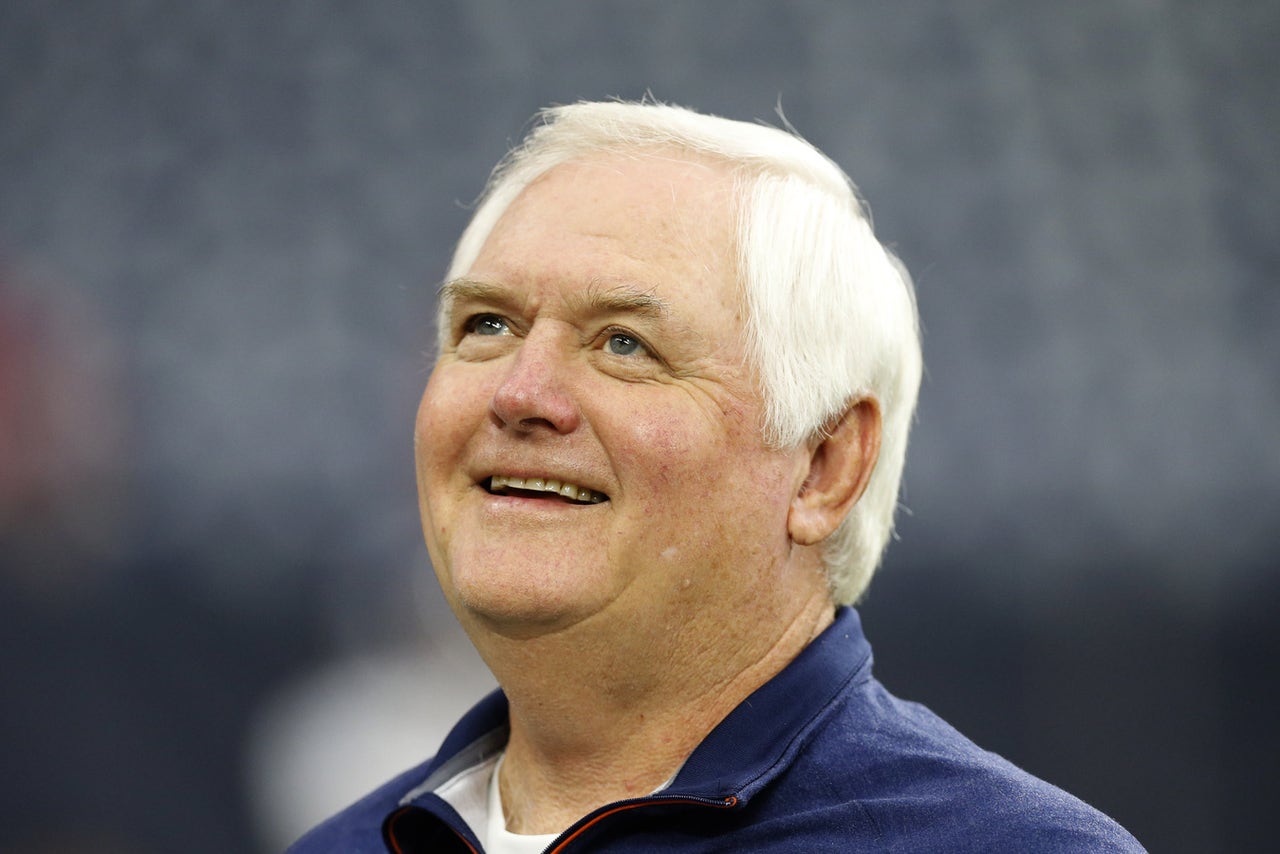 Those whippersnapper football players just have to learn to stop Twittering at Wade Phillips.
Phillips, the defensive coordinator of the Super Bowl-bound Denver Broncos, made his plea for players to just stop bugging him.
Via Tom Pelissero of USA Today Sports:
"No. In fact, if people would quit Twittering me now to try to get on the team, I would appreciate it," Phillips said with a smile during Monday night's Super Bowl 50 media event. "I've had tons of people saying, 'Hey, I played in junior high and I know I can help you."
This all, of course, stems from desperate free agent-turned Bronco Shiloh Keo, who famously tweeted at Wade Phillips pleading for a chance at a roster spot.
@sonofbum I hear ya, still the same system tho. Little man is doing great. Keep me in mind tho if things don't pan out

— Shiloh Keo (@kaleo10) December 2, 2015
About a week later, Denver signed Keo, and the 28-year-old safety has recorded six tackles and an interception in his five games as a Bronco.
That has inspired several players to tweet at @sonofbum. But guys, just stop. Son of Bum (Wade's father is former NFL coach Bum Phillips. Wade isn't the son of a literal bum) is not going to give you a roster spot.
But if you aren't a free agent football player looking to harass a current defensive coordinator, you should give @sonofbum a follow. His Twitter feed is pure gold.
Tommy Chalk writes about the NFL and NHL for FOX Sports. You can follow him on Twitter @Tommy_Chalk
---
---