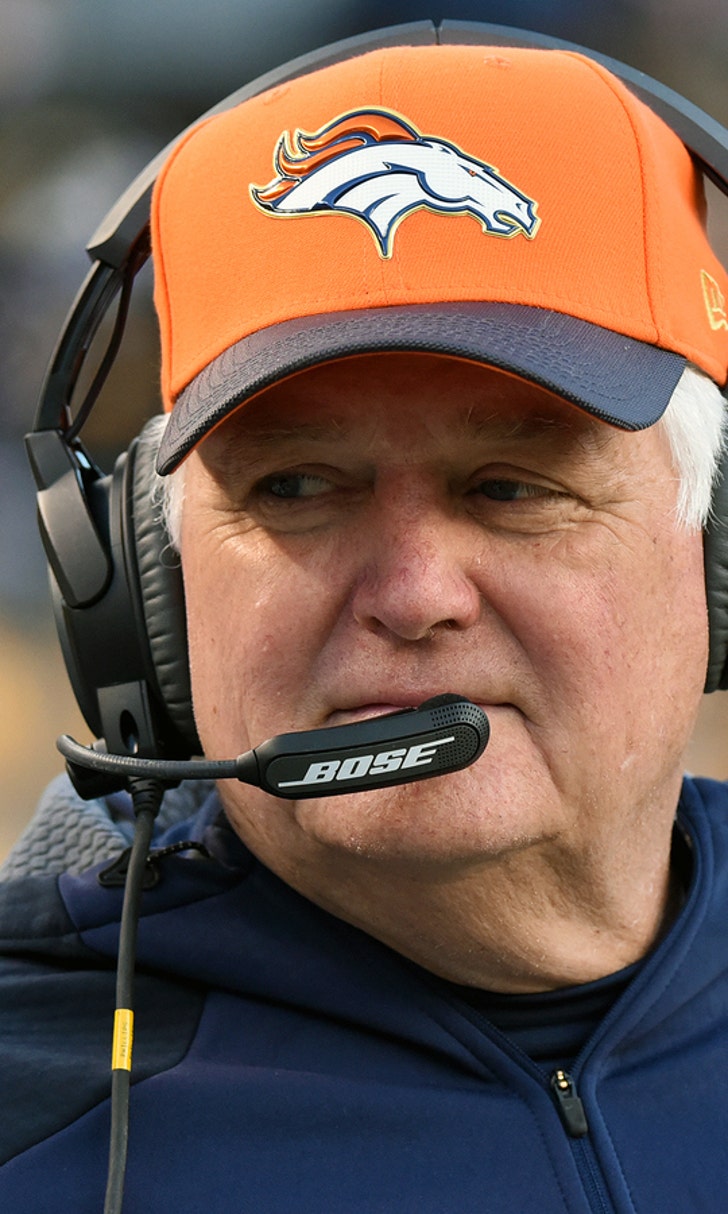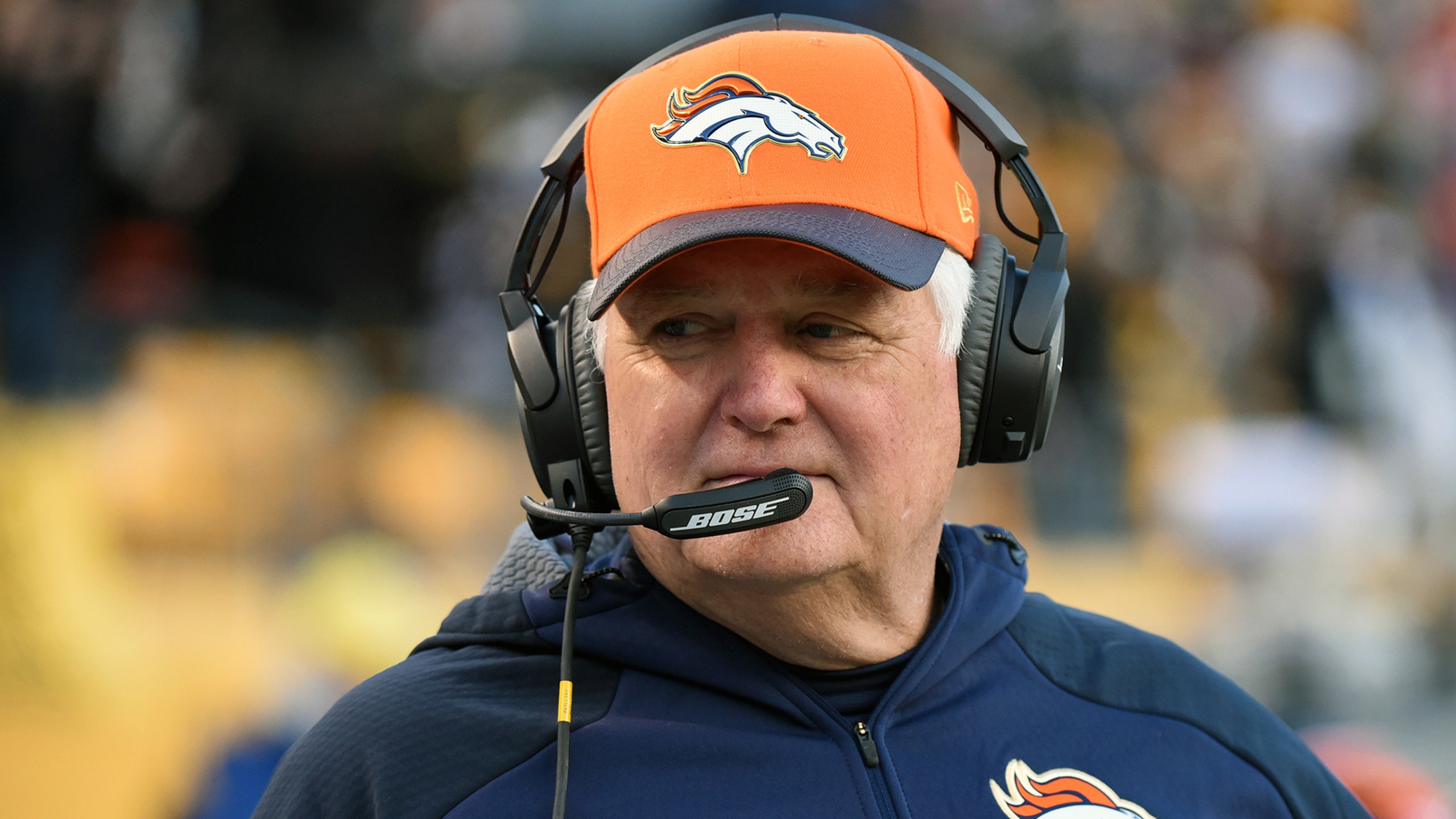 Wade Phillips: Broncos will attack Cam Newton in Super Bowl 50
BY foxsports • February 2, 2016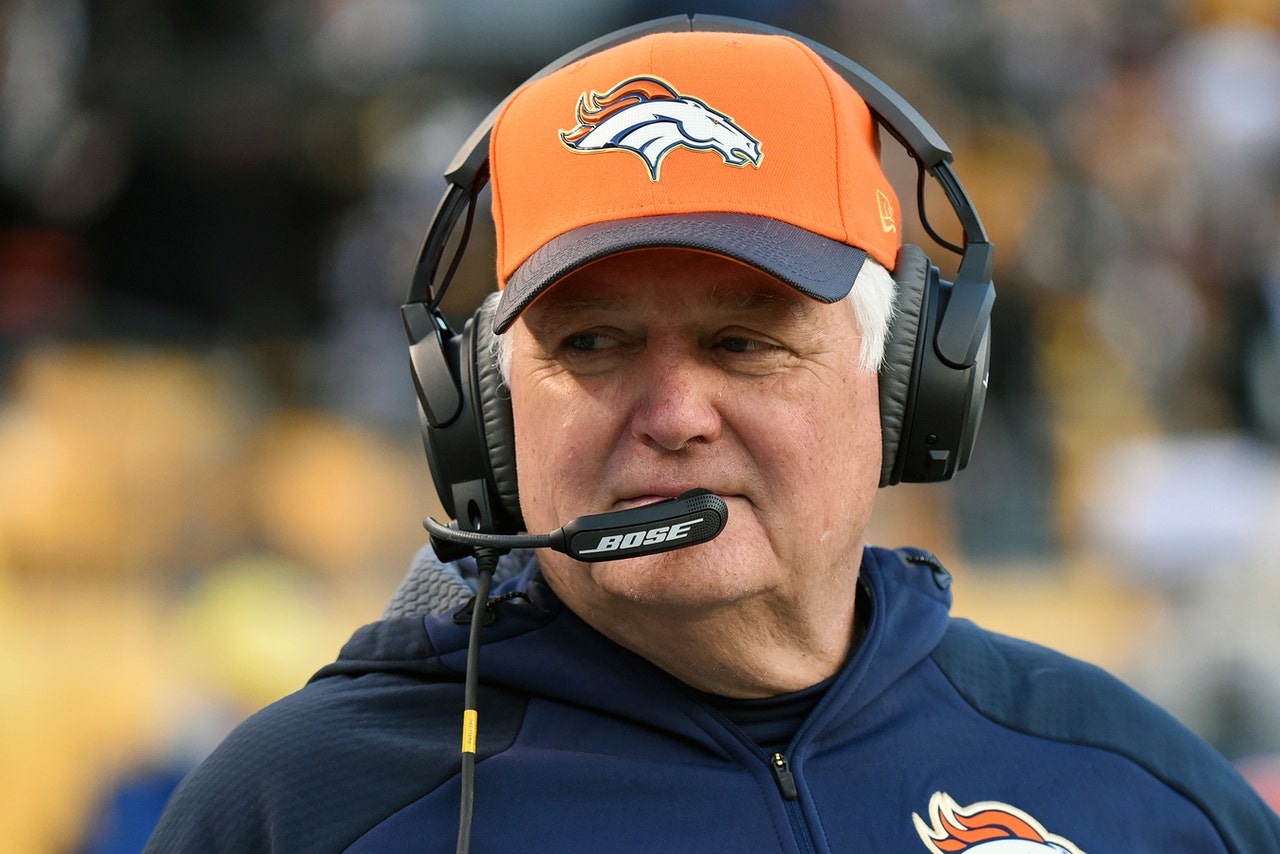 By Michael Dixon
The success of the Denver Broncos in Super Bowl 50 will depend very much on what they can do against Cam Newton. With that in mind, defensive coordinator Wade Phillips has no plans on being conservative against the Carolina Panthers' star quarterback.
This is a sound strategy for Phillips and the Broncos. If Von Miller, DeMarcus Ware, and the rest of the Denver pass-rushers are being held back in an attempt to stop him from running, it will only give Newton more time in the pocket to figure out what he wants to do.
Given the many ways Newton can beat you, allowing him to have more time to figure things out is just asking for trouble.
That's not to say that Newton won't ever pick up big yardage running by a spot where Miller or Ware would be if they were being held back for containment. Newton is a great playmaker, and it is unrealistic to expect him not to make any big plays this way.
That said, he's no Russell Wilson, who has eyes in the back of his head. The the best way to keep him from consistently making big plays is to apply constant pressure, especially with rushers as gifted as Miller and Ware on the roster.
None of this is to say that the Broncos will win Super Bowl 50 because of this game plan. But whether they actually win the game or not, this is a winning strategy for Denver.
More from Sportsnaut:
---
---