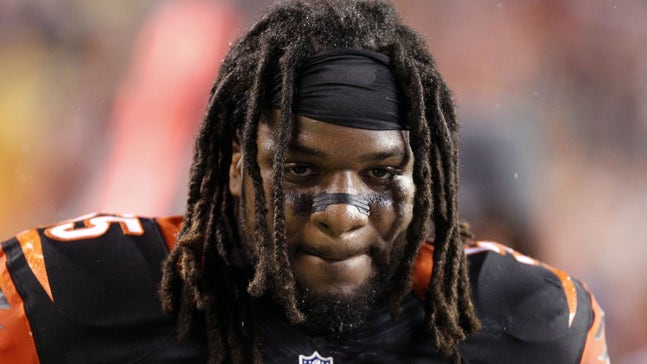 Vontaze Burfict feels he must make changes to his game
Published
Feb. 23, 2016 11:32 a.m. ET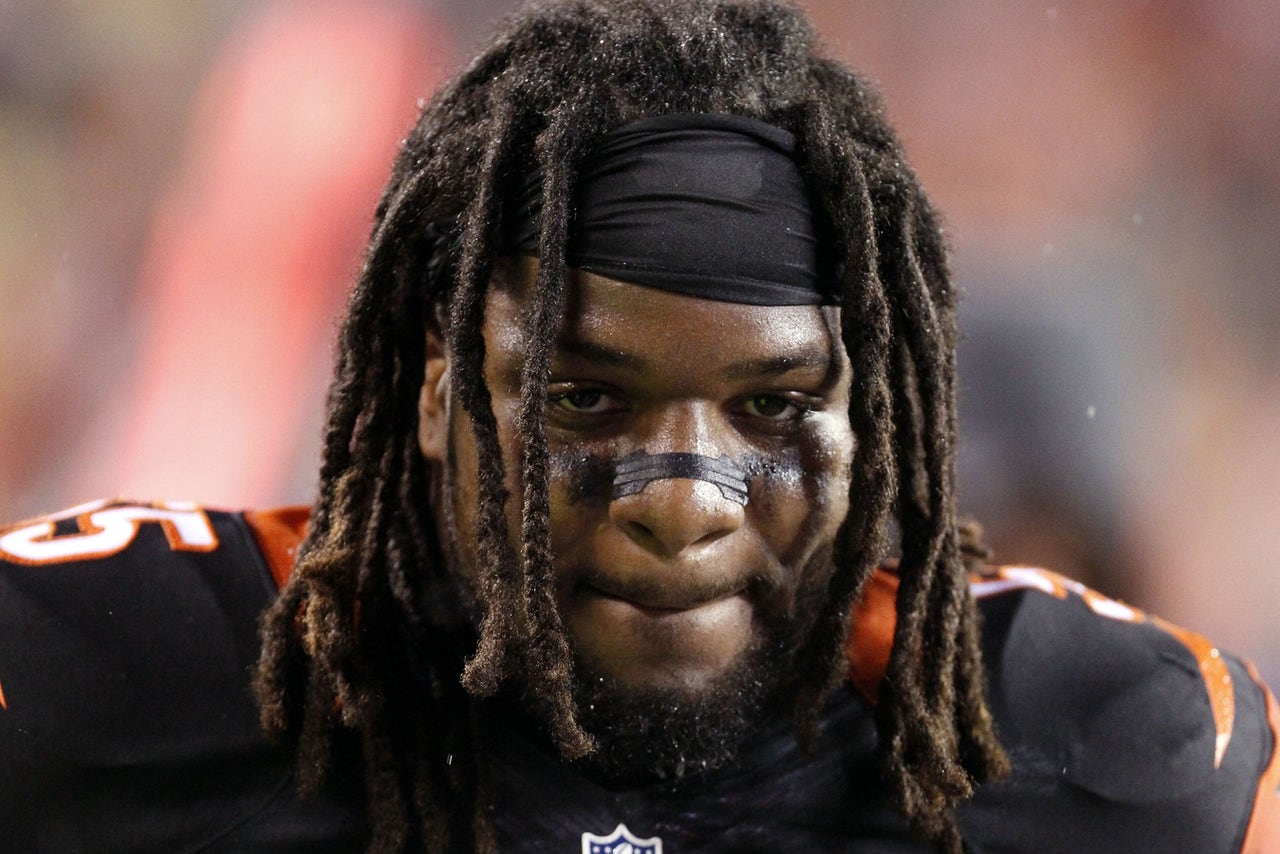 Vontaze Burfict is starting to see the truth.
The Cincinnati Bengals linebacker, who has been suspended for the first three games of the 2016 season, realizes the NFL isn't the same game anymore.
"I play hard. Sometimes it gets me in trouble," Burfict said in an interview with ESPN. "My style of play is aggressive, and [the game has] changed, and I have to change with it."
Burfict has been flagged for personal-foul penalties 16 times since he arrived in the NFL as an undrafted free agent in 2012. However, things came to a head during the past postseason, when he hit Pittsburgh Steelers wide receiver Antonio Brown in the head with less than 30 seconds remaining in an AFC wild-card game. The hit drew a penalty and put Pittsburgh in position to hit a game-winning field goal.
It was that hit that drew the suspension from the league. And looking back, Burfict has regrets.
"I tried to pull up at the last second, but it was obviously too late -- it's a bang-bang play," he said.
He also feels his reputation as a dirty player also played a role in the penalty.
"... that play right there, I think if I wasn't number 55, I wouldn't have got flagged," Burfict said.
---
---