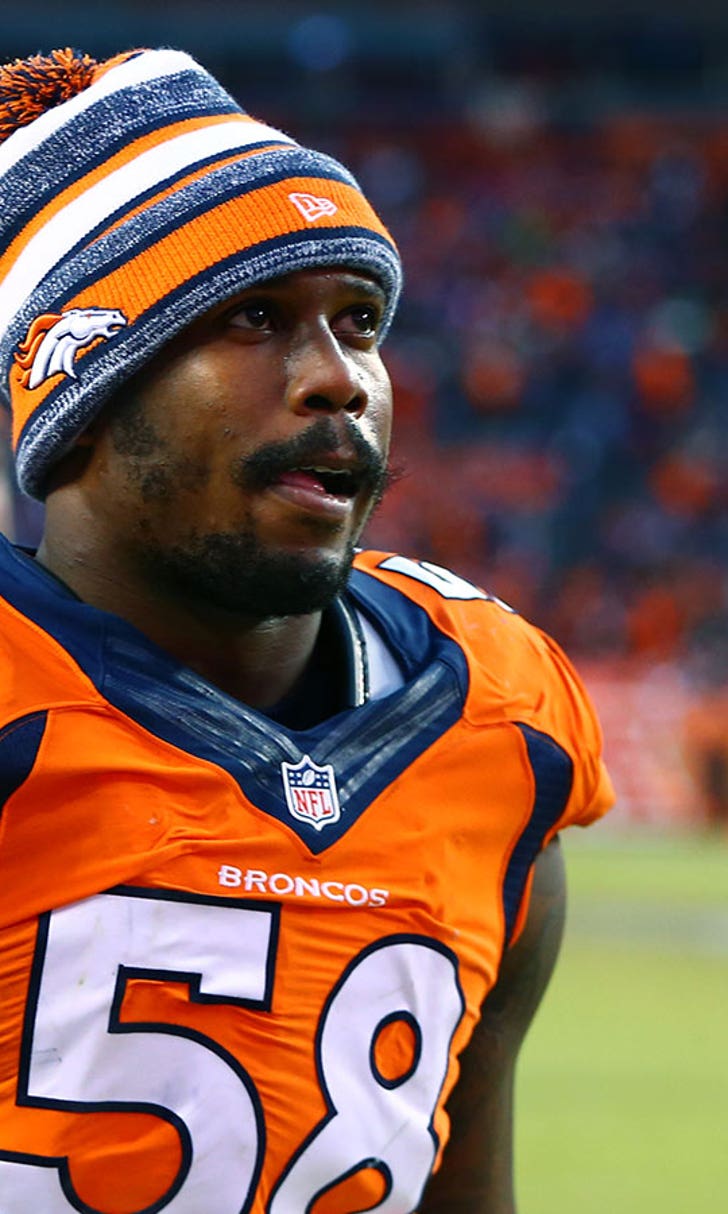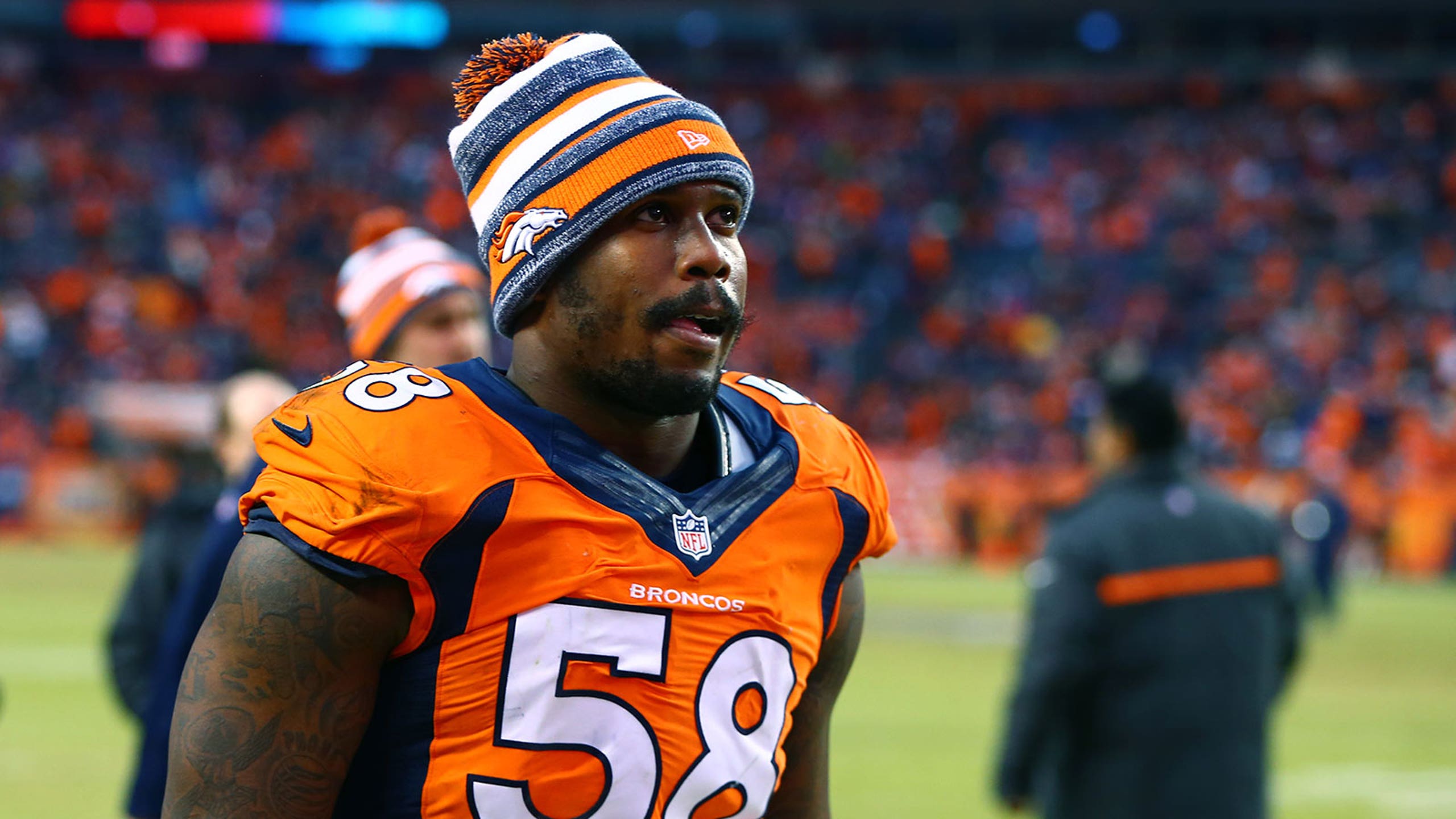 Von Miller couldn't make Broncos practice thanks to mozzarella sticks
BY foxsports • January 14, 2016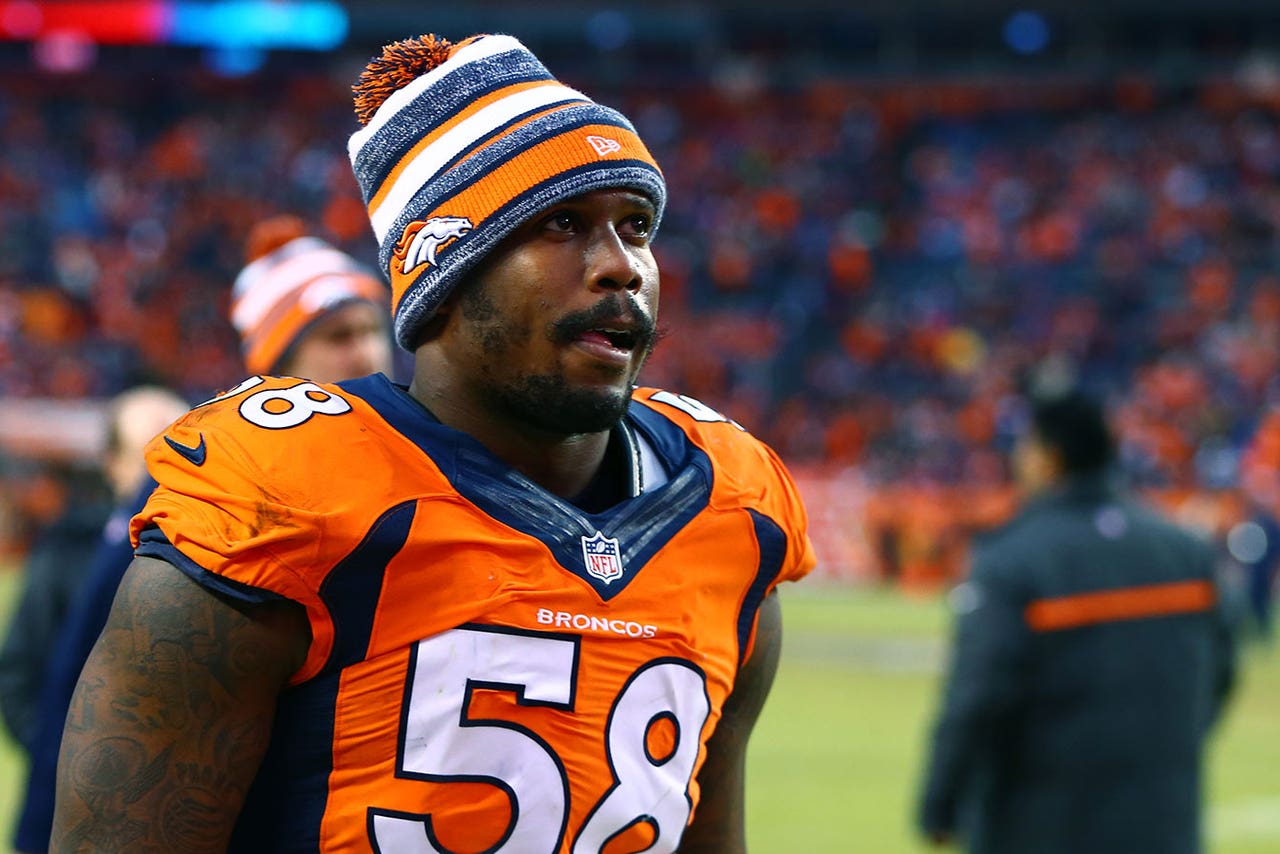 Von Miller hasn't learned his lesson from all those flatulence fines he's accrued over the years.
The star linebacker blamed a gas-inducing meal of mozzarella sticks for his absence at Broncos practice this week. He washed them down with an ICEE while taking in the new "Star Wars" movie.
"Mozzarella sticks -- you can't put just regular gas in a Ferrari," Miller told reporters. "I learned that yesterday. I'm back to normal now. I'm ready to go."
This is no time to turn to the dietary Dark Side. The Broncos need Miller in tip-top shape if they want to advance past the Steelers on Sunday. 
Fried foods and ICEEs will only get the Pro Bowler closer to the bathroom, and not closer to sacking Ben Roethlisberger.
Said Miller: "It did me bad. I learned my lesson. The force struck back."
---
---