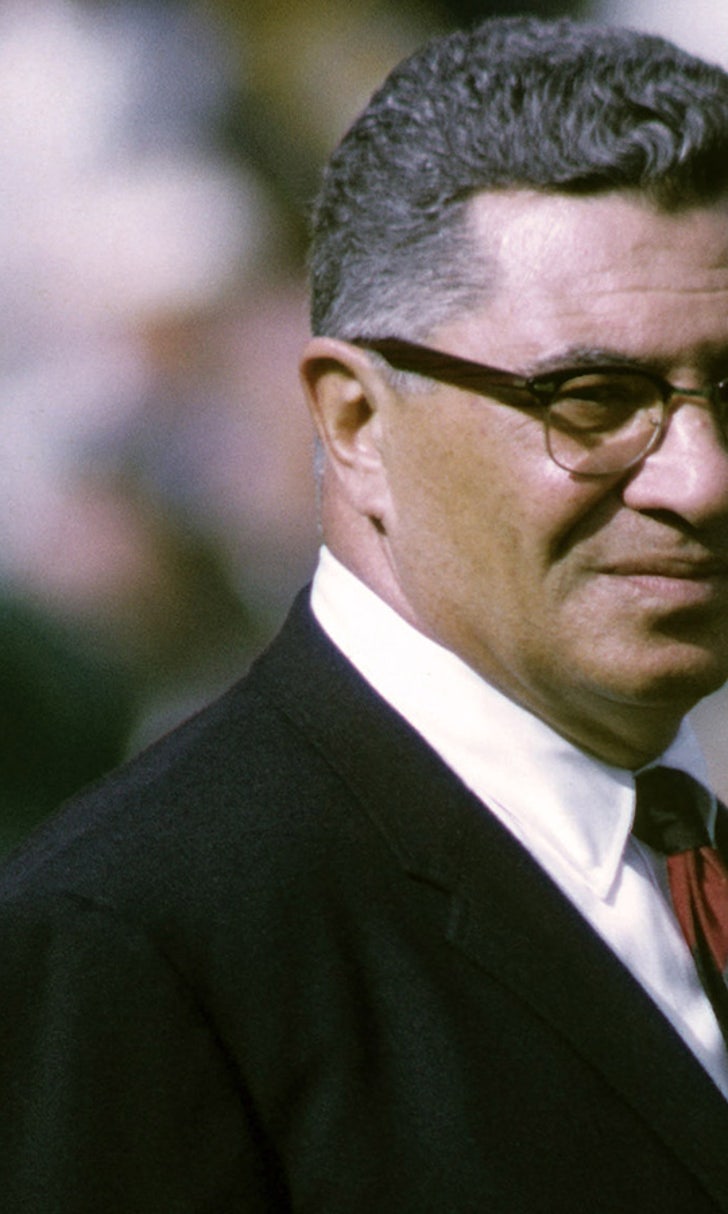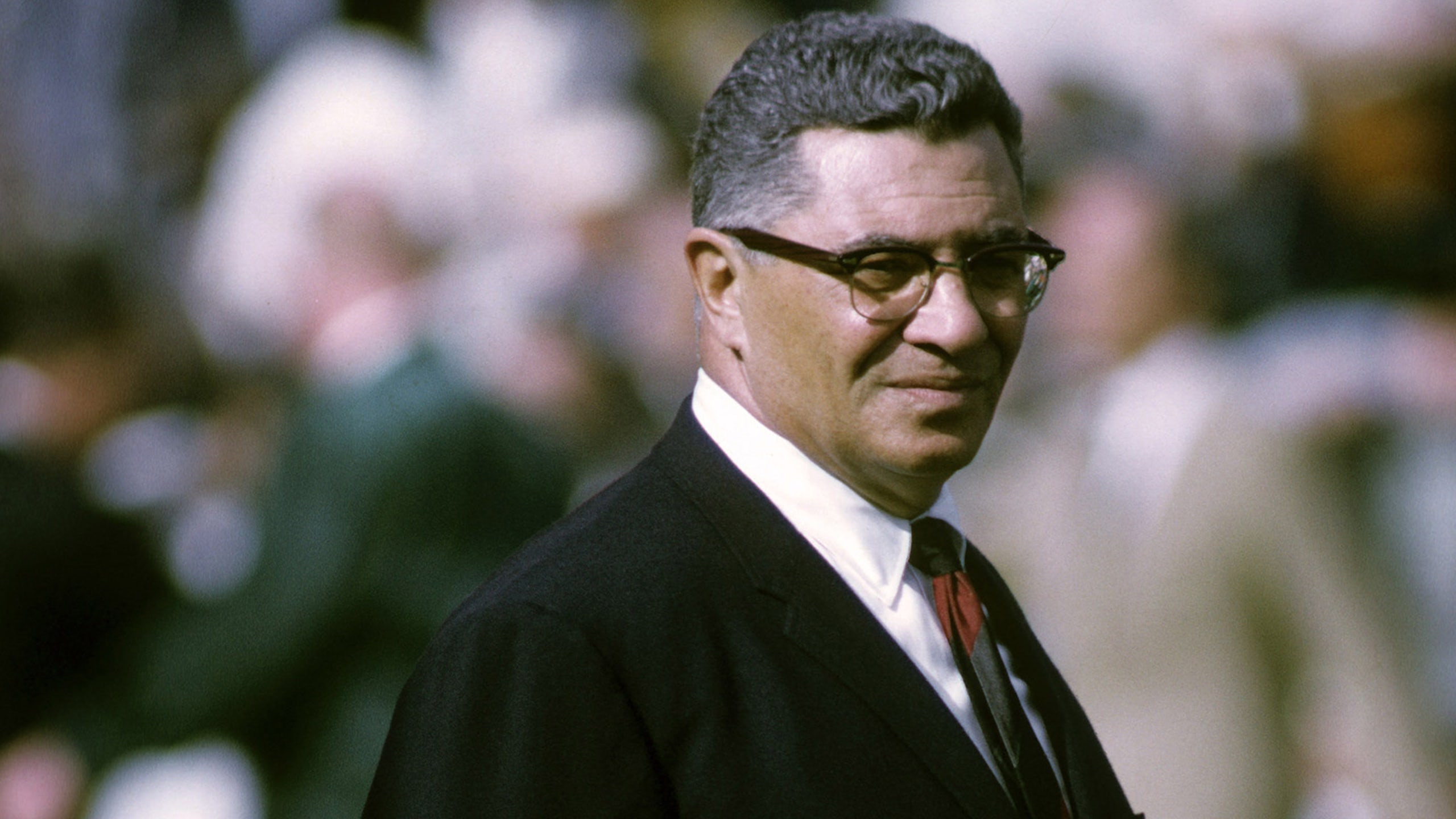 Vince Lombari said mean things about the Chiefs after Super Bowl I
BY foxsports • February 3, 2016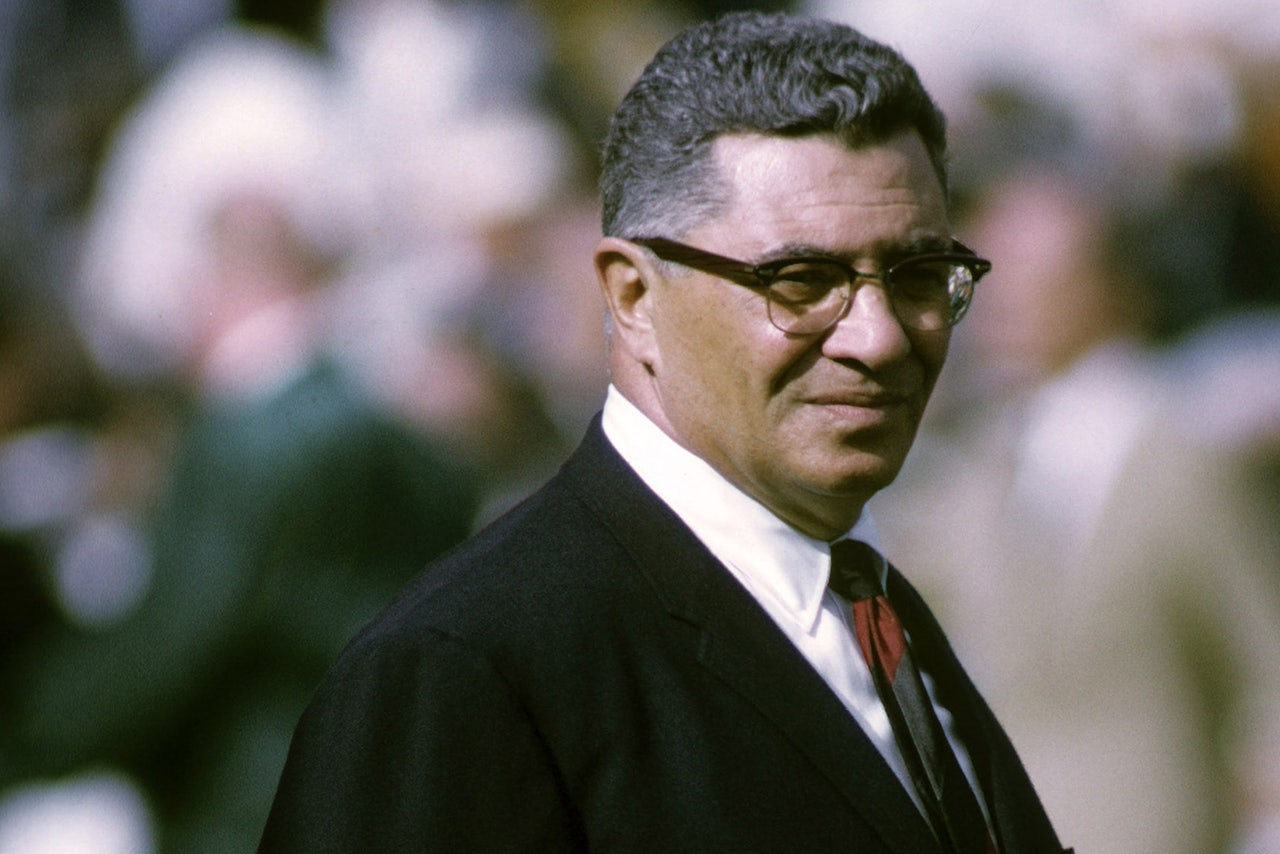 The first-ever Super Bowl was a coronation, not a championship game.
Everyone expected the Green Bay Packers to trounce the Kansas City Chiefs back in 1966 simply because the NFL was the superior league. And when they rolled to a 35-10 win, legendary coach Vince Lombardi talked some legendary smack.
"I don't think that Kansas City compares with the top teams of the NFL. That's what you wanted me to say, and I said it. It (the statement) has been a long time coming out."

It must've been a real relief for Lombardi to win so heavily. The NFL was viewed as the professional league; the Packers were their poster boys. Lose, and Lombardi would've been embarrassed forever.
Still, it's strange to imagine a Super Bowl as an afterthought and not a weeklong spectacle of American entertainment and sport. That's exactly how NFL fans viewed it in 1966.
---
---