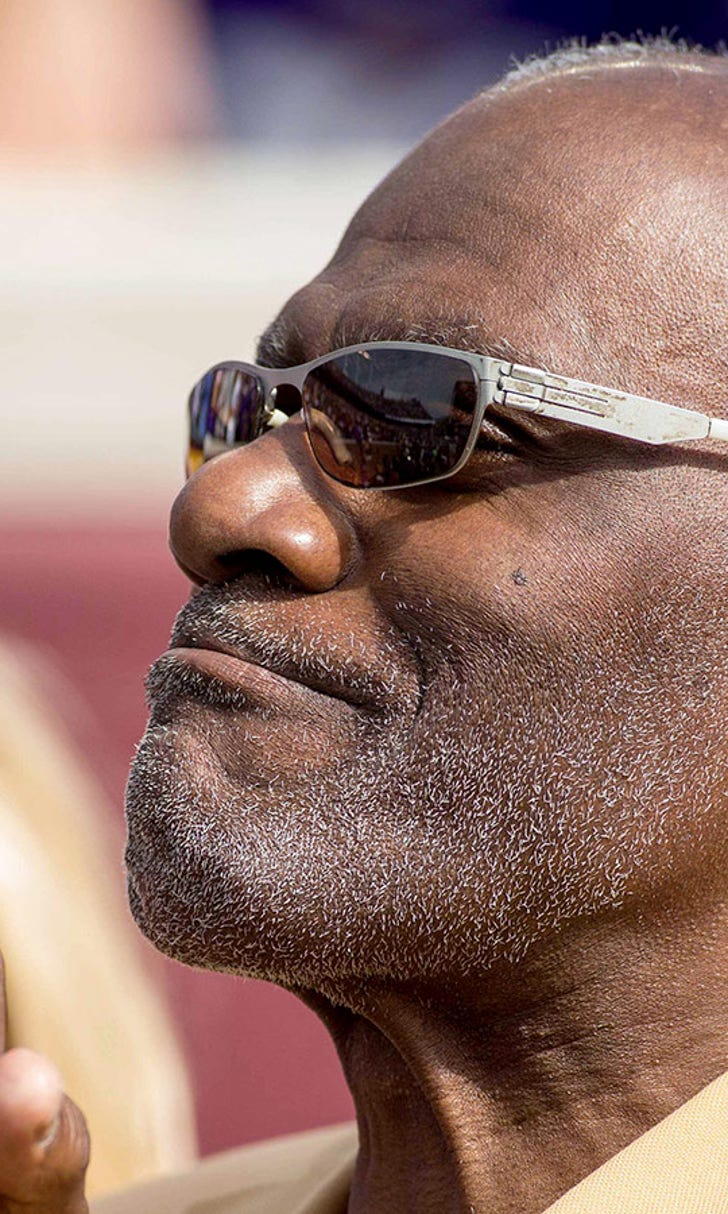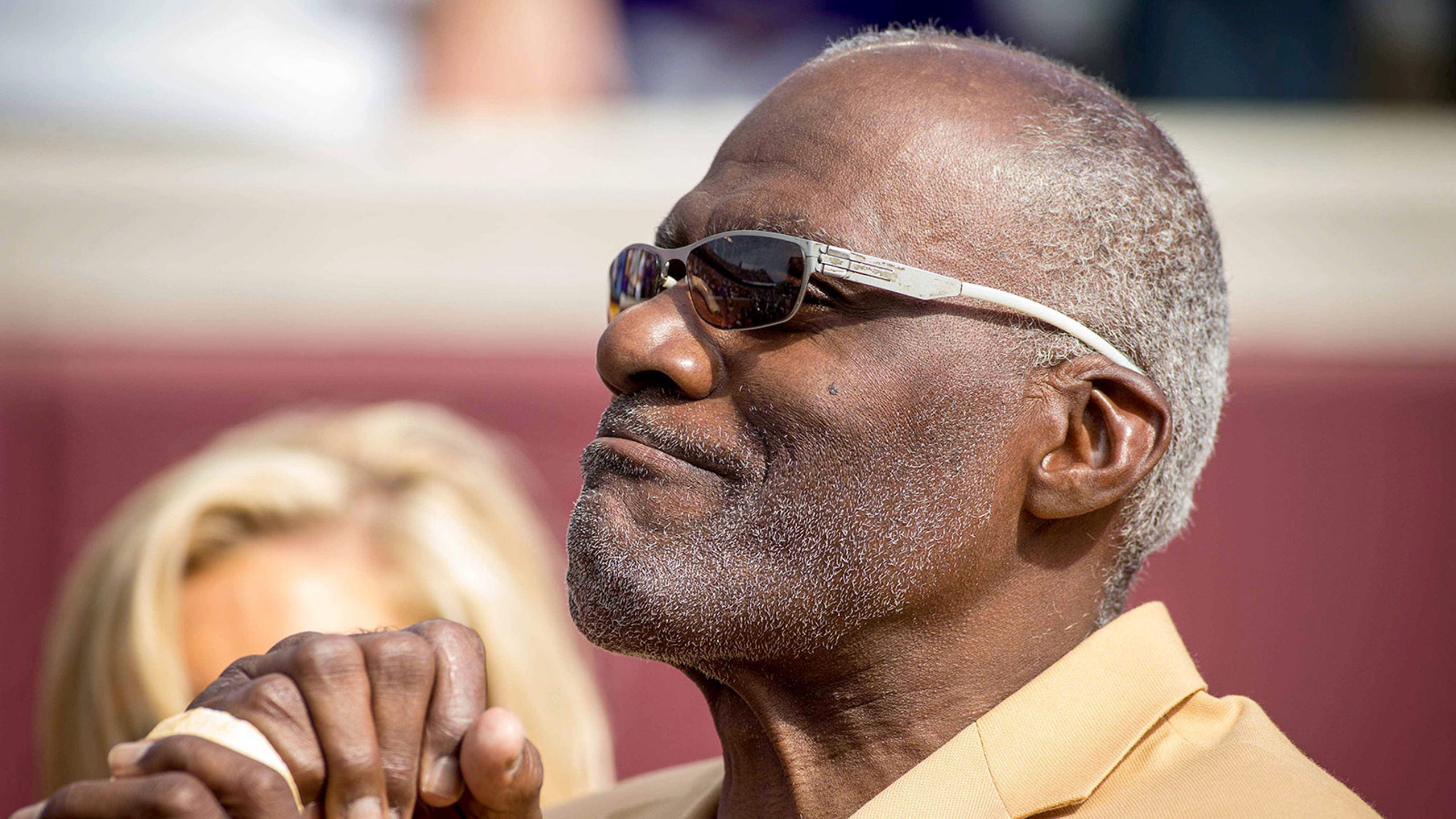 Vikings legend Alan Page dishes on Black Lives Matter movement
BY foxsports • February 2, 2016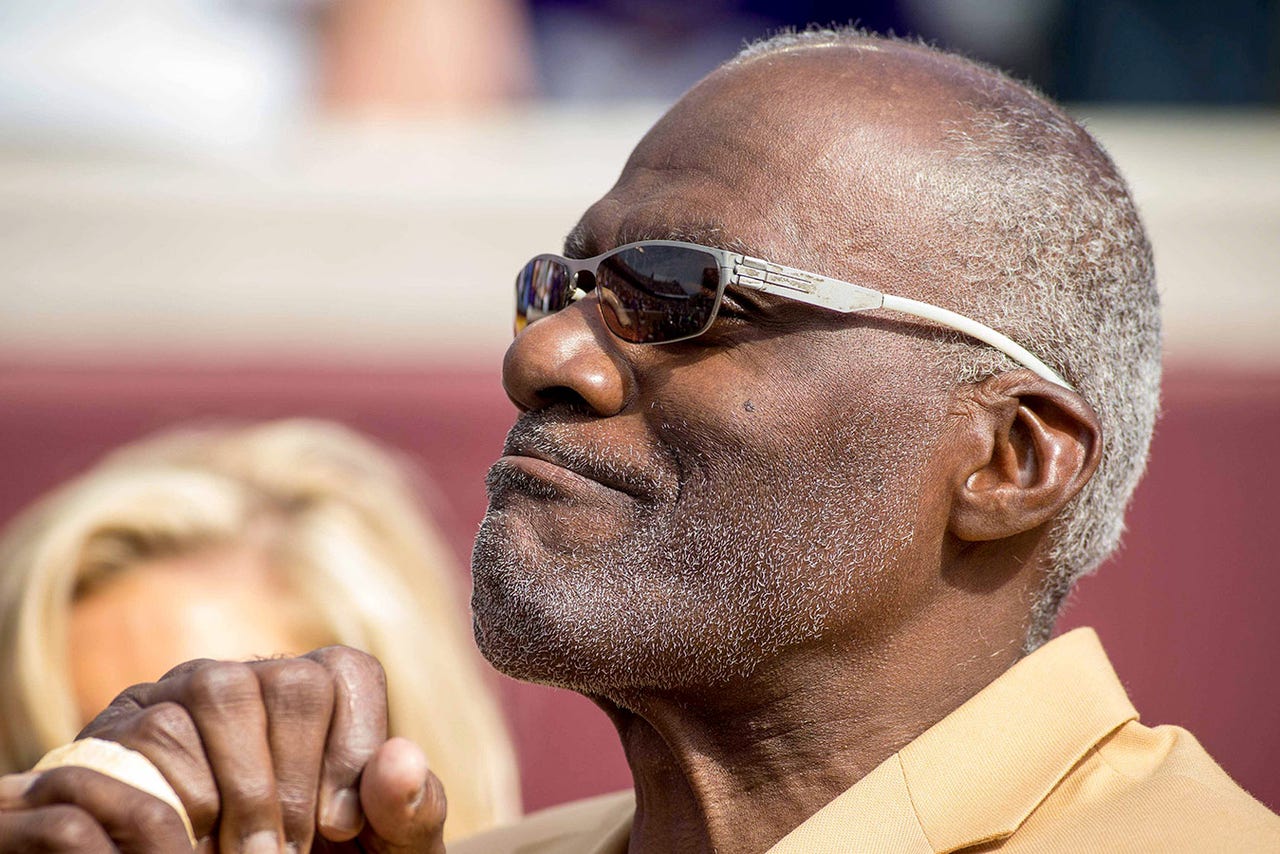 The Minnesota Vikings kicked off Black History Month with a celebration event at Winter Park on Monday, and Hall of Fame defensive tackle Alan Page was one of the keynote speakers.
After speaking about the broader topic of race in America, Page was asked for specific comment on the Black Lives Matter movement, which has gained momentum over the past couple years. The movement seeks justice for instances of violence against members of the African-American community, particularly those involving the use of force by law enforcement officers.
Page, 70, said his view of police officers has evolved over the years and that the bad ones are "in the minority."
Via ESPN's Ben Goessling:
When I grew up, [my friends and I] would see a police car coming. The first thing we'd say is, 'What's a penny made of? Dirty copper.' I've come to understand, over time, that not every police officer is a bad person. Not every law enforcement officer is out to do you ill. There are some bad ones. There certainly are those. But that being said, I think they are in the minority.

I should be honest and say, I think there are more incidents of police abuse that result in somebody being killed. I don't know that there are necessarily more incidents of police abuse. Part of that is, we've gotten to a place in our society where the first thing we do is shoot first and talk later. I suspect that if, in fact, there is an increase in the number of deaths, it is because of that.
Page is a sober commentator on this subject. After his decorated NFL career came to an end, he pursued a legal career. In 1992, the former Purple People Eater became the first African-American elected to the Minnesota Supreme Court. He held that court seat until he reached the mandatory retirement age of 70 last August, winning re-election three times along the way.
A respected voice like Page's can have a massive impact on social issues, and that's why the Vikings wanted him to set the tone for Black History Month within their organization.
---
---