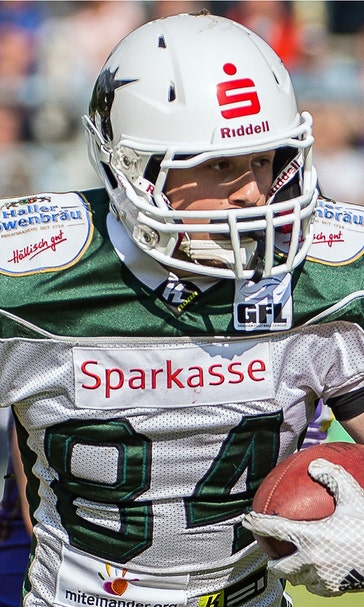 Vikings' German rookie needed NFL approval for proper spelling of last name
May 12, 2016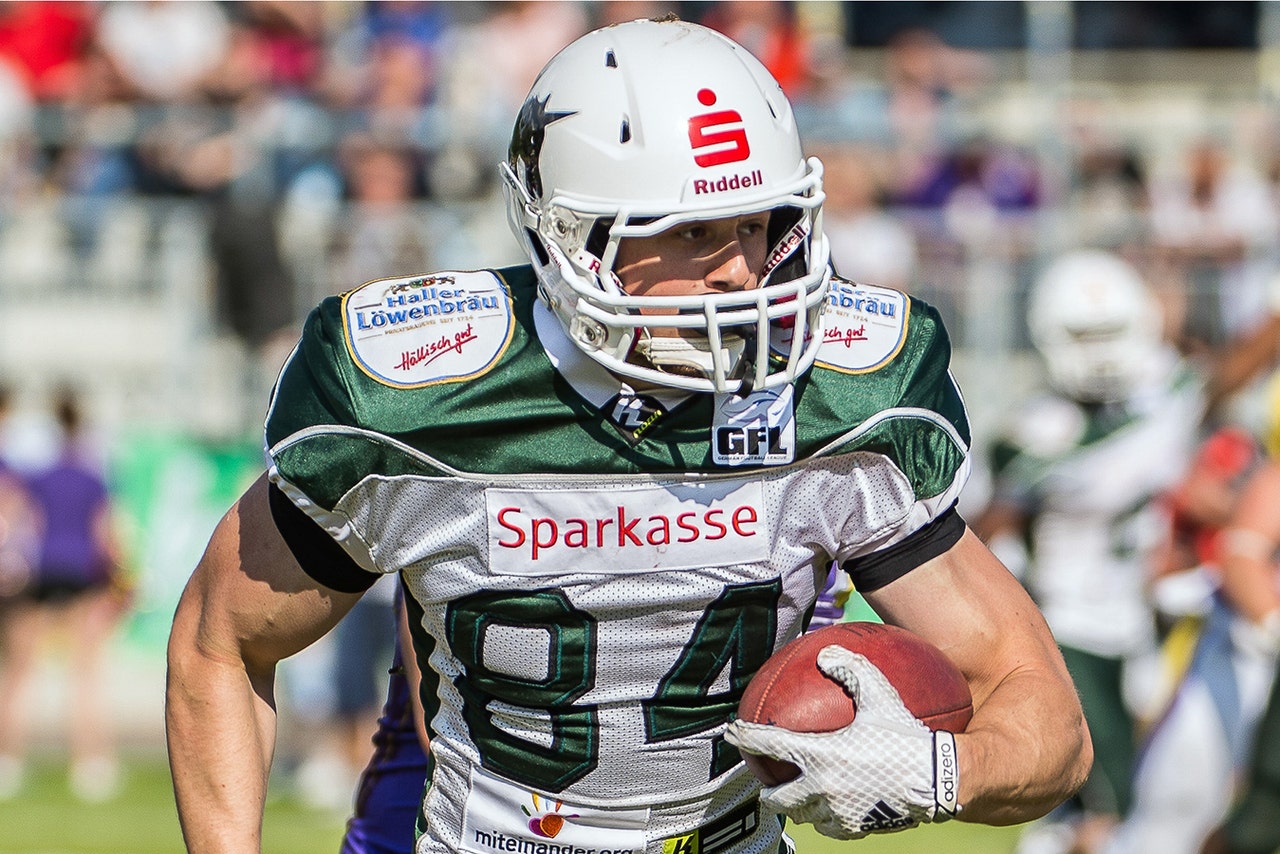 Minnesota Vikings rookie wide receiver Moritz Böhringer, a sixth-round draft pick straight out of Europe, will need some time getting assimilated to the United States and the NFL.
For now at least, he'll get a Vikings uniform showing proper punctuation of his last name (as opposed to the Americanized Boehringer):
We know how the league typically reacts to uniform deviations, so it's wise to get approval.  
Those two dots comprise an "umlaut," which are frequently used in Germanic languages to indicate a vowel alteration. In the wideout's case (based on my limited linguistic knowledge), the umlaut signals that the "o" isn't pronounced like it commonly would be. Instead his name sounds more like Buhringer or Brringer.
---
---