Vikings CB: Rams' Todd Gurley is a 'young Adrian Peterson, but...'
November 2, 2015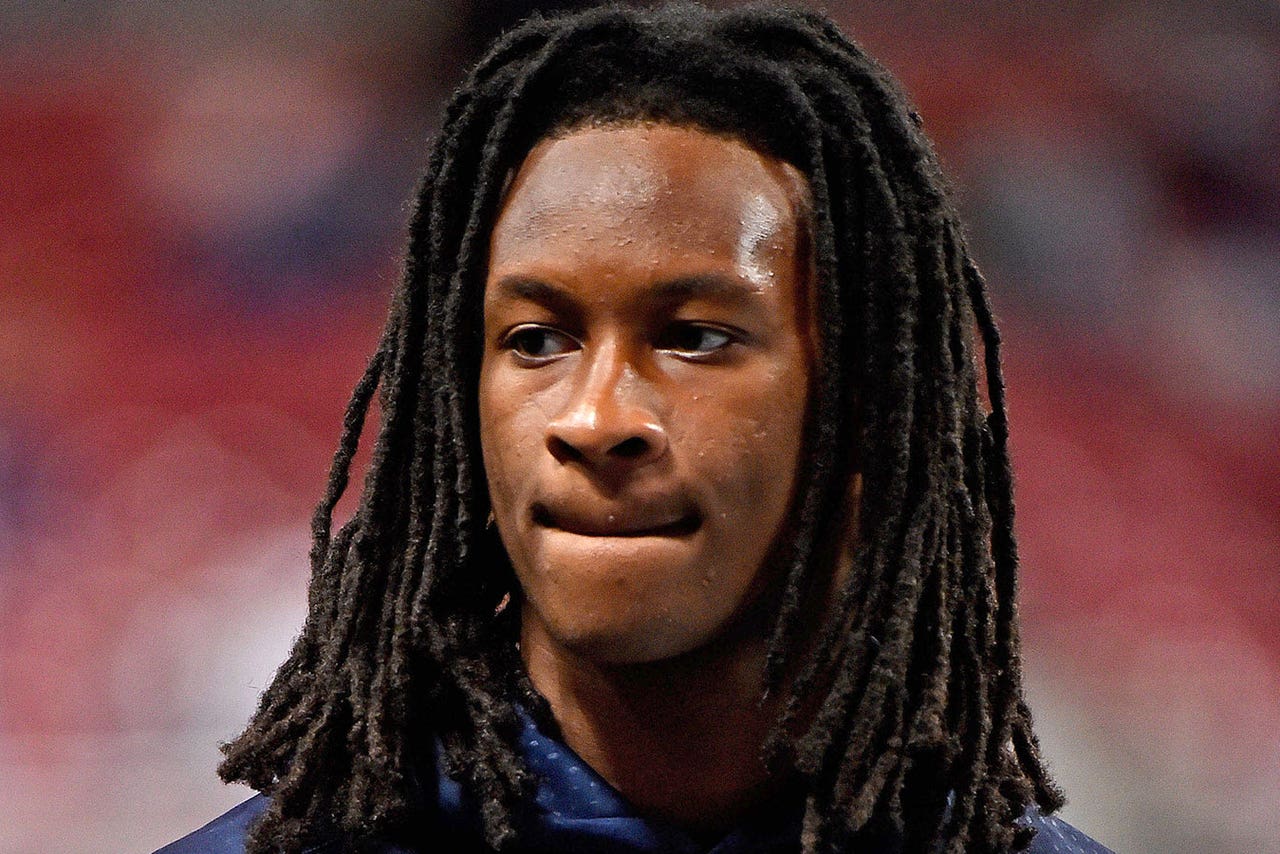 Week 9 in the NFL will feature an interesting matchup between the Minnesota Vikings (4-2) and St. Louis Rams (4-3) at TCF Bank Stadium on Sunday. Both teams are in second place in their respective division; both teams are powered by their respective superhuman running back.
The Rams have the league's youngest star at the position, while the Vikings field the most venerable vet. Twenty-one-year-old rookie Todd Gurley has burst onto scene in St. Louis with 575 yards (fifth-most in NFL) in five games, and Minnesota's Adrian Peterson is still going strong with 633 yards (third-most) in his ninth year.
With these two going head-to-head this weekend, the Gurley-Peterson comparisons were bound to happen. According to Chris Tomasson of the Pioneer Press, Vikings cornerback Captain Munnerlyn was the first to make it (although he does claim one clear caveat).
#Vikings CB Captain Munnerlyn on Todd Gurley: "He's a young Adrian Peterson but I like our Adrian Peterson better.''

— Chris Tomasson (@christomasson) November 2, 2015
This should spark an interesting debate in the week leading up to the Vikings-Rams clash, as the battle will be twofold: The Vikings and Rams could be fighting for the same Wild Card spot in the playoffs while Peterson and Gurley chase the same rushing title on Sunday afternoon.
These two backs should be easy to spot, since they're both described as very violent runners.
Expect both Gurley and Peterson to carry a heavy workload and run with plenty of aggression when the Rams and Vikings meet this weekend.
---
---