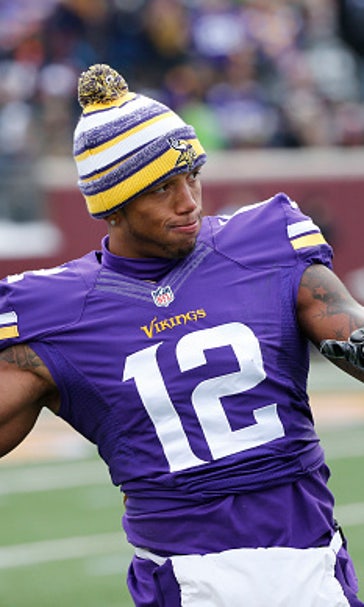 Viking attends 10-year-old girl's party after invitees decline
April 21, 2015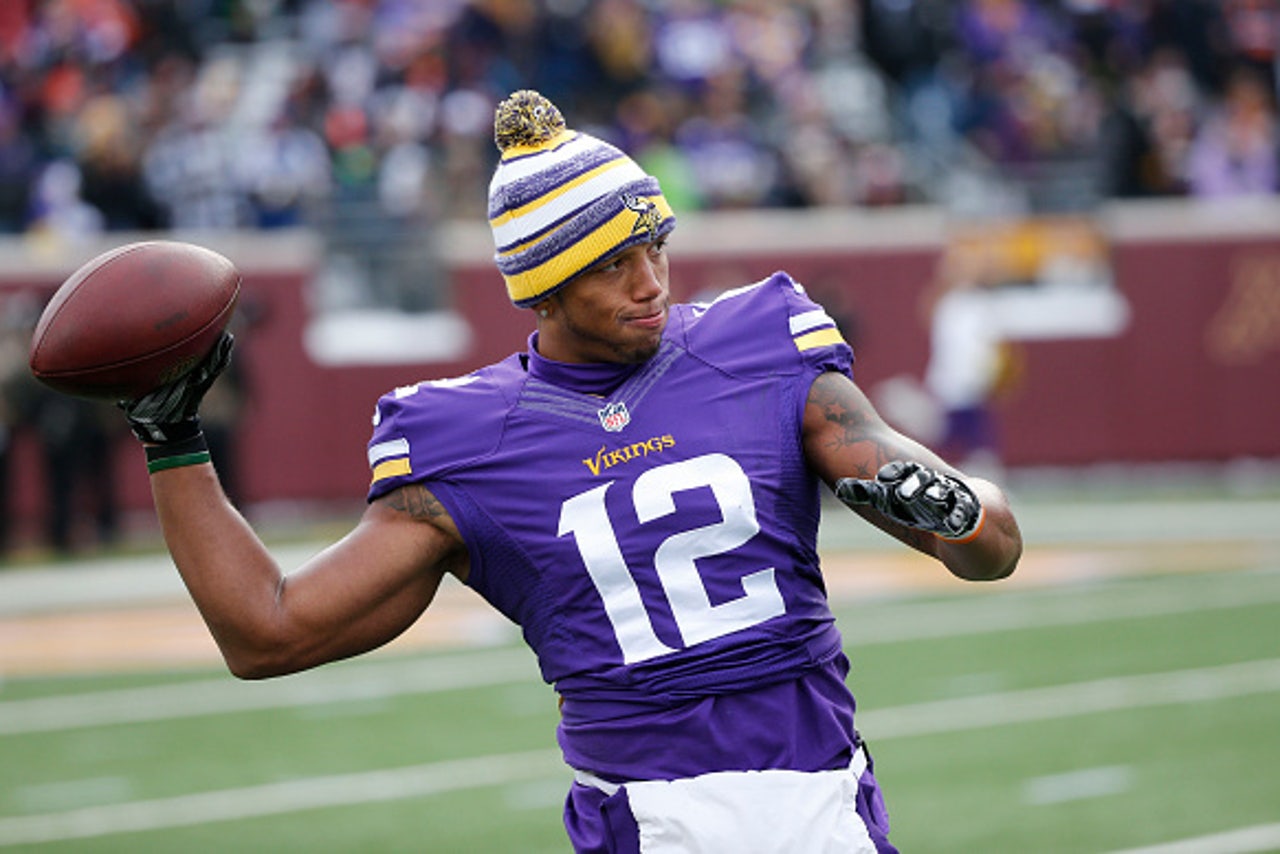 Minnesota Vikings wide receiver Charles Johnson was among the nearly 300 people over the weekend who responded to a plea on Facebook by the parents of a 10-year-old girl who was about to have a birthday party where none of the invitees was planning to attend.
Mackenzie Moretter turned 10 last week. According to her father, she doesn't have many friends at school because of the effects of a rare genetic disorder, Sotos syndrome, which was diagnosed when she was 1 year old.
"It causes gigantism where kids grow at a faster pace. So Mackenzie is a lot taller than other classmates," Matthew Moretter said, via a KARE-11 report. "Kids are friendly to her, but she doesn't have friends. No one calls and talks to her. I'll show up at her school and she will be playing alone."
Mackenzie's parents sent out invitations to her birthday party Saturday. Every one of them was declined.
"I was sad that no one was coming," Mackenzie said, clearly hurt by the news.
Her mother, Jenny Moretter, posted a message on Facebook requesting that at least 10 kids in Mackenzie's circle show up for the party. A substantially greater turnout occurred.
About 300 people, including Johnson -- back in the Twin Cities for a Vikings offseason workout -- showed up at a park in the Minneapolis suburb of Shakopee. Elsa from "Frozen" also made an appearance, as did Shakopee mayor Brad Tabke, who proclaimed Saturday "Mackenzie Moretter Day."
Johnson posted the photograph below to Twitter:
KARE-11 notes that a Go Fund Me account created for Mackenzie has raised more than $2,100 and that the Moretter family plans to donate a portion of the money to Sotos syndrome research.
Young Mackenzie addressed the sizable crowd to thank them all for their support and for making her birthday a memorable one.
"I have a hard time making friends in school, but thanks to all of you ... my voice was heard," Mackenzie told the attendees. "I love you all."
More from Sportress of Blogitude:
---
---