New York Giants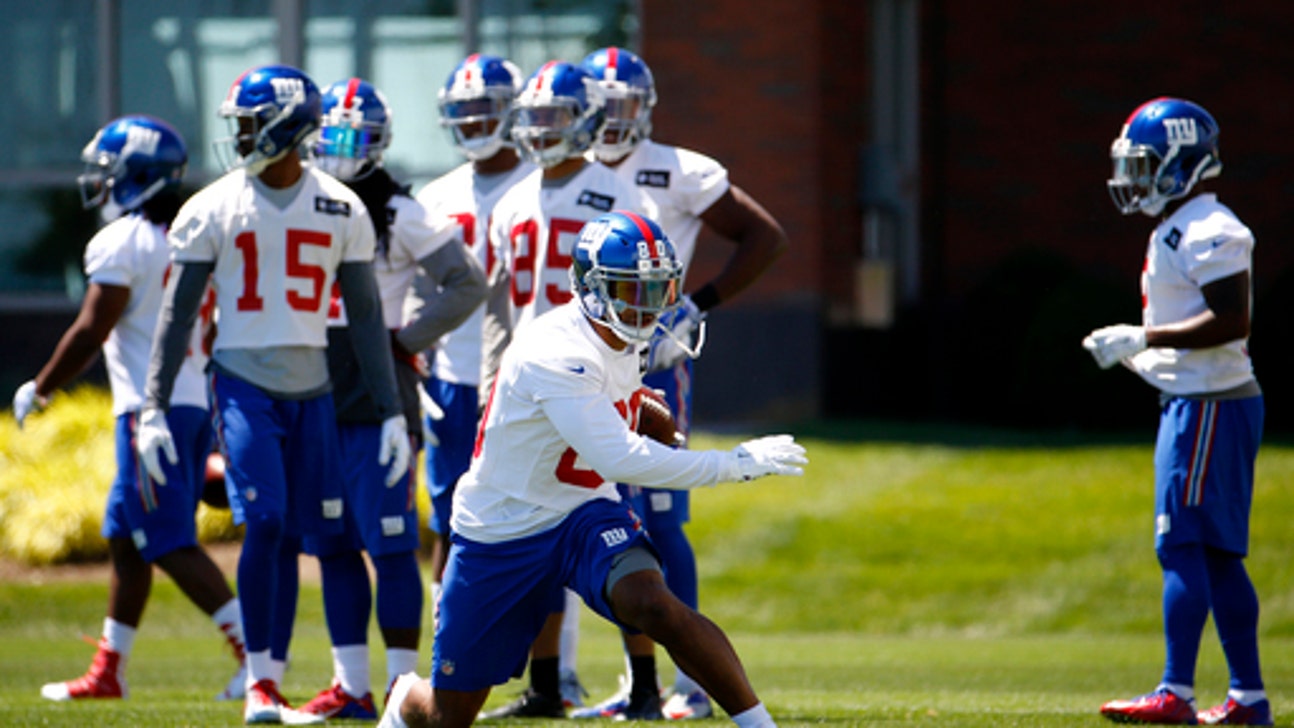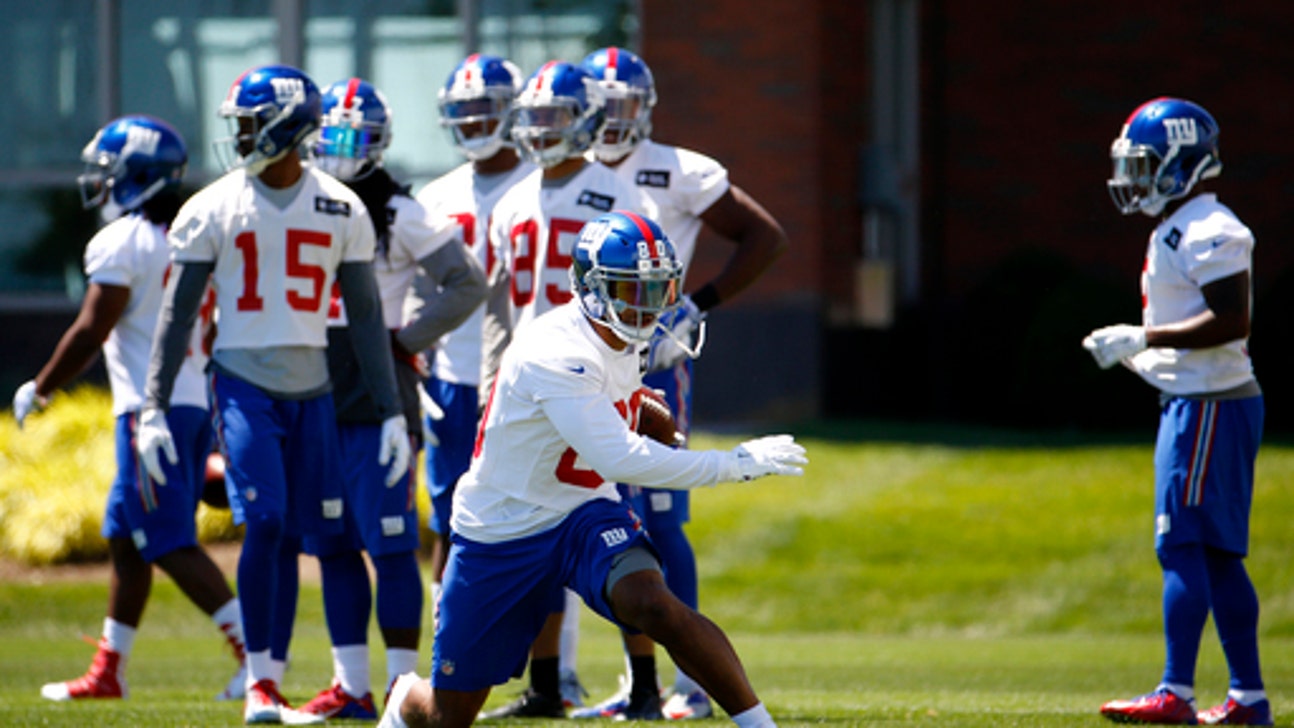 New York Giants
Victor Cruz gives Giants fans the good news they've waited forever for
Published
Jun. 15, 2016 7:41 p.m. ET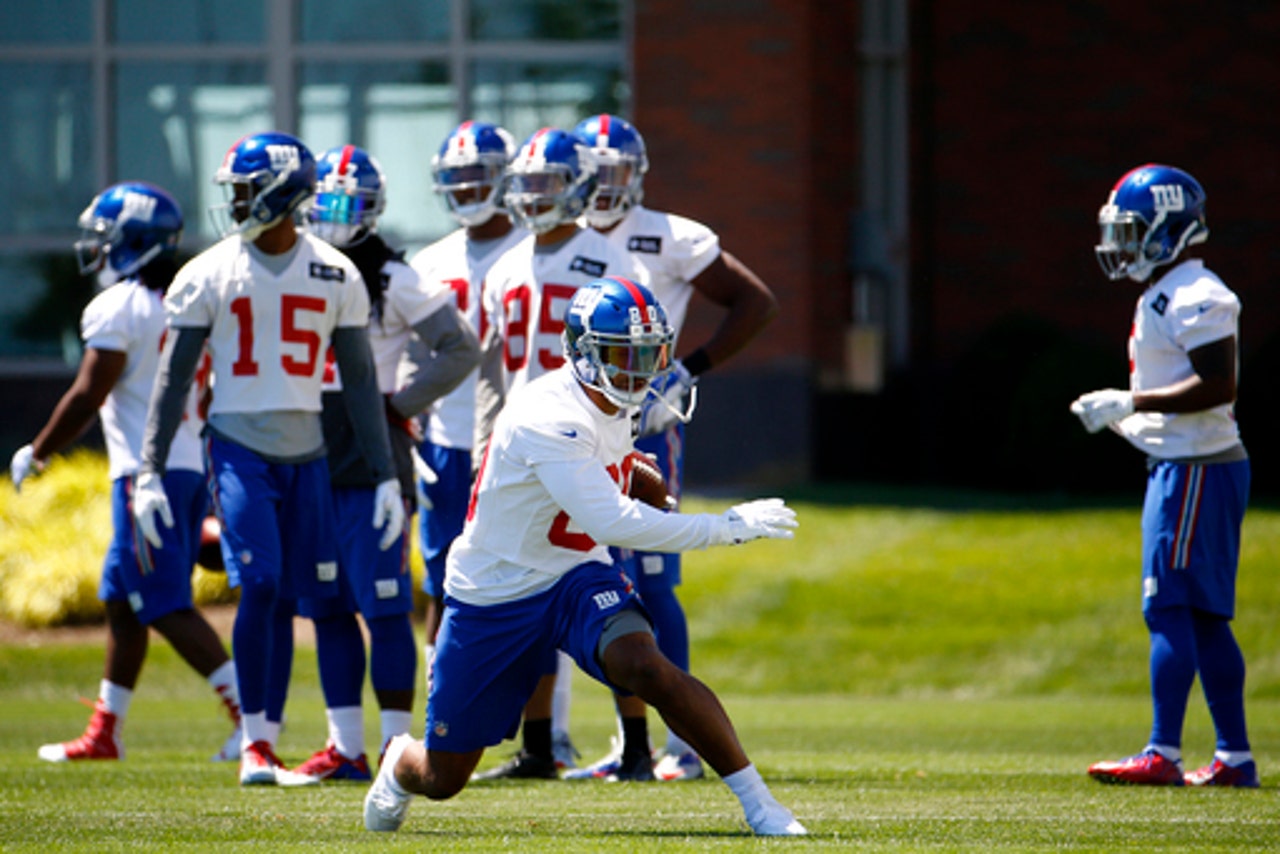 EAST RUTHERFORD, N.J. —€" After missing all of last season, wide receiver Victor Cruz is inching closer to playing for the New York Giants.
Cruz surprised many by running routes and catching passes during individual drills on Tuesday and Wednesday, the opening of a three-day minicamp.
"We felt it was time to take the next step," new coach Ben McAdoo said Tuesday after the workout, adding that it was just a small step.
It was a big one for Cruz.
"We're right at that turning point," Cruz said Tuesday. "I feel like I am finally getting back out on the field, finally running some routes, whether it be in the individual or any portion of practice. It's definitely a step in the right direction. I felt good."
The 29-year-old Cruz said he ran routes at full speed for the first time on Friday and got the go-ahead to do it again at the minicamp, the team's last activity before training camp opens on July 28. He looked good, running hard, planting his foot and cutting, lending hope that he might return to the form that made him one of the NFL's most feared receivers.
Cruz, who has played in only six games in the past two seasons because of knee and calf injuries, expects to be a full-go for training camp. He showed signs of progress last season, but the calf injury kept him from playing.
Having another setback is not in his thinking.
"I can't think about that stuff," he said. "I have to trust my body and trust that the work I have put in has paid off. I just want to go out there and run and not think about it, because that's when bad things happen. I want to put it all behind me and put it all out there on the field."
Cruz was so excited about what was in store on Tuesday that he woke up before 6 a.m., adding that taking another step in his recovery before training camp helped his confidence.
"I am just about where I feel I am 100 percent," Cruz said.
The most excited person to see Cruz back was fellow receiver Odell Beckham Jr., who drew the brunt of double coverage last season.
If Cruz can come back and be even half the receiver he was, and second-round draft pick Sterling Shepard lives up to the hype, the Giants will have three potent receivers.
Beckham smiled for a split second when asked about that prospect. He then raised his hands in a touchdown signal to emphasize it.
Victor Cruz did individual drills again. No team work. Pretty much same as Tuesday. So no setbacks #giants

— Jordan Raanan (@JordanRaanan) June 15, 2016
Beckham said he has talked almost daily with Cruz about playing together.
"There is nobody who wants to be out there more than him," Beckham said Tuesday. "At the end of the day that's what we have been doing since we were little. Nobody wants to stop now and I know he has that chip on his shoulder."
The only advice Beckham gives Cruz is to be patient. The important days will be August and September when the stage is set for the regular season.
Quarterback Eli Manning had no idea that Cruz would be running routes on Tuesday. He is optimistic that his onetime main target will return.
"I am excited for him to get back out there," Manning said Tuesday. "I know he has had a long journey. I keep waiting for him to get back on the field and get back into the action and catch some touchdowns again."
A former free agent from Massachusetts, Cruz had a three-year run between 2011-13 when he caught 231 passes for 3,623 yards and 23 touchdowns. A knee injury ended his season after six games in 2014, and the meddlesome calf prevented him from playing last season, even in a preseason game.
NOTES: Linebacker J.T. Thomas did not participate in the minicamp because of a lower leg problem. McAdoo expects him to be ready for training camp. The same goes for second-year safety Mykkele Thompson, who missed all of last season with an Achilles tendon injury. He has taken part in the organized team activities over the past month but developed a lower-leg problem last week and should be ready for camp.
---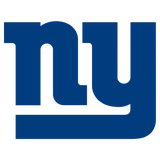 Get more from New York Giants
Follow your favorites to get information about games, news and more
---