National Football League
National Football League
Vick leads Jets to only TD drive in preseason win vs. Colts
Published
Aug. 7, 2014 10:07 p.m. ET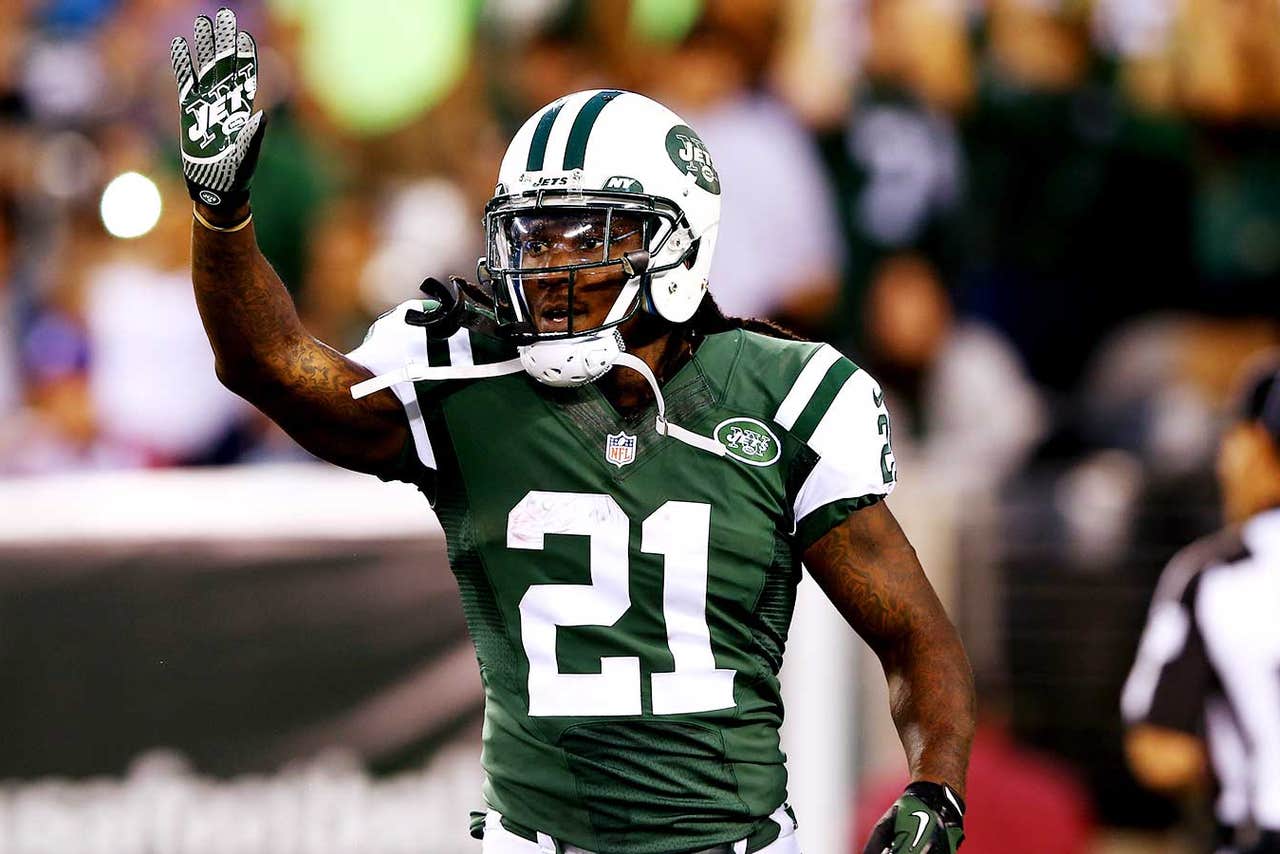 Michael Vick took off on third down, eluded a few tackle attempts and picked up 15 yards for a first down.
Yep, he's still got it.
Vick showed he's still a playmaker, leading the New York Jets on a touchdown drive, capped by fellow newcomer Chris Johnson's 1-yard scoring run, in a 13-10 victory over the Indianapolis Colts on Thursday night in the preseason opener for both teams.
"I did all right. It could've been better," Vick said. "I wanted to get some throws down the field, but unfortunately that didn't happen. So, let's see what happens next week."
Andrew Luck made what amounted to a cameo appearance, playing in just one efficient drive for the Colts, going 4 of 5 for 53 yards and leading Indianapolis to a field goal in his brief stint.
"I thought we had a lot of good rhythm," Luck said. "I wish we would have gotten a touchdown, but points are good."
Rookie free agent Andrew Furney kicked a 51-yard field goal with 1:08 left to put the Jets ahead in a game that appeared headed for overtime. Ikemefuna Enemkpali sacked Chandler Harnish in the closing minute and A.J. Edds recovered the fumble, sealing the win for New York.
"It wasn't great," Jets coach Rex Ryan said, "but it wasn't a pillow fight, either."
Geno Smith, looking to retain his starting job with the Jets in his second season, was 4 of 6 for 33 yards in his two series with the first-team offense -- including a drive capped by a 51-yard field goal by Nick Folk that hit the crossbar and bounced over -- before giving way to Vick.
He also had an impressive 10-yard scramble on a read-option.
"There's no grade for it," Smith said of his performance. "I played two series and did OK, but got to get better."
Vick jogged onto the field to a nice ovation from the crowd at MetLife Stadium -- a greeting he wasn't expecting.
"To get that type of reception, it was a very warm welcome," he said, "and I appreciated it."
A 14-play drive tied it at 10, and while it came mostly against backups on defense, the 34-year-old Vick showed his elusiveness and also converted on fourth-and-4 at the 8, hitting Tommy Bohanon for 6 yards to set up Johnson's touchdown.
The Jets were also helped by two 15-yard penalties: a facemask on Josh Gordy, and an unsportsmanlike conduct call on Sergio Brown, who took the helmet of Jets lineman Willie Colon and tossed it after Colon and Indianapolis defensive tackle Jeris Pendleton got into it on the field.
Pendleton left a few plays later with a knee injury.
Vick went three-and-out on his next possession with the Jets' backups, ending with a sack by Cam Johnson. He took a knee on the final play before halftime, ending his night. Vick was 3 of 6 for 17 yards, and also ran three times for 19 yards.
"I thought Geno played extremely well," Ryan said. "I'm really pleased with Geno, and also pleased with Mike, as well."
Luck got the Colts to the Jets 10 on the game's opening drive when he beat a blitz and hit T.Y. Hilton for 17 yards. After a defensive offside call on Calvin Pace put the ball at the 3, Trent Richardson lost 2 yards. On third-and-goal, the snap by rookie center Jonotthan Harrison -- playing after starter Khaled Holmes injured an ankle -- floated past Luck's head for a 16-yard loss. Adam Vinatieri then kicked a 39-yarder to give Indianapolis a 3-0 lead.
That was it for Luck, who gave way to veteran backup Matt Hasselbeck.
"That was the plan, to get him six-to-eight plays, and it ended up, I think it was 12 on that drive," Colts coach Chuck Pagano said. "So, he actually got a few more than we planned, but it was fine."
Hasselbeck helped put the Colts ahead 10-3 on their next possession, tossing a swing pass to Daniel Herron, who beat rookie linebacker Jeremiah George and zipped into the end zone for a 12-yard touchdown.
Hasselbeck nearly led the Colts to another scoring drive right before halftime, but Vinatieri pushed a 29-yard attempt wide left to keep it tied at 10. Hasselbeck finished 10 of 15 for 114 yards and the score.
NOTES: Pagano had no immediate word on the severity of Holmes' injury, saying only that he would have an MRI exam Friday. Other injuries for the Colts: LT Ulrick John (right ankle) and LB Daniel Adongo (biceps). ... Jets RB Chris Ivory (ribs) and WR David Nelson (hand) left, but Ryan said they should be fine. Edds broke a finger on his left hand, but returned. ... Herron finished with 26 yards rushing and led the Colts with six catches for 36 yards.
---
---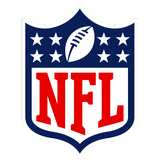 Get more from National Football League
Follow your favorites to get information about games, news and more
---