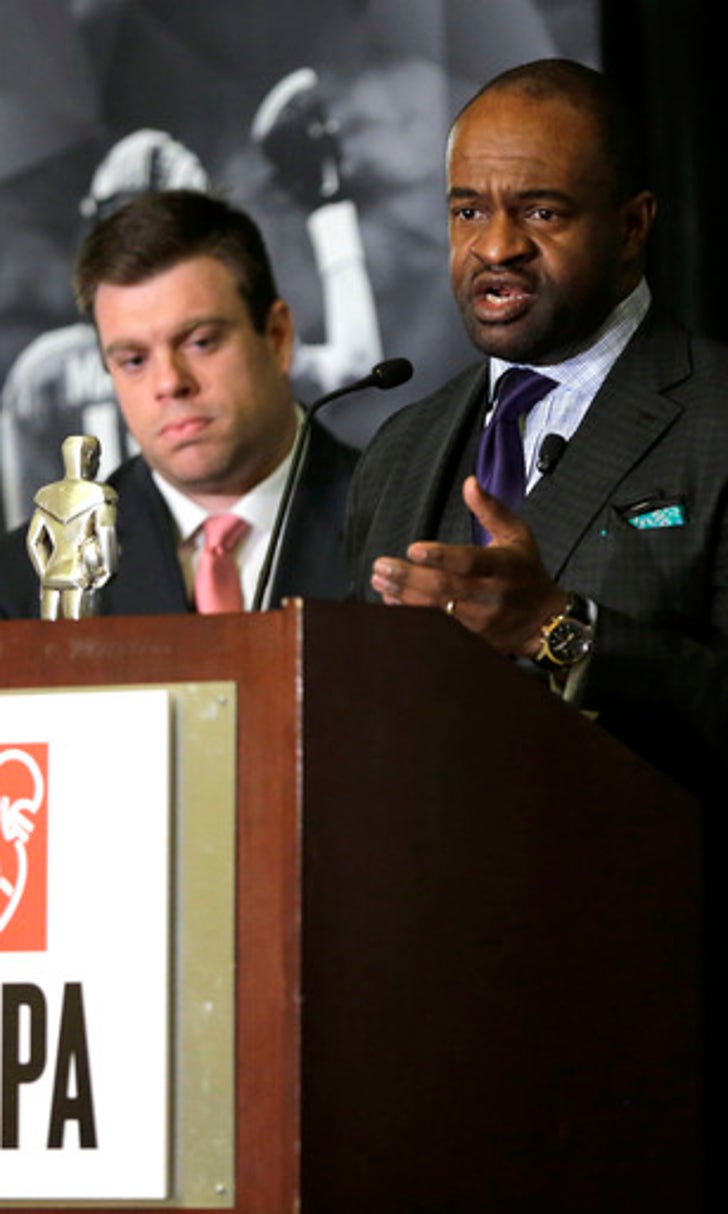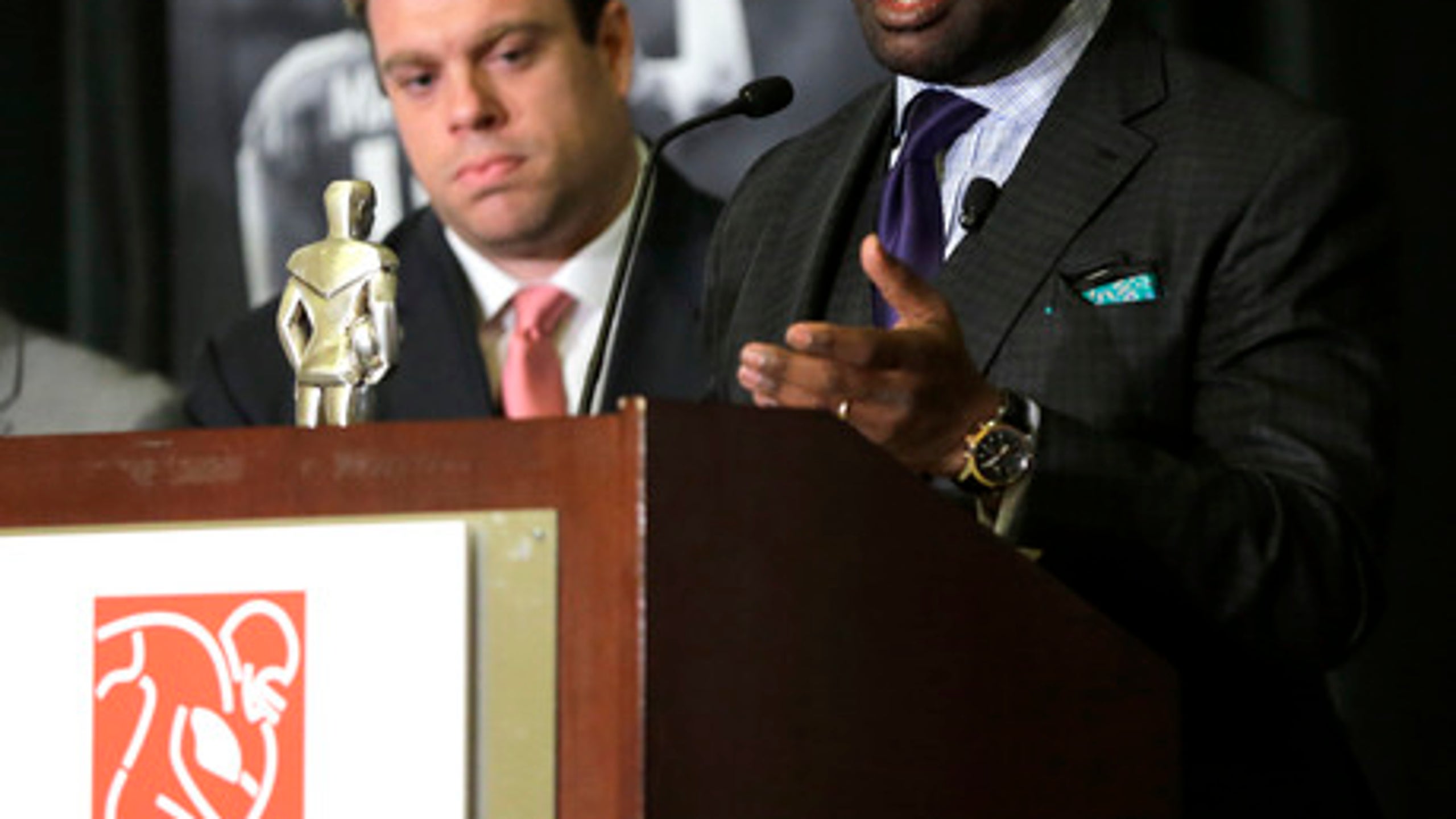 Union: Raiders, Jaguars far under spending minimum
BY foxsports • February 4, 2016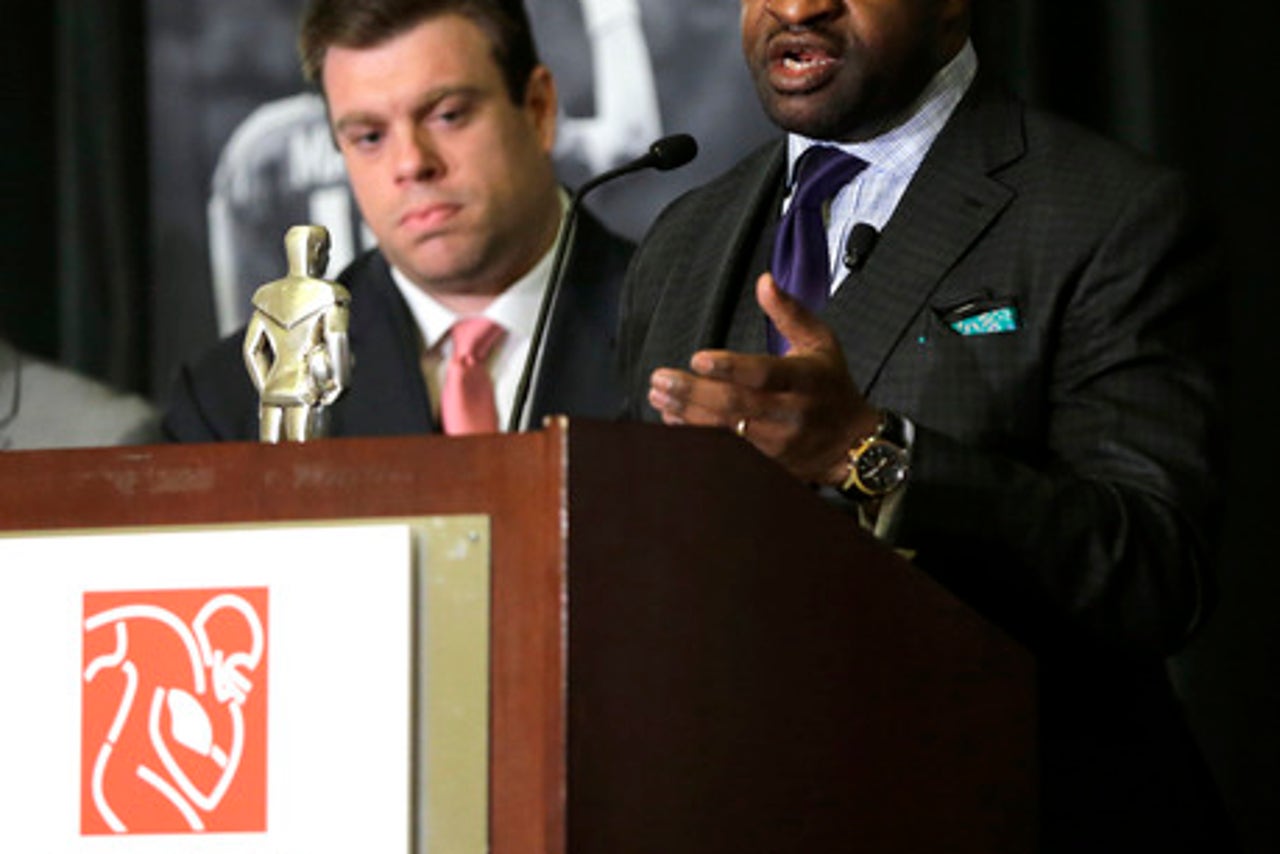 SAN FRANCISCO (AP) The Oakland Raiders and Jacksonville Jaguars are the only two NFL teams below the 89 percent cash spending required by next year, and they are significantly under the minimum, the players' union said Thursday.
NFL Players Association Executive Director DeMaurice Smith singled out the Oakland Raiders as being $41 million below the spending floor they must reach by March 2017. The Jacksonville Jaguars are $28 million short of the collectively bargained requirements, Smith added.
Smith also projected that the salary cap will rise again this year and total spending by teams to the players, including benefits, will reach nearly $200 million per franchise.
During its annual Super Bowl news conference, the union also emphasized that players are being ''more honest'' with medical personnel about their injuries.
---
AP NFL website: www.pro32.ap.org and www.twitter.com/AP-NFL
---
---