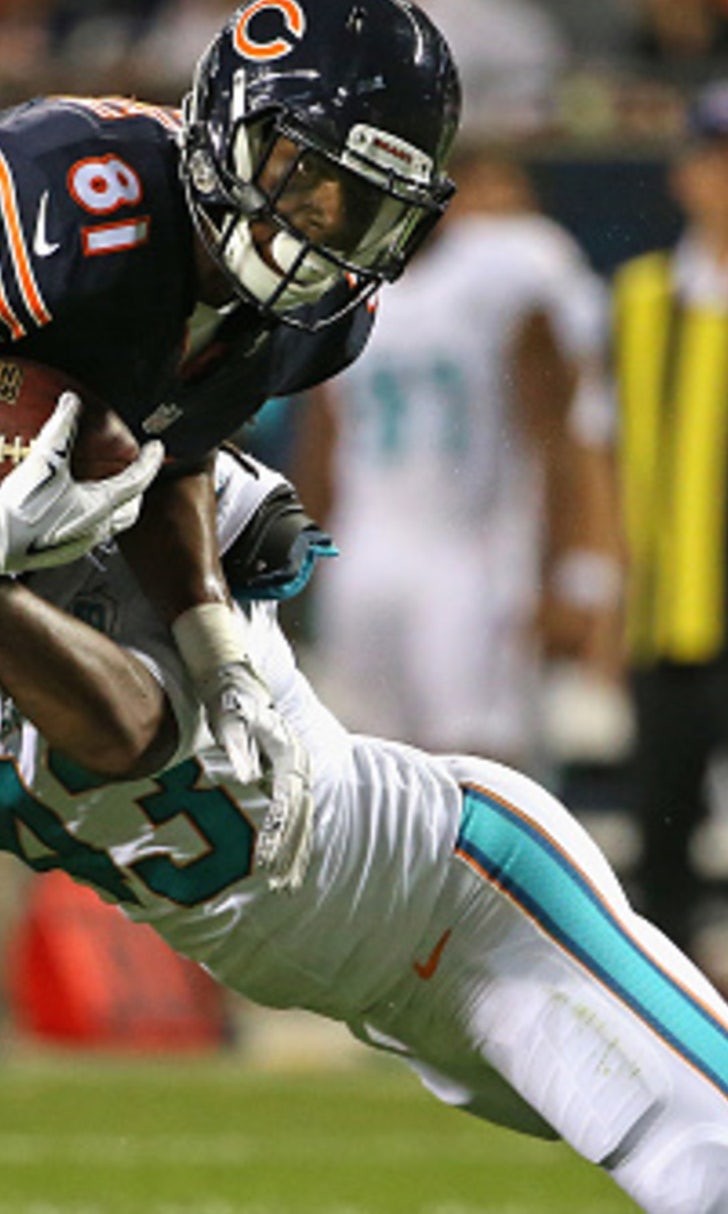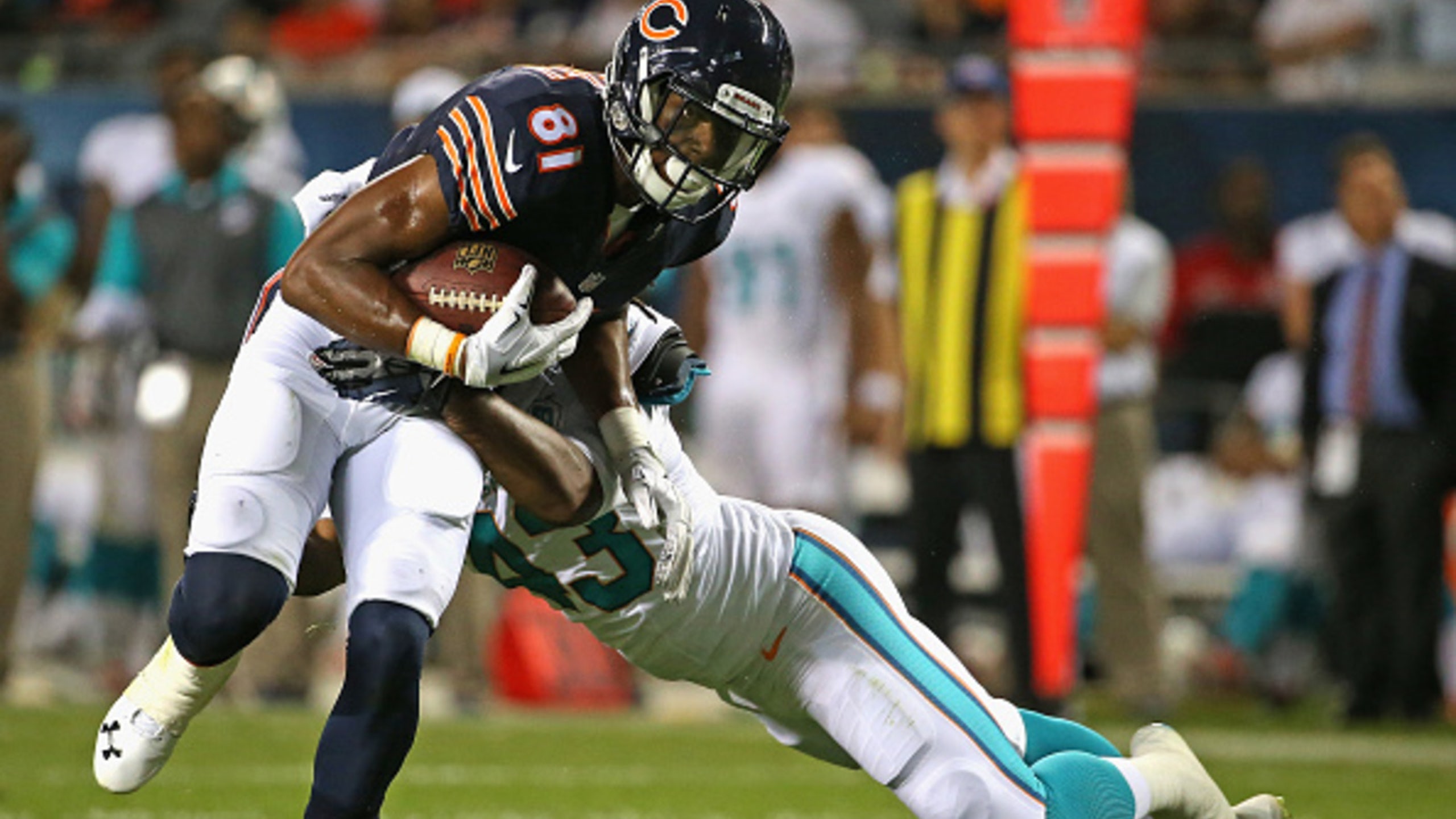 Undrafted rookie was victim of prank by Belichick impersonator
BY foxsports • October 16, 2015
Chicago Bears rookie wide receiver Cameron Meredith was not taken by any team in the NFL Draft five months ago, which came as quite a shock after he received a phone call from Bill Belichick telling him the New England Patriots were going to select him in the third round.
In a profile that examines Meredith's challenging road to the NFL, Brad Biggs of the Chicago Tribune passed along a rather brutal story about how Meredith was pranked on draft day.
"The person called and said they were (Bill) Belichick and it was near the last pick of the third round," Meredith said. "The guy said, 'We're taking you with the next pick.'"
Meredith sat in disbelief watching the screen as the Patriots selected Oklahoma defensive end Geneo Grissom 97th overall with the third-to-last pick of Round 3.
"They had the second pick in the fourth round the next day and so I was thinking, 'OK, maybe it is tomorrow,'" Meredith said, not yet deflated.
He called his agent, who made some calls, and they quickly figured out Meredith was the victim of a twisted prank.
Meredith ended up on an NFL roster, so the ending was at least a happy one. That said, we can't imagine the feeling he must have had going from "I got drafted in the third round" to "I'm a free agent and have to find work."
Believe it or not, this is hardly the first time we have heard about prank calls or mistakes during the NFL Draft. Buffalo Bills quarterback E.J. Manuel once got a call from a team that wasn't intended for him, and he had to wait a while before getting taken. Other players have suspected they were being pranked by teams as well.
More from Larry Brown Sports:
---
---