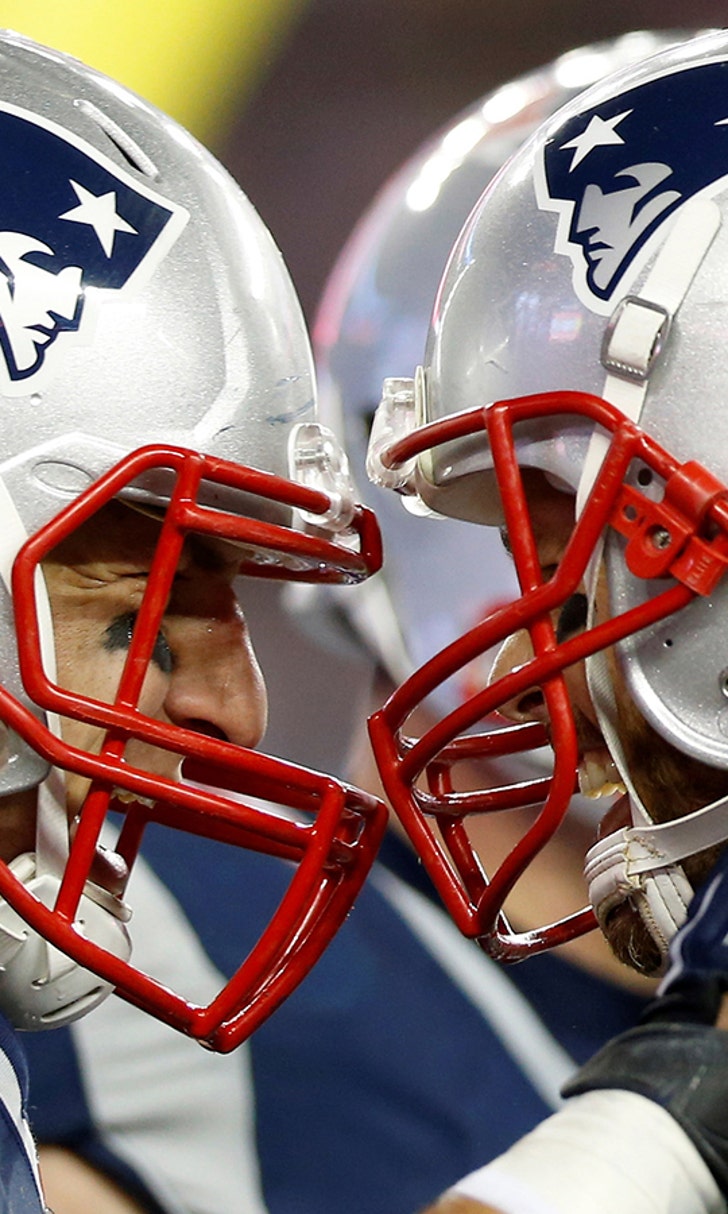 UFC president Dana White thinks these 5 Patriots could be MMA fighters
BY Cameron DaSilva • January 15, 2016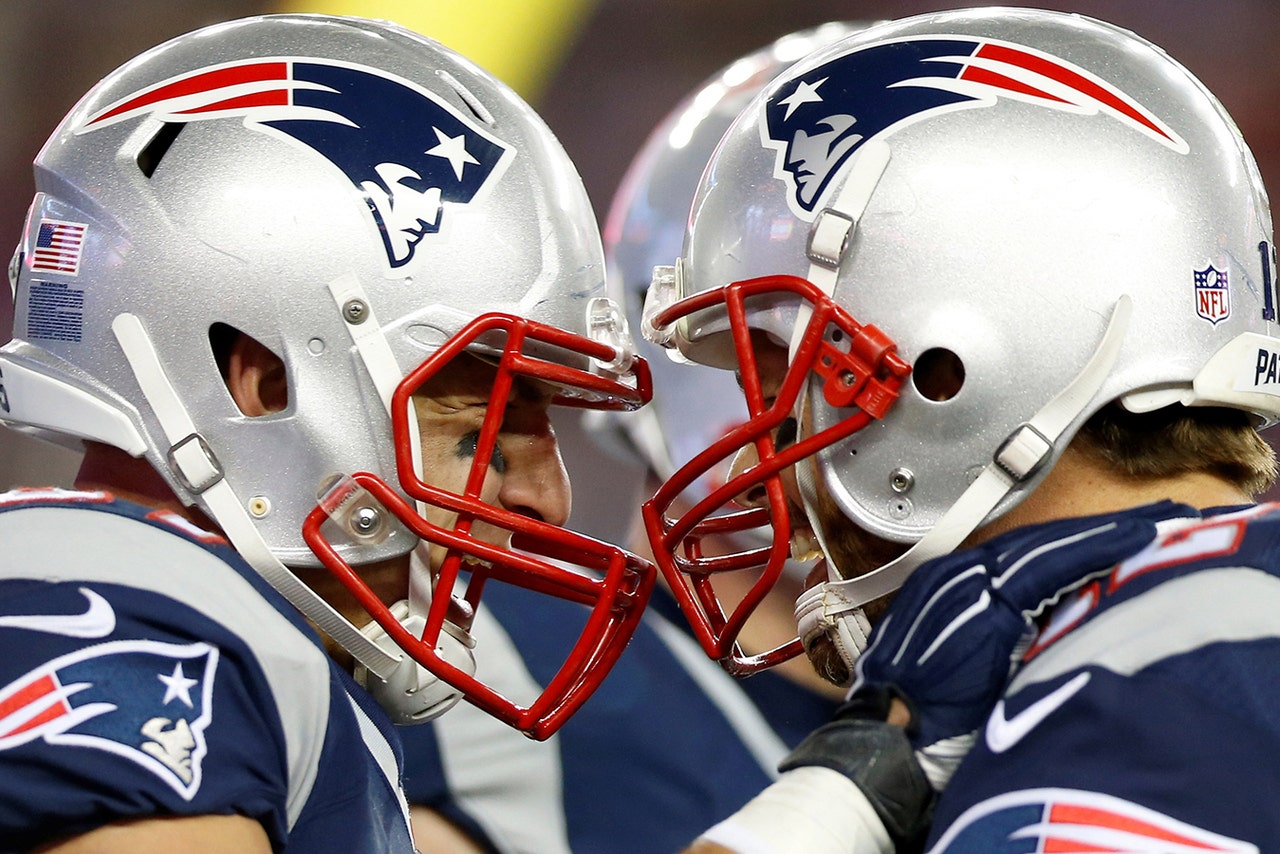 Tom Brady and most of the New England Patriots aren't in need of a career change, but if need be, they could turn to MMA. At least, that's what UFC president Dana White thinks.
White will be in New England on Saturday night, but not for the Patriots game. Instead, he'll be in Boston for UFC Fight Night where T.J. Dillashaw will take on Dominick Cruz. White, a Patriots fan and New England native, has football on his mind, and picked five players on the roster who could make it as an MMA fighter.
His first choice, likely to the surprise of some, was Tom Brady. Here's what he said of Brady as an MMA fighter, via the Patriots' website:
"Tom would come into the fight as a huge underdog. People would count Tom out, but just like he always does, he'd find a way to win. He's a WINNER. He defines what it means to be clutch."
Checking in at No. 2 on the list is the 6-foot-6 Rob Gronkowski. He's one of the most physically imposing players in the NFL, and would be the largest guy in the octagon, too. Few people would be able to match up to him and his massive stature.
Julian Edelman was White's third choice for being able to win "on the feet and on the ground," wherever the fight goes. He's not the largest guy, but he's quick and extremely elusive.
Rounding out the list are a pair of pass rushers -- one of which is the brother of a light heavyweight champion. Rob Ninkovich and Chandler Jones would both be relentless fighters in the octagon, bringing "toughness" and "explosive power." Jones is the brother of Jon "Bones" Jones, one of the most athletic fighters in the world.
It's hard to imagine any of these players in the octagon as an MMA fighter, but they are some of the best athletes in the world. Still, they'll obviously stick to football and hope to win yet another Super Bowl ring next month.
---
---