Brandon McManus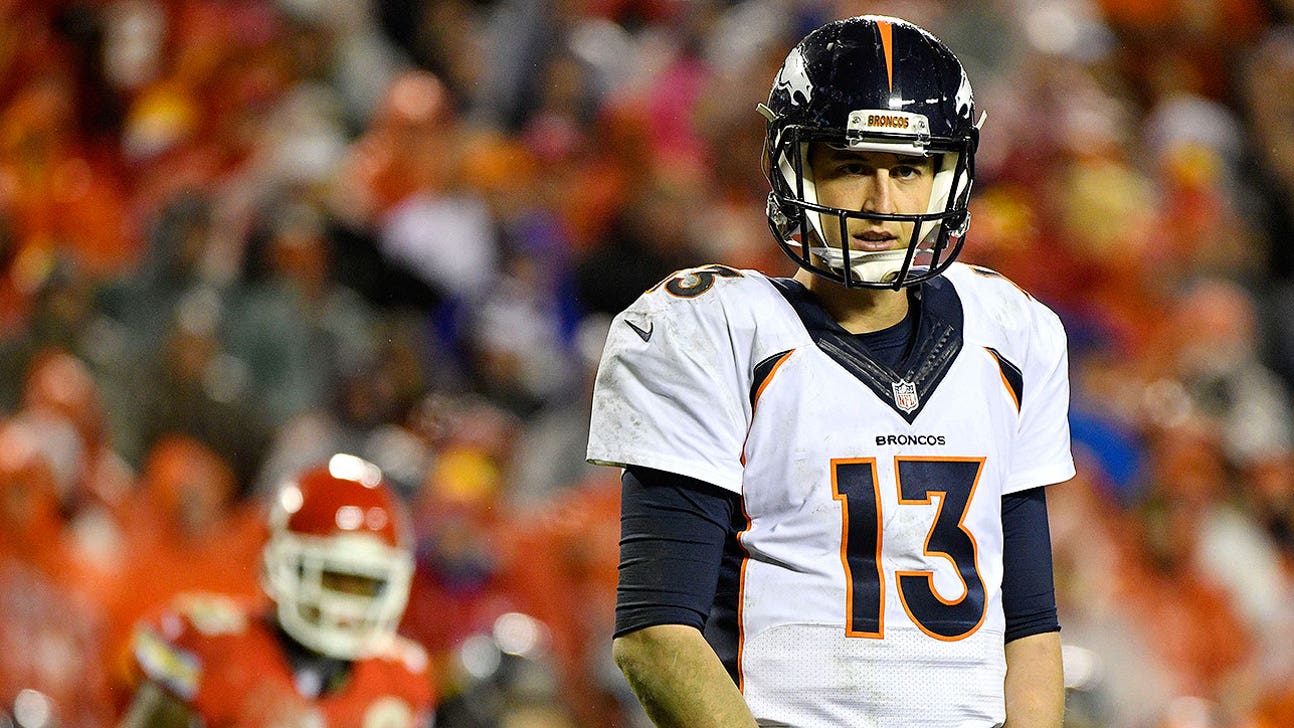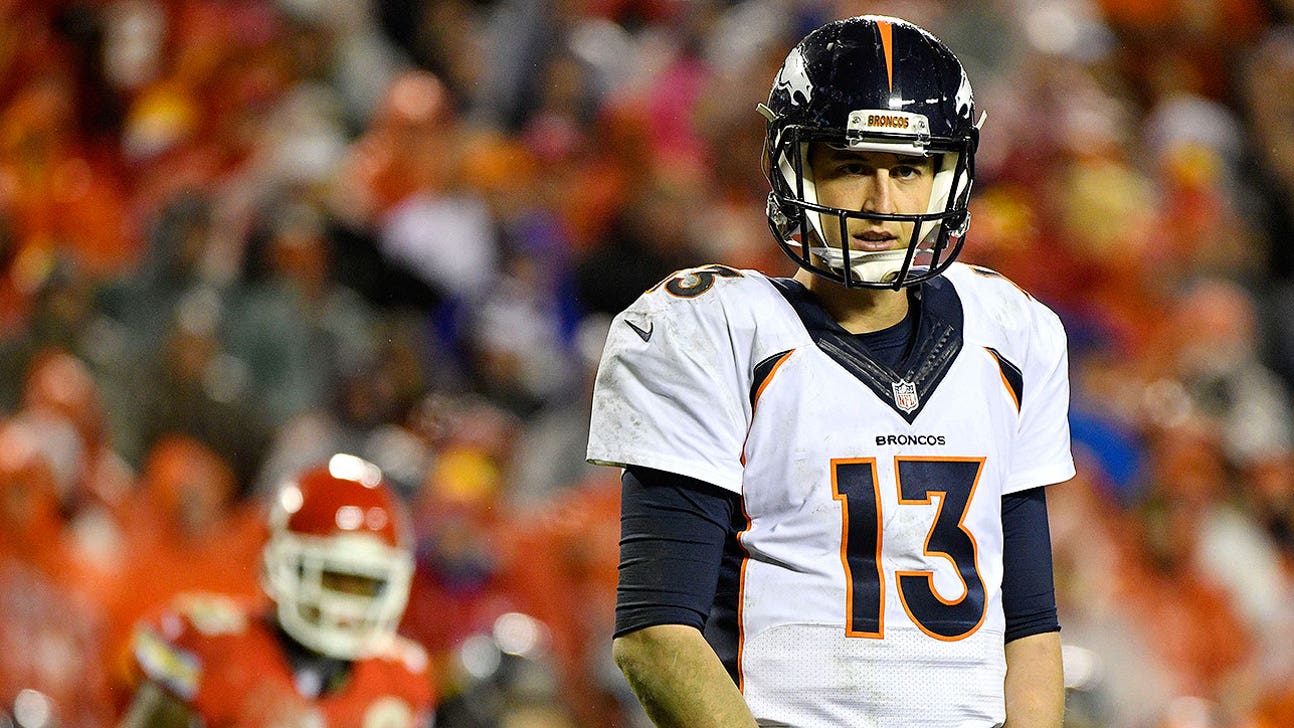 Brandon McManus
Trevor Siemian doesn't deserve all of the blame for Broncos' failures this season
Updated
Mar. 4, 2020 11:25 p.m. ET

Sports Illustrated, Chris Burke/Sports Illustrated
Knowing what we know of the AFC and specifically of the AFC West race, the Denver Broncos probably would not have made the playoffs with either Trevor Siemian, Paxton Lynch or Brock Osweiler at quarterback. So does that make GM John Elway's Super Bowl follow-up season more or less of a disappointment?
Siemian was far from an All-Pro this season, and he was at his worst during Sunday night's 33-10 debacle in Kansas City, which eliminated the Broncos from playoff contention. However he and Lynch will finish 2016 with numbers almost equivalent to what Osweiler and Peyton Manning did last season; based on some stats, like interceptions, the Siemian-Lynch combo has been far better (10 combined picks compared to 23 from Osweiler/Manning).
So while Siemian makes for an easy target as the Broncos now limp toward the finish line, he doesn't deserve to carry this season's failure alone. There is blame to go around, from a O-line that underachieved all year to a coaching staff that never solved any of its offensive problem to a defense that stumbled at a handful of inopportune moments.
And, yes, even to Elway. He won a ring last season and has Denver sitting a projected $30-plus million in cap space for the coming off-season, but he also found himself between a rock and a hard place at QB. Let's not forget that he tried to keep Osweiler, at a reported $16 million per season, then had no immediate answer when the overpriced free agent skipped town.
The Broncos drafted Paxton Lynch, then handed the starting job to Siemian. They spent the season convincing themselves this was the right move all along.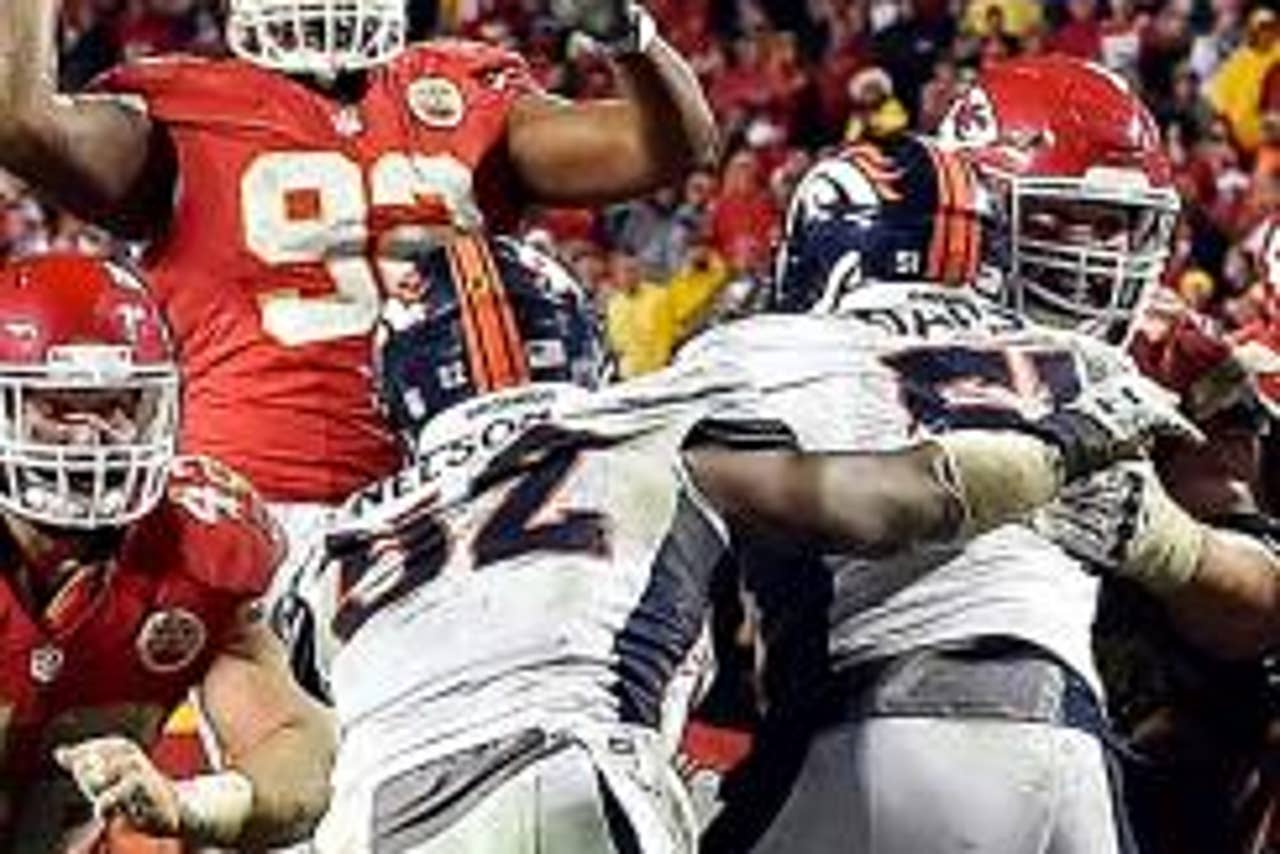 One could argue that Denver, like 30 other teams, whiffed on Dak Prescott, but the Broncos don't have Ezekiel Elliot nor anything even resembling Dallas's dominant O-line. Odds are, Prescott would not be doing what he's done in Dallas had the Broncos nabbed him to be their Manning replacement.
The easy solution for 2017 is to bank on Lynch developing into a clear starter; Siemian taking significant strides in the coming months also would work. A more complex route would see Elway aggressively pursue, say, Tony Romo or another semi-available yet proven quarterback.
In any case, the hope of restoring Denver to a Super-Bowl caliber team lies in what Elway can do elsewhere. QB aside, his 2016 team just was not good enough to keep pace with Oakland and Kansas City in the AFC West.
It wasn't just Osweiler who left following last season. Malik Jackson, whose interior presence was a driving force on Denver's remarkable 2015 defense, signed in Jacksonville. LB Danny Trevathan headed to Chicago, 16-game starting OT Ryan Harris to Pittsburgh. While Elway tried as best he could to patch the holes, the defense never was the impenetrable behemoth it was a year ago and the offense fell short of establishing a true identity.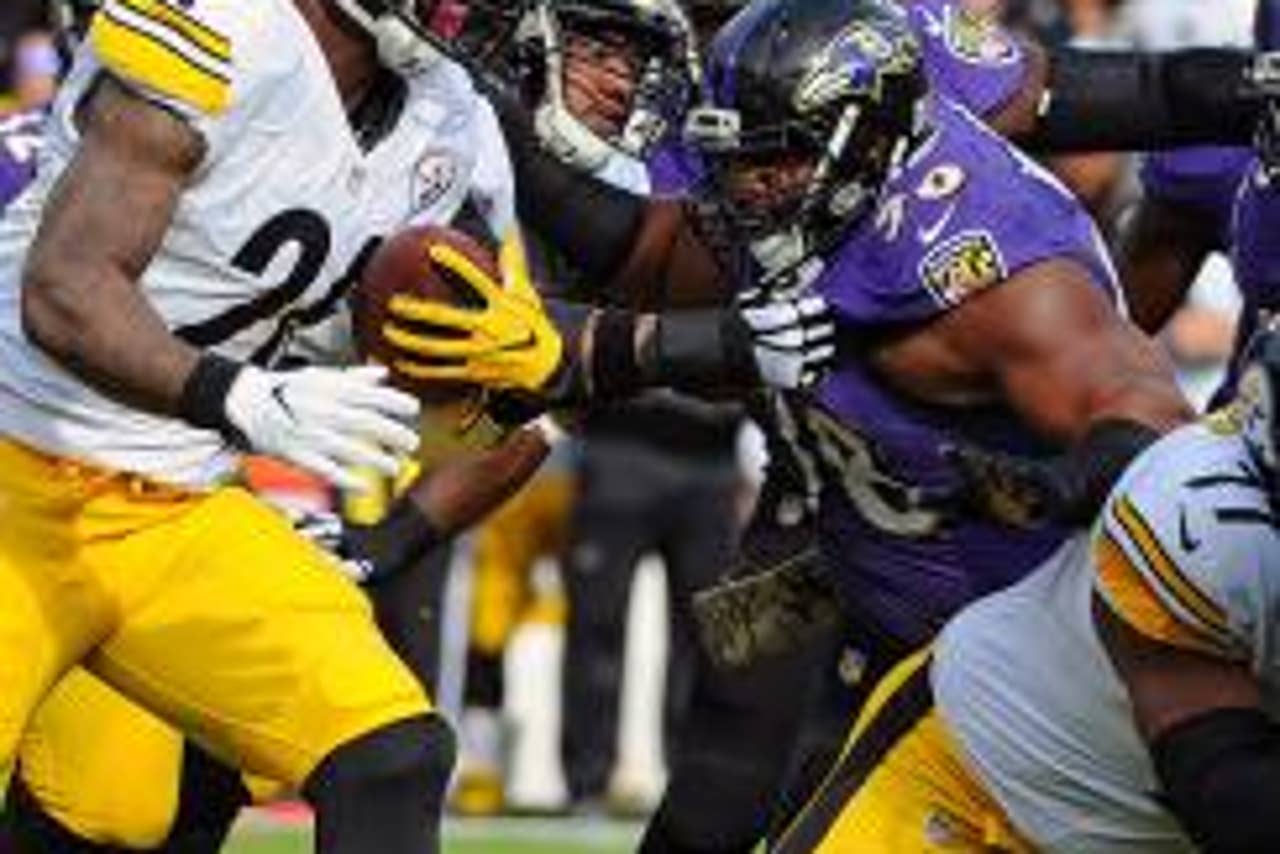 "We're not playing well enough offensively," Denver coach Gary Kubiak said after Sunday's loss. "I'm responsible for that. I've got to do a better job. Obviously, we're not getting enough out of our opportunities, so I take responsibility for that. We've all got to work on it, but I take responsibility for it."
Elway has to, as well. After re-signing the free agents Denver wants to keep around (DeMarcus Ware? Brandon McManus? Sylvester Williams? Todd Davis?), can Elway find what he needs to fix the O-line and solidify his defense up the middle? He's not even approaching the hot seat, by any means, yet this still looms as a critical off-season for him because of this year's disappointment.
Kubiak is aware that he has to be better next season, as well. Defenses had to respect the Broncos' passing attack but far from feared it, and they knew they could stuff the run. The offense in general was an abomination these past three weeks, with the postseason still very much up for grabs.
Again, easy to blame Siemian, but it's more honest to point fingers around the organization and the roster, in addition to criticizing the QB.
The Broncos simply were not good enough this season, almost across the board.
---
---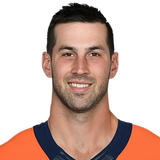 Get more from Brandon McManus
Follow your favorites to get information about games, news and more
---