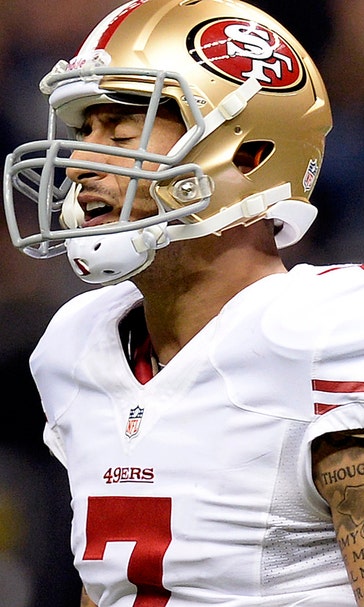 Tony Dungy predicts 49ers' benching of Kaepernick won't end well'
November 3, 2015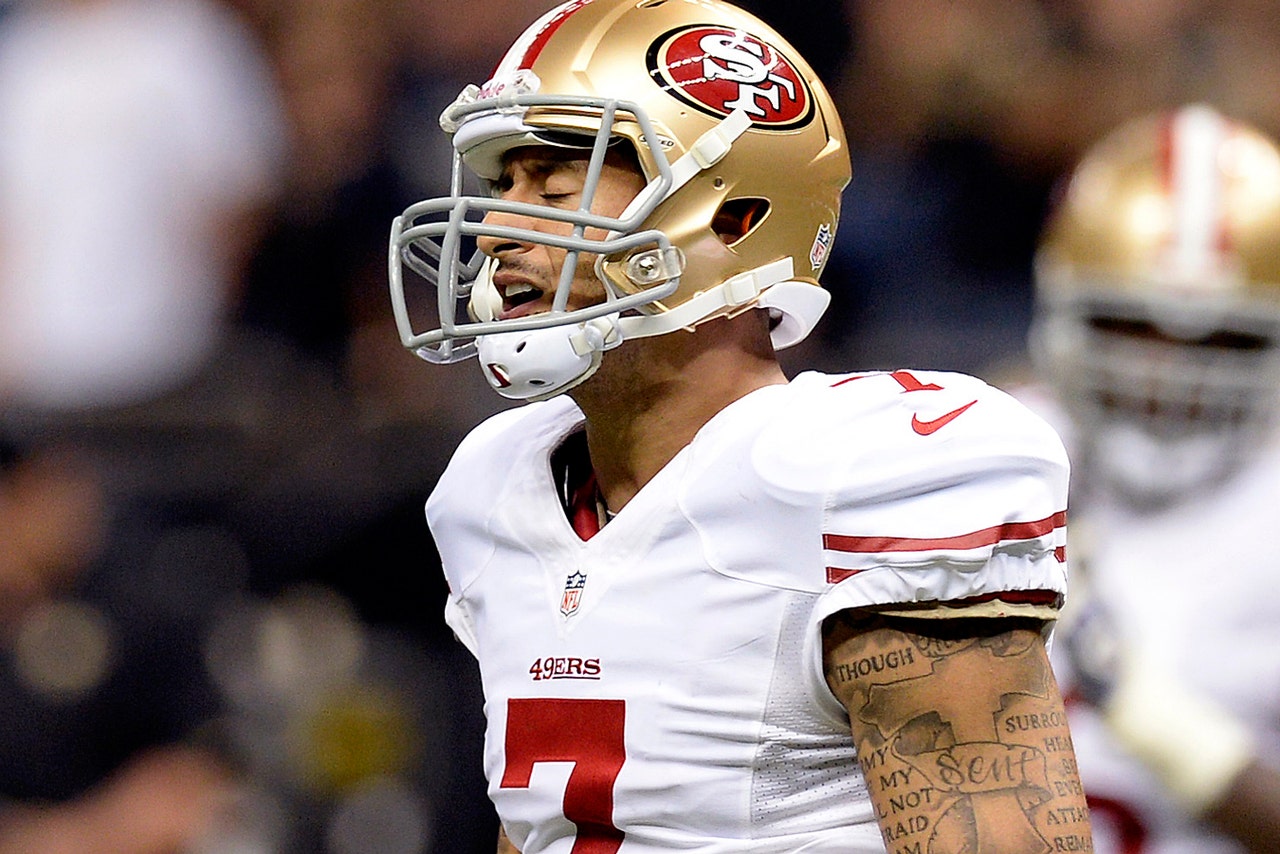 With Peyton Manning under center during his last head coaching stint, Tony Dungy never had to consider benching his quarterback.
Still, Dungy has an idea of the effect of switching quarterbacks in-season can have on a team and told USA Today that the San Francisco 49ers' decision to bench Colin Kaepernick in favor of Blaine Gabbert "won't end well."
First-year coach Jim Tomsula finally pulled the plug on Kaepernick after the 49ers were limited to three field goals in back-to-back defeats to the Seattle Seahawks and St. Louis Rams. San Francisco has also been held under 200 total yards four times in the past six games, but Dungy is not expecting a turnaround behind Gabbert.
"I see it as a continuing downward spiral," he told the newspaper on Tuesday. "Maybe it helps and stirs things up in the short run, but I don't see how it is really going to improve them."
Kaepernick guided San Francisco to the Super Bowl following the 2012 season and had the 49ers in the NFC title game one year later, so Dungy believes he can resurrect his career - most likely with another organization.
"I think the guy is good, and someone that has been to championship games and ... I just don't see how it falls off that quickly," Dungy said. "I don't think it's talent, I don't think it's ability. I think he can be a starter again, and I think he'll get with someone that gets it back out of him."
---
---