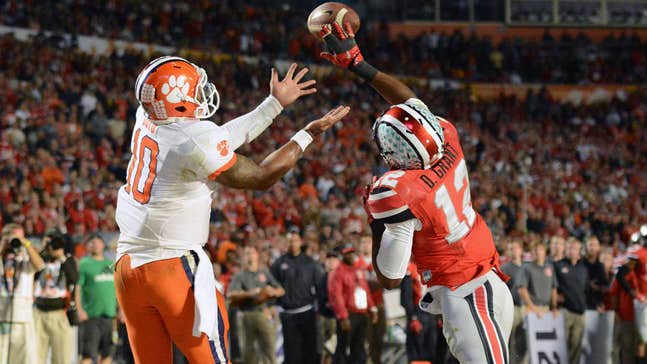 Tomlin thinks new trio of Steelers DBs will measure up
Published
May. 6, 2015 12:15 p.m. EDT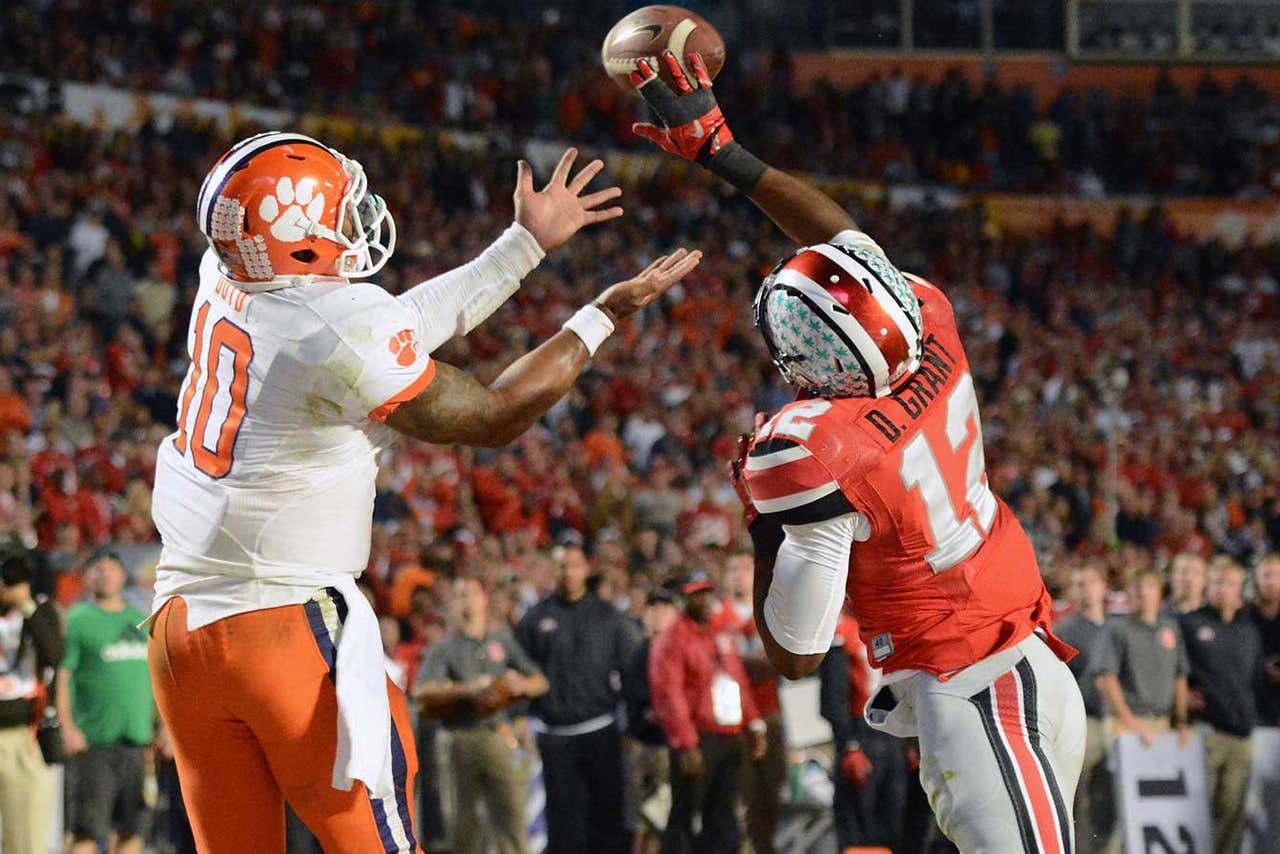 With defensive stalwarts Troy Polamalu and Ike Taylor riding off into the sunset, the Steelers were forced to restock their secondary. They did it by selecting three defensive backs in the same draft for the first time since 1995.
While the newest Steelers will have some sizable shoes to fill, they aren't exactly large in stature by NFL standards. Second-pick Senquez Golson stands 5-foot-8 while fourth-rounder Doran Grant is also a few inches shy of the 6-foot mark. 
Head coach Mike Tomlin is more concerned with ability than size. "We didn't really talk a lot about potential or height, weight and speed, but more about tape and productivity," he told the Pittsburgh Post-Gazette. "We look at these guys, and that is what they give. The 29 picks, two first-team All-Americans, we felt really good about the tangible evidence that these guys were good picks as opposed to hypothetical evidence or upside, what they ran or jumped or things of that nature."
If productivity and statistics were what Tomlin and GM Kevin Colbert were looking for, they sure got it. Golson had 10 interceptions last season at Ole Miss while Grant had five for Ohio State. Seventh-round pick Gerod Holliman led the nation with 14 interceptions at safety for Louisville. 
"The neat thing about this group, we wanted to get better in the back end," Colbert said. "And, between Senquez, who had 10 interceptions, and Doran, who had five, and Gerod Holliman who had 14, we just added 29 interceptions to our defensive backfield. And we are excited about what that can bring."
With Brice McCain's departure to Miami and Cortez Allen coming off a disappointing season, both Golson and Grant will get a chance at playing time right out of the gate. Holliman will likely be relegated to special teams at the outset. 
---
---