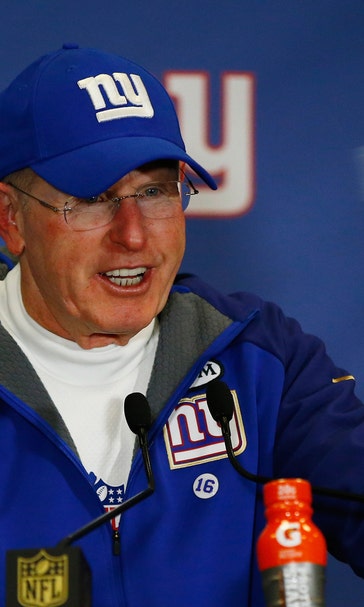 Tom Coughlin sounds like he's itching to coach again
May 16, 2016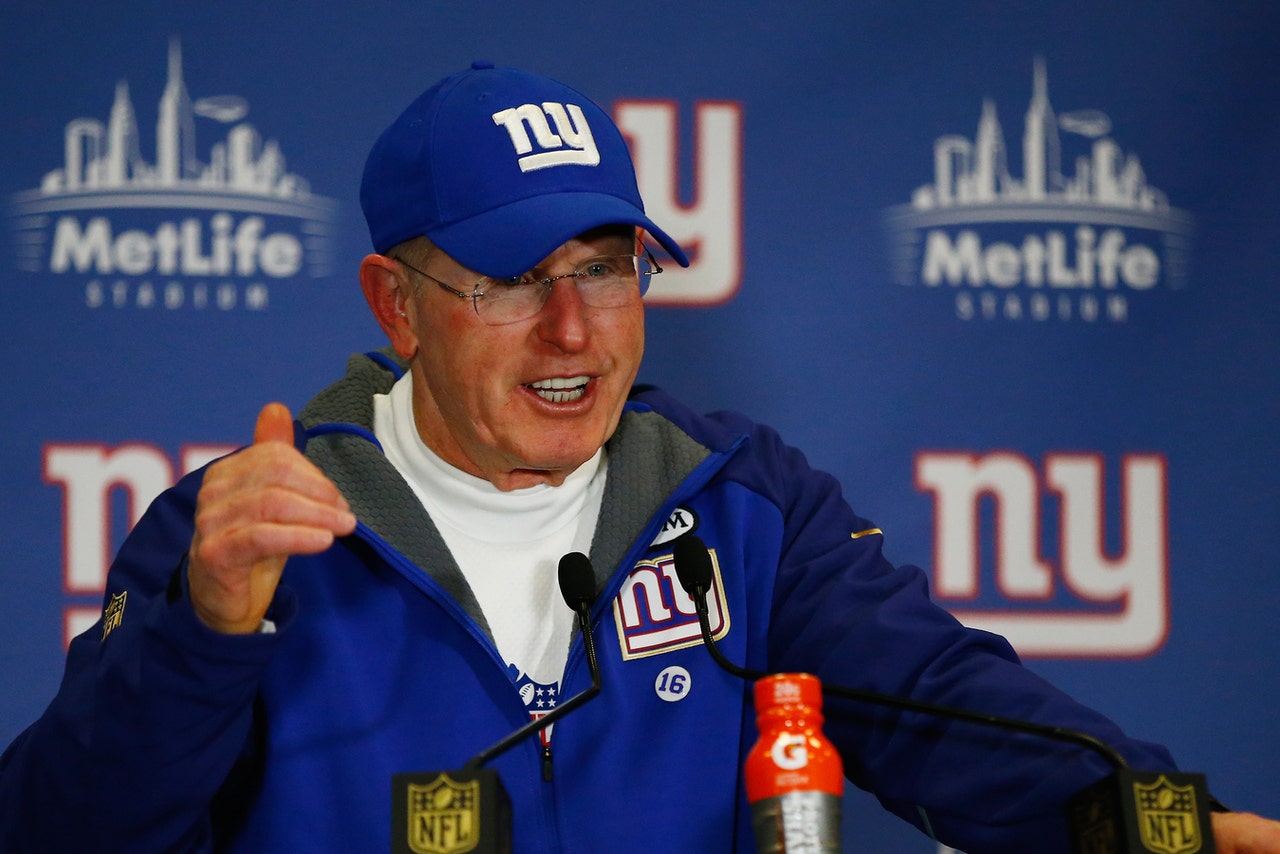 Tom Coughlin is reportedly looking to get back in the coaching game after his ouster from the New York Giants, though he knows the odds are stacked against him.
The Giants split with Coughlin after 12 years and two championships, a move that reportedly still doesn't sit well with the former coach. But now it appears he's focused on finding a new opportunity somewhere else and not furthering a grudge over his exit in New York.
Speaking to SI's Peter King on Sunday, Coughlin laid out his case for coaching again:
"I've coached 47 years of my life," Coughlin said Sunday evening. "You take it away, and that's not an easy thing to duplicate." He said his "motor is starting to run again," and sounded very much like he'd like to coach next year, but he realizes he'll need a partner willing to accept a different kind of coach. And not just in the discipline area. "We'll see," he said. "It'll take two to tango. The 70-year-old-man stuff will be a factor, and I'm sure they'll know this would be a three- or four-year thing." And how will he prevent the age thing being a nonstarter? "They'll have to know the guy," Coughlin said. "If I have an opportunity to speak to anyone [about a coaching job], they'll see what I'd be able to do for them."
He also made peace, of sorts, with the team's management group that decided a decade-plus under Coughlin was enough for the Giants.
Regarding the Giants and the departure he did not want to happen, Coughlin said: "I'm not gonna go there. Fifteen years in the organization, and I'll stand by that. I'm disappointed how it ended, but I had a lot of great times there. I'll be rooting for them every time they play."
Of course, it's late in the game for Coughlin to find a team willing to hire him as coach. All the offseason openings have been filled, and teams are focused on integrating their new free agents and draft picks.
He had a chance to interview with the Philadelphia Eagles in January, but that didn't go so well.
---
---