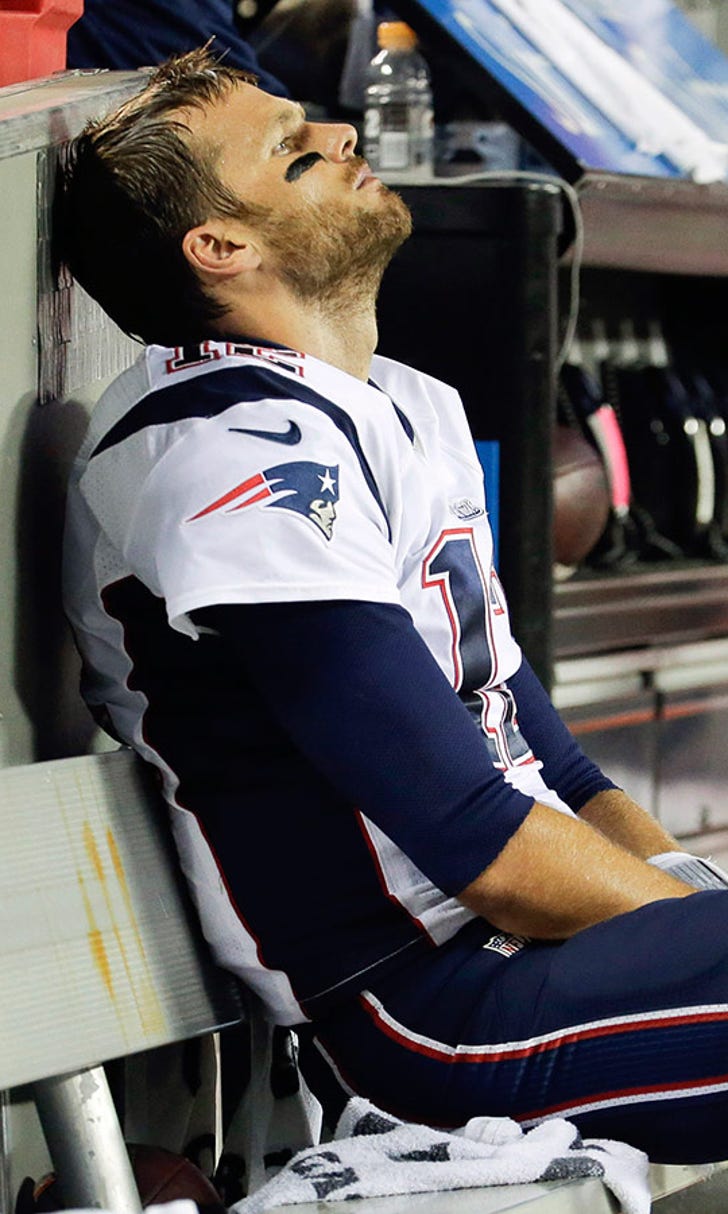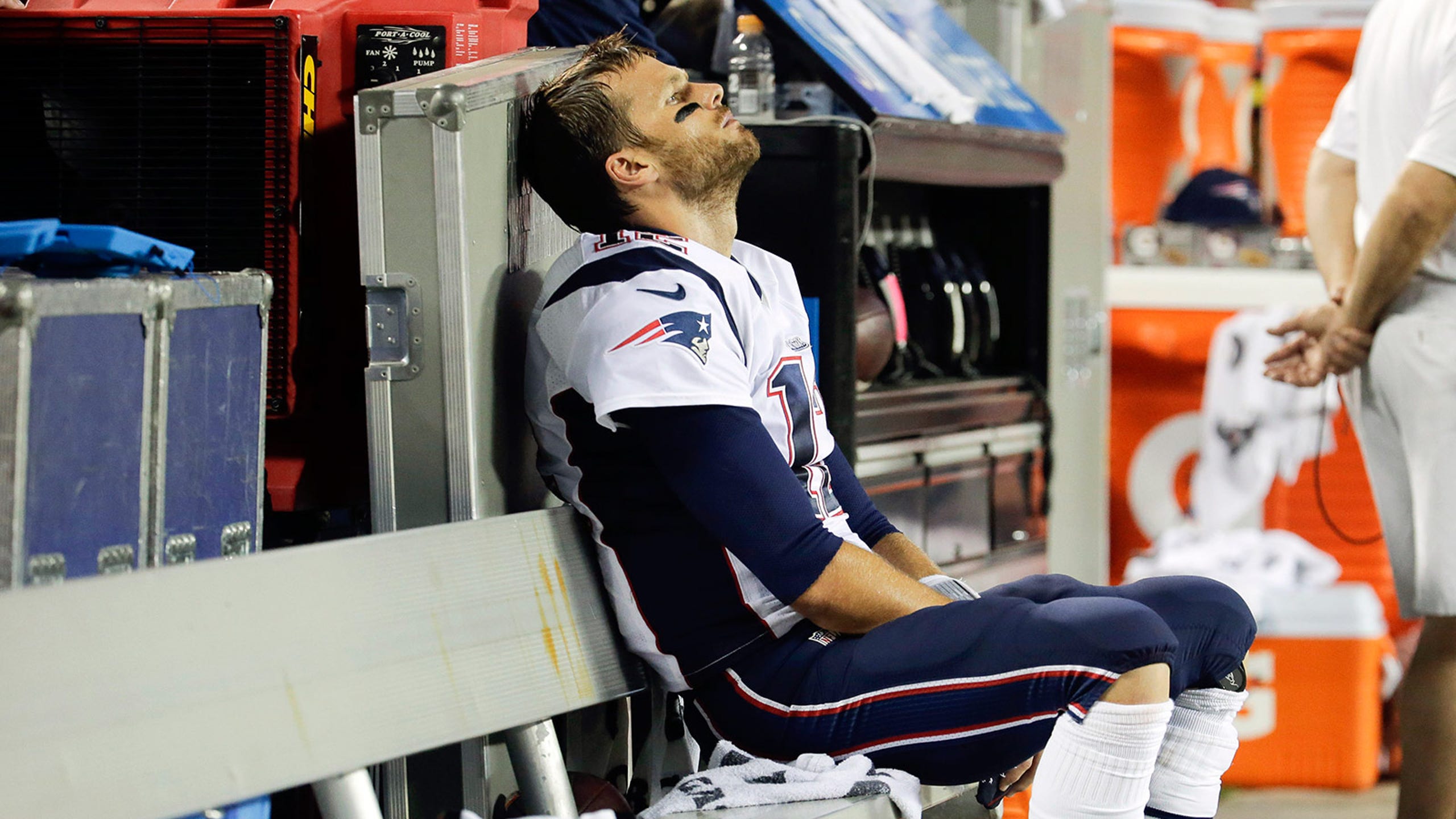 Tom Brady's friend: He changes phones 'every couple of years'
BY foxsports • July 31, 2015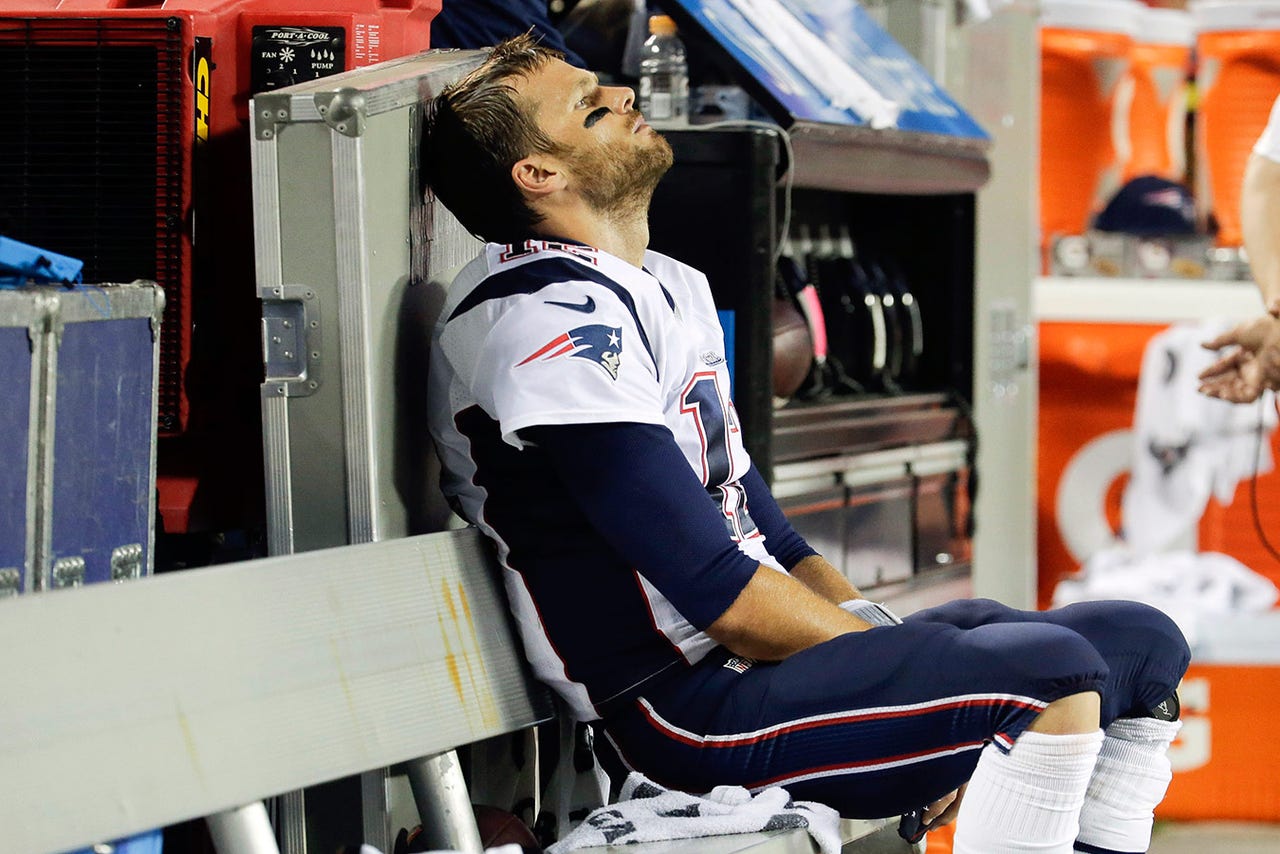 Much has been made about the way New England Patriots quarterback Tom Brady disposes of his phones -- with malicious intent, or not. The destruction of his phone during the Deflategate controversy has raised some flags on the guilt meter, but Brady insists it's a regular occurrence.
Now, a close friend of his has come to his defense ... sort of. Aaron Shea, Brady's friend from his days as a Michigan Wolverine, said Brady does change phones regularly.
"I know every couple of years he has changed phones, and he has been doing this since he won his first Super Bowl," Shea said via text message, according to ESPN. "Is that the same as destroying his phone? I don't know. But I know he gets rid of his phone regularly."
So to review, Brady changes his phone every couple of years. Why does that not help Brady's case? Well, because we all change our phones every couple of years. The typical cell phone contract lasts two years, allowing customers to upgrade their phone after the contract expires.
Saying he changes his phone every two years contradicts the theory that Brady destroys his phone every eight months, as the quarterback said he does. Shea did little to help his friend's case, and may have made things worse, actually.
(h/t ESPN)
---
---