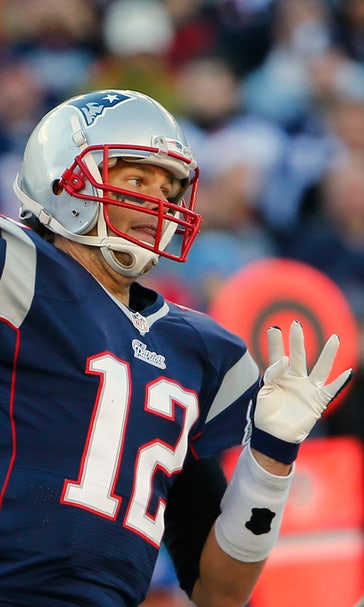 Tom Brady to have head on swivel: Dolphins 'really tee off on the QB'
October 27, 2015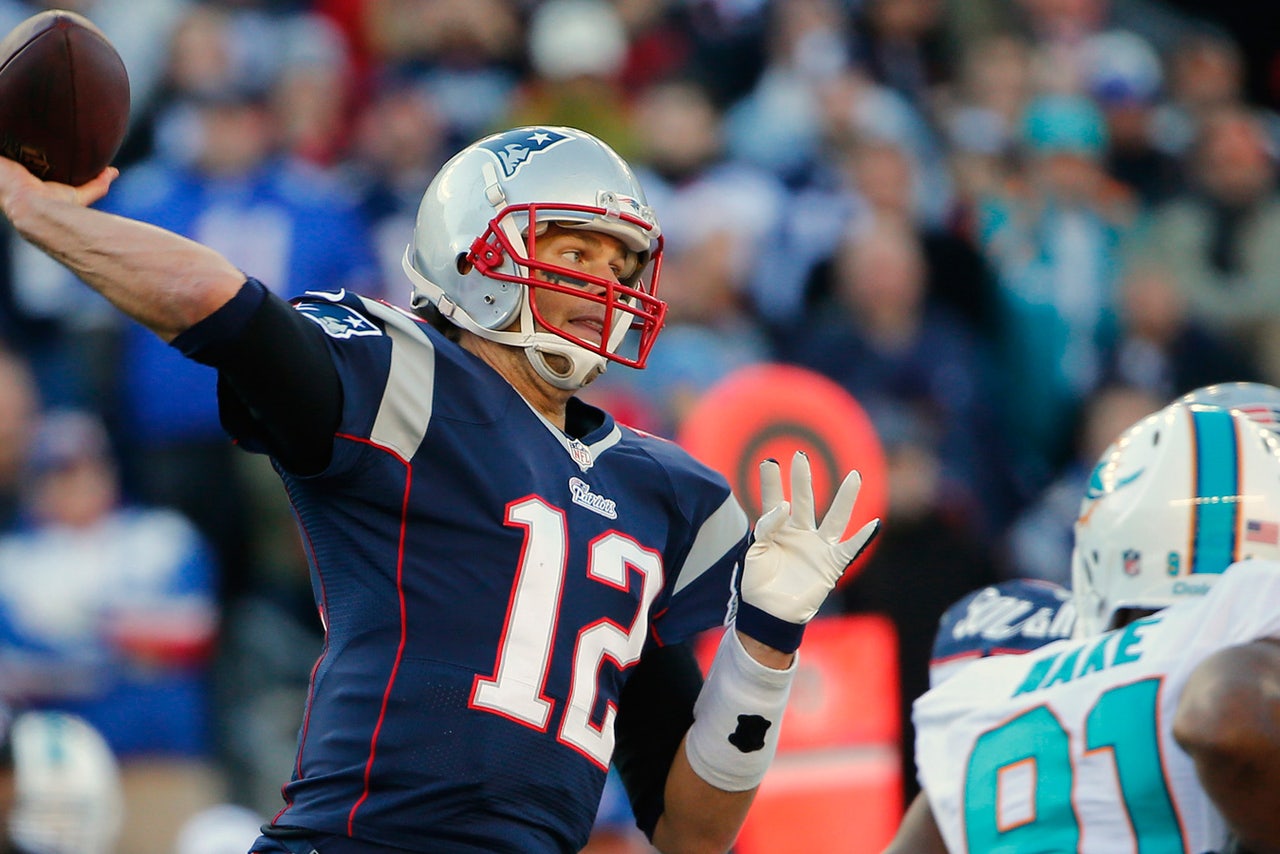 Just four days after facing the daunting defense of the New York Jets, Tom Brady will be tasked with beating the resurgent Miami Dolphins.
While the Dolphins may not have the secondary or linebacker group the Jets have, their pass rush is equally as aggressive. Cameron Wake, Ndamukong Suh, and Olivier Vernon will look to make Brady's day a nightmare as all three players have improved under Campbell.
"Those guys are great at what they do and they've really cut those guys loose to get after the quarterback, and they've done it," Brady said in his press conference Tuesday. "So whatever they changed is really working. I think they're playing at an extremely high level. They've gotten off to some big leads and that spells trouble against this defense. We did the same thing last year in the first game. We got behind and that's one of the things that they do great -- they can really tee off on the quarterback. They were certainly teeing off the other day."
After recording just one sack in their first four games, the Dolphins have exploded for 10 sacks in the past two. Whether that's Campbell's doing or the result of playing weaker teams is unknown, but the pass rush has improved greatly since Joe Philbin was fired. 
Brady will need to have his head on a swivel against the Dolphins Thursday night if he hopes to remain upright.
---
---