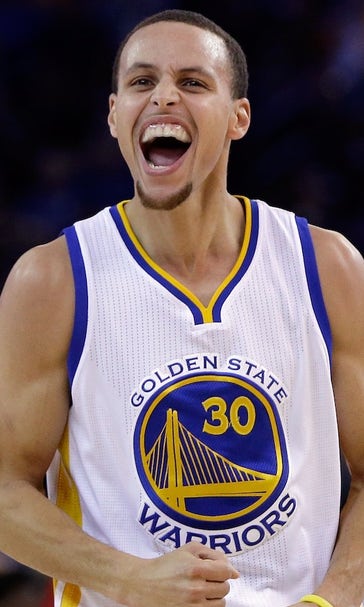 Tom Brady lauds Steph Curry for being 'such a dominant player'
May 11, 2016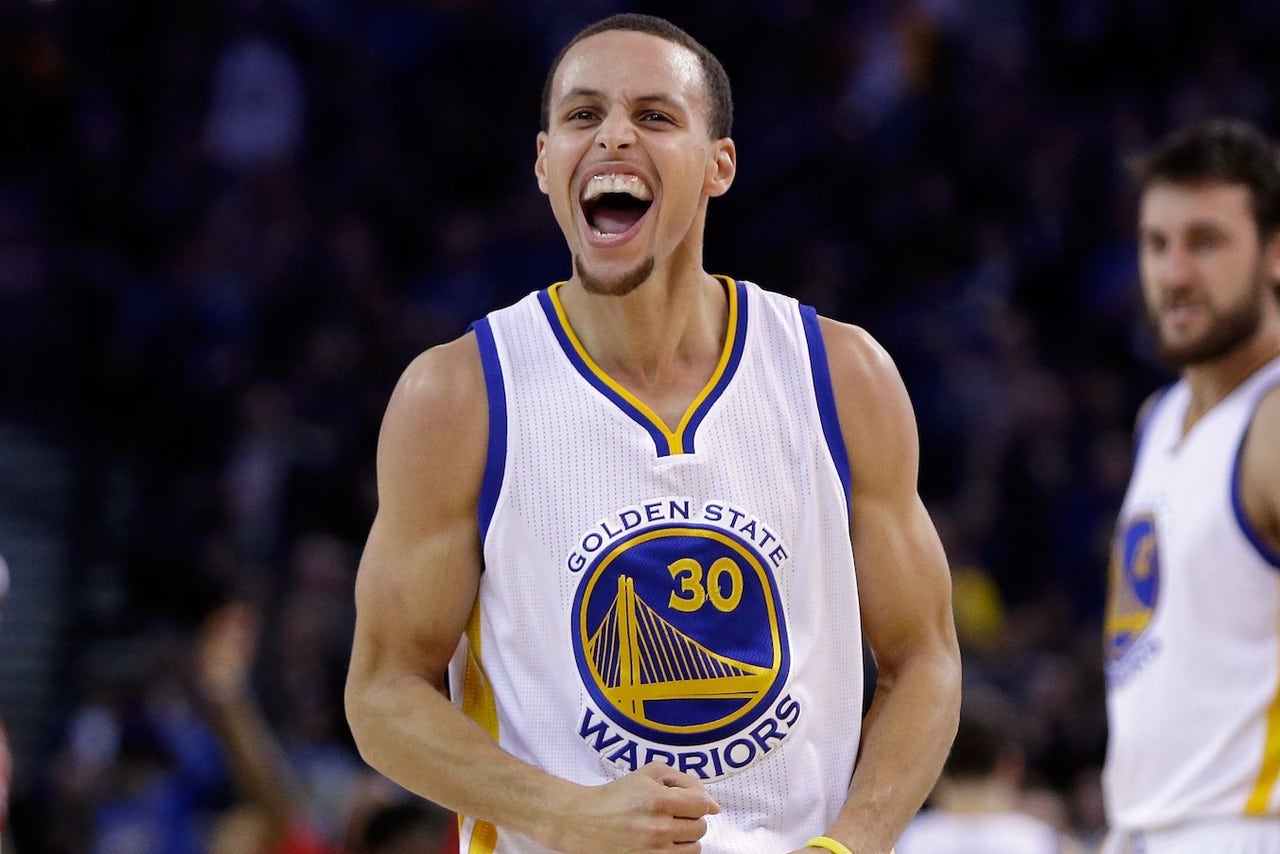 What do Tom Brady and Steph Curry have in common? Besides being fellow Under Armour athletes, they're just two-of-three unanimous MVPs in the history of American sports, with Wayne Gretzky being the third. Based on that fact alone, they're two of the best at their respective sports despite being 10 years apart in age.
Brady grew up in California despite going to Michigan and playing on the East Coast, which led him to be a Golden State Warriors fan. In turn, he's paid close attention to Curry and realizes just how good he is.
Brady won his unanimous MVP in 2010, the only NFL player to ever win the award in that fashion. Curry is still relatively young compared to Brady, but he's already the NBA's most popular player, and arguably the best having won back-to-back MVPs.
---
---