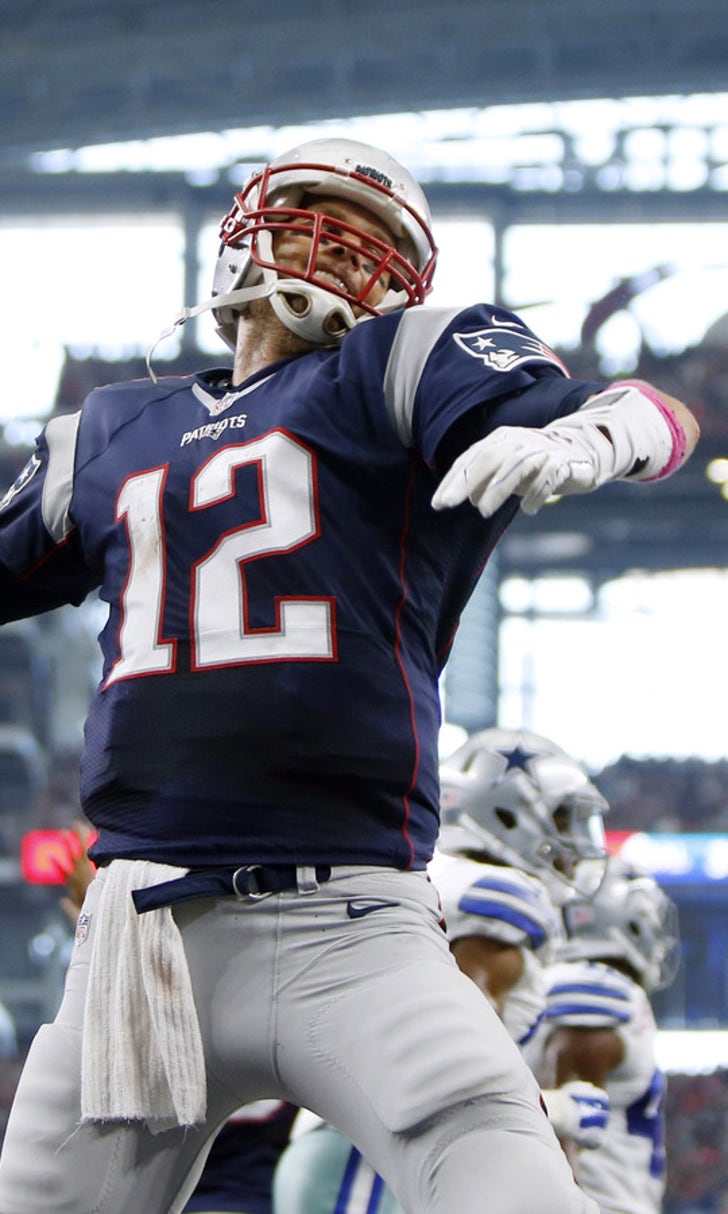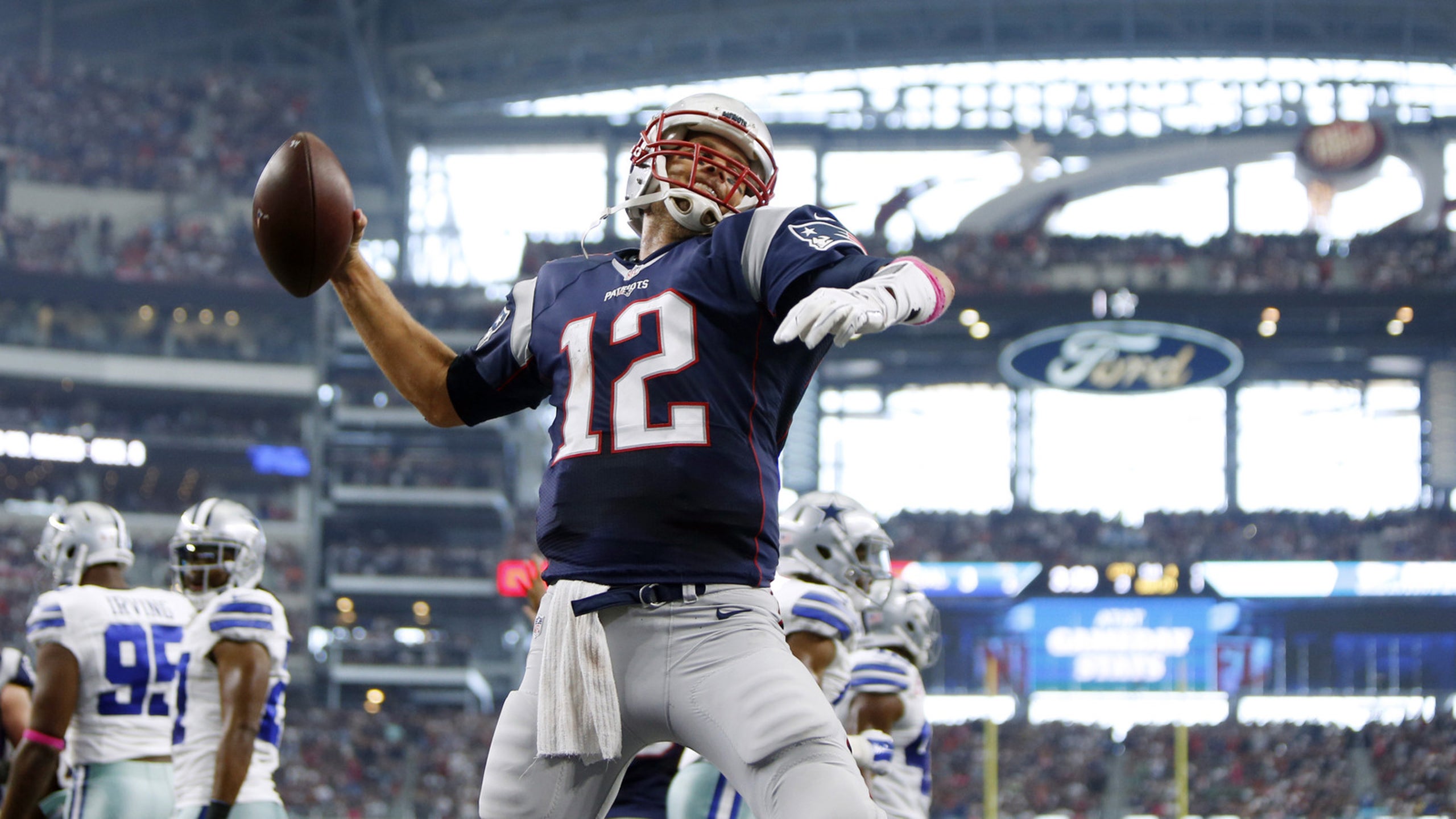 Tom Brady is not looking for revenge against Colts
BY foxsports • October 13, 2015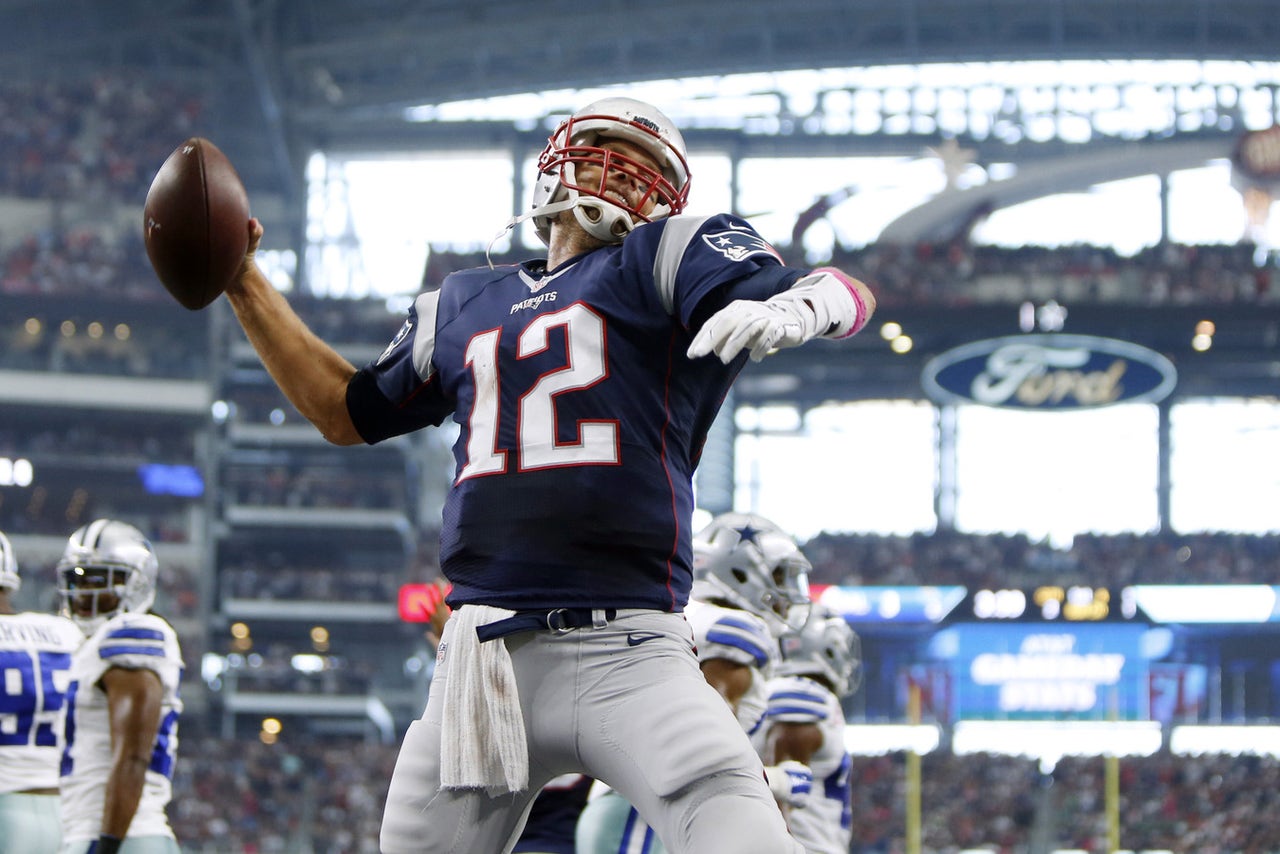 By Rachel Wold
In Week 6 Tom Brady and the New England Patriots face the Indianapolis Colts for the first time since the "Deflategate" saga began.
Over the course of seven months, Brady maintained his innocence and fought for a reversal on the four-game NFL suspension served after he was accused of having probable knowledge of the football tampering. However, Brady's mindset going into a game against the team that accused him of cheating, remains business as usual.
"We're gonna do what we do every week," Brady said, via Phil Perry of CSNNE.com. "We're going to prepare as hard as we can, like we always do, and we're going to try to win a game. We're gonna try to score every time we touch the ball, just like every other time in every other game. It's no different this week than it was last week or the week before."
When asked if he sees the matchup against the Colts as some sort of revenge, Brady dismissed that thought:
"The way to do that is to go score as many points as possible, and that takes a lot of execution and communication with teammates in practice so that's what I'm focused on," he said. "That's what I'm focused on every week."
The quarterback explained they are treating this week's game like any other:
"Now that we're playing the Colts, for example, it's not like, 'Alright, let's change now."
The Colts host the Patriots on Sunday Night Football. While Brady says this game will be business as usual, we all know that he and perhaps the whole team will be playing with a chip on their shoulder against the team that dragged them through mud.
Speaking of revenge, it would seem that Andrew Luck (if he's able to play) and the Colts would be the team actually wanting to even the score. The Colts have lost the last six matchups against the Patriots, with the last four played with Luck behind center.
This should make for quite the intense, competitive Sunday evening game — hopefully with properly inflated football in use this time around.
More from Sportsnaut:
---
---