Tom Brady has never eaten a strawberry and doesn't plan to
BY Cameron DaSilva • November 15, 2016
Tom Brady isn't allowed on an NFL field for the first four weeks of the season. He also can't hang out with his Patriots buddies, or play catch with Julian Edelman. Essentially, he has to sit home and watch football on his couch every Sunday, envying that Jimmy Garoppolo gets to play and he doesn't.
That's a bit of a stretch, of course, but one thing he won't be doing during his suspension is drinking coffee or eating strawberries. In fact, Brady has never done either of those things and probably never will.
"I've never eaten a strawberry in my life," Brady told New York Magazine. "I have no desire to do that."
Not once has he eaten that little red fruit? "Absolutely not."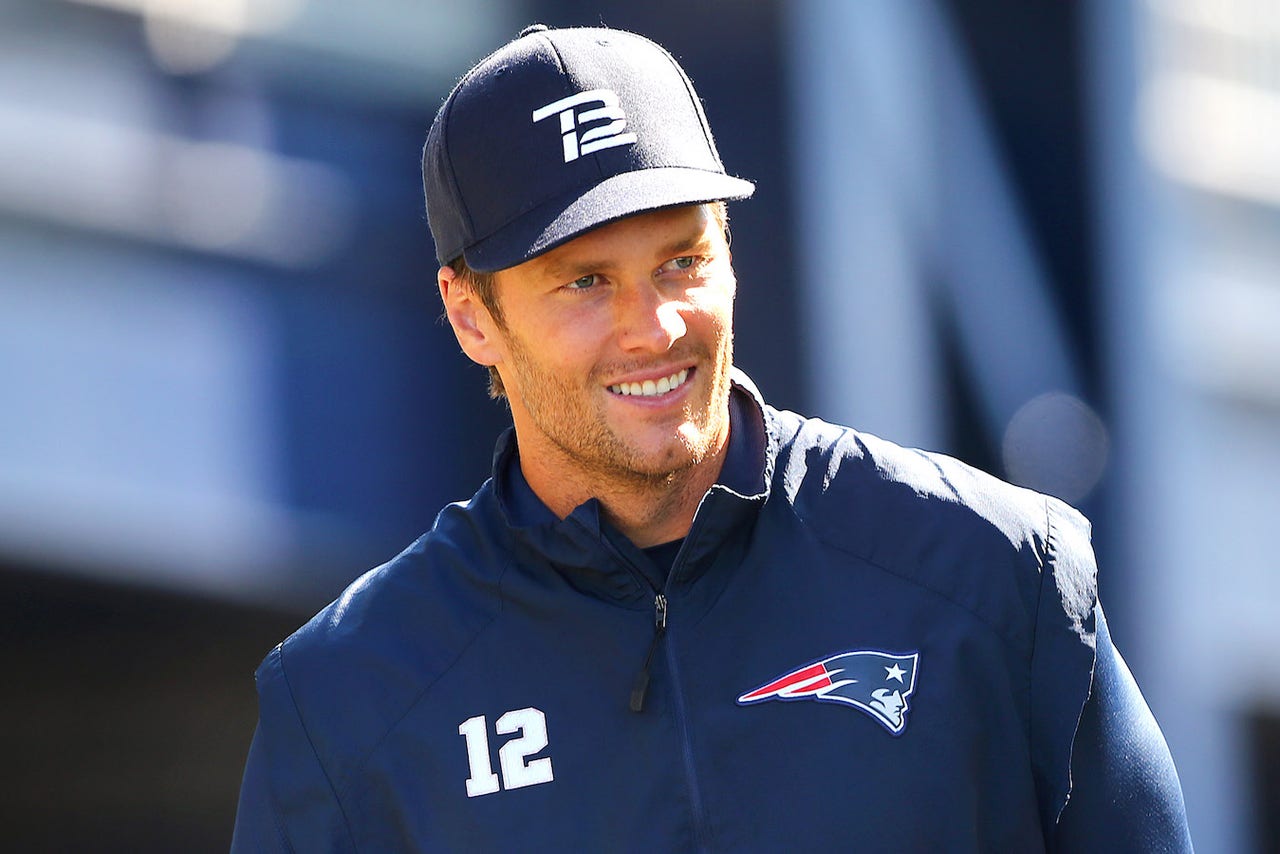 Brady also revealed he's never tried coffee, which he's discussed in the past. There are certainly people out there with no interest in drinking that caffeine-filled drink (myself included), but strawberries?! They're arguably the best fruit out there.
One thing Brady does fancy is a comfy pair of UGG slippers, which he has a bunch of.
"I have a lot. More than you could ever imagine," he said. "My wife doesn't let anyone wear shoes in our house, so we have a bench, and under the bench is all UGGs slippers."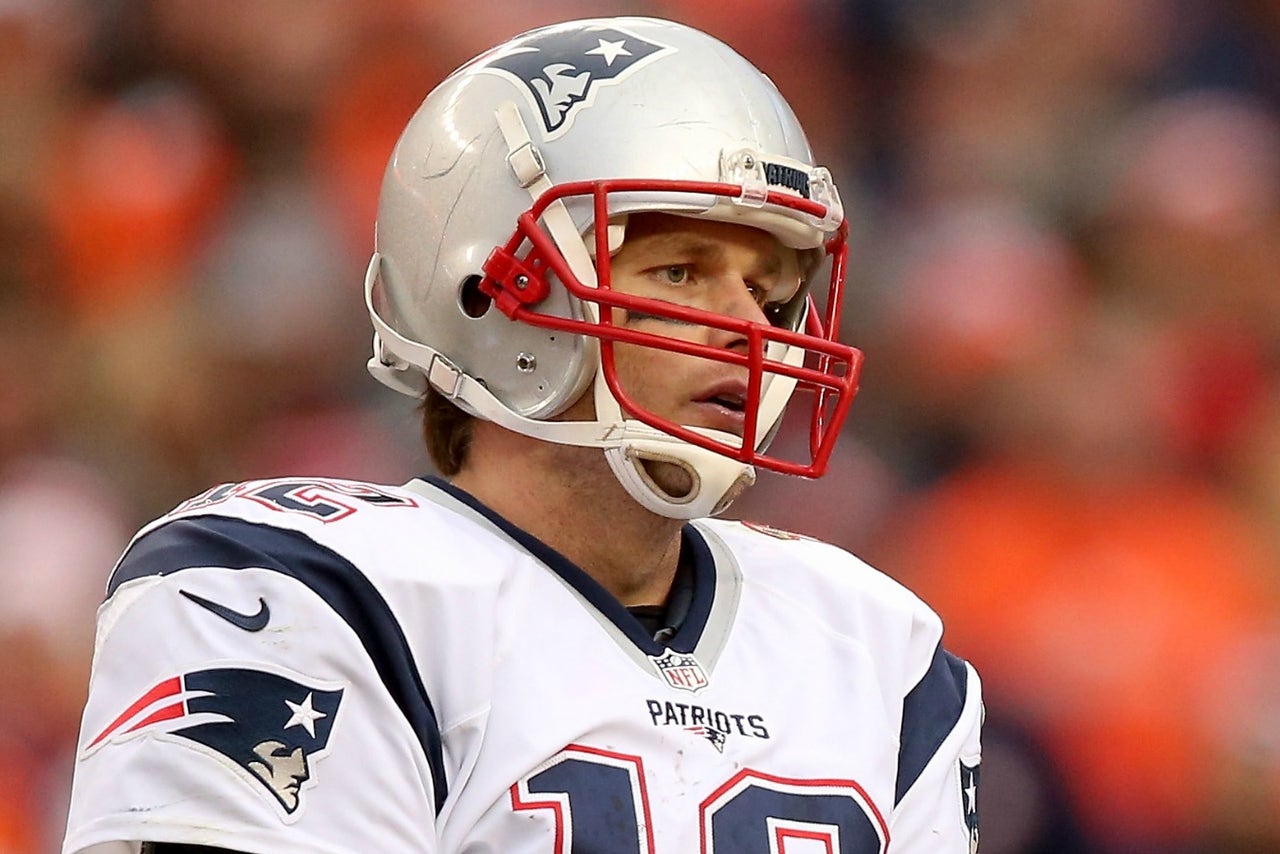 Brady, of course, is a spokesman for UGG and recently starred in a commercial with Jeff Bridges. It was awkward and weird, but what else is he supposed to do during his suspension?
Let's just hope Brady hasn't kept strawberries out of his kids' lives because that would be a cruel thing to do.
---
---