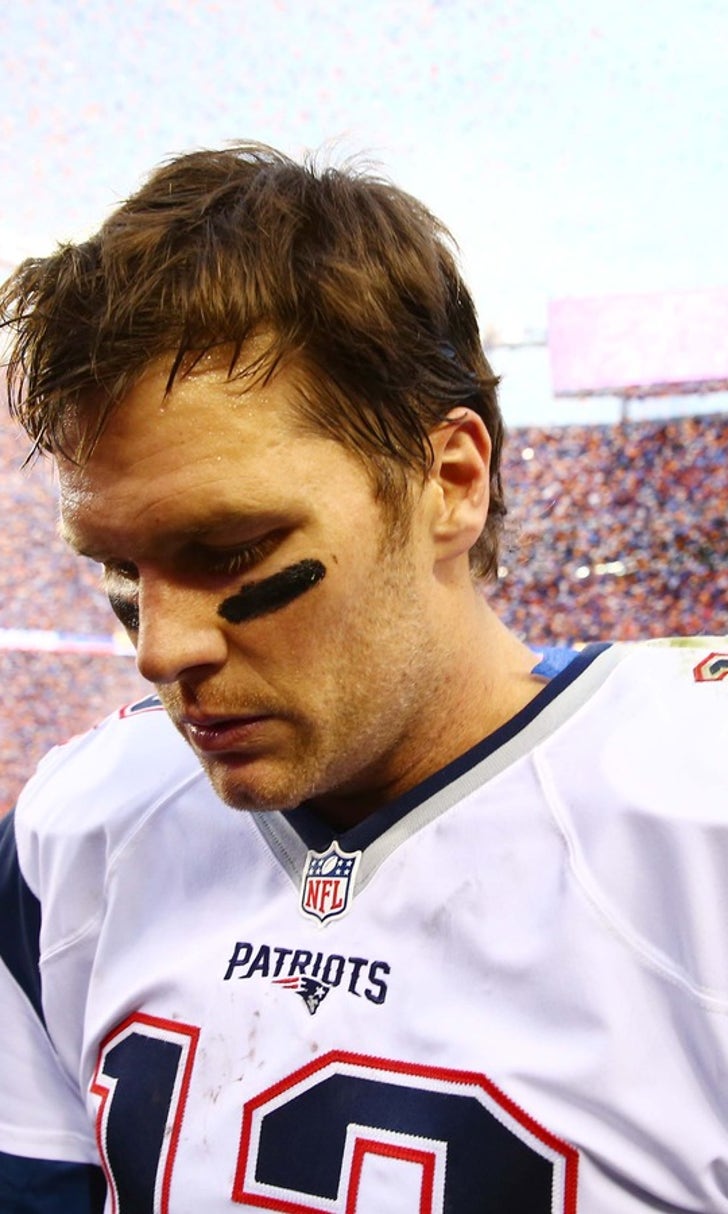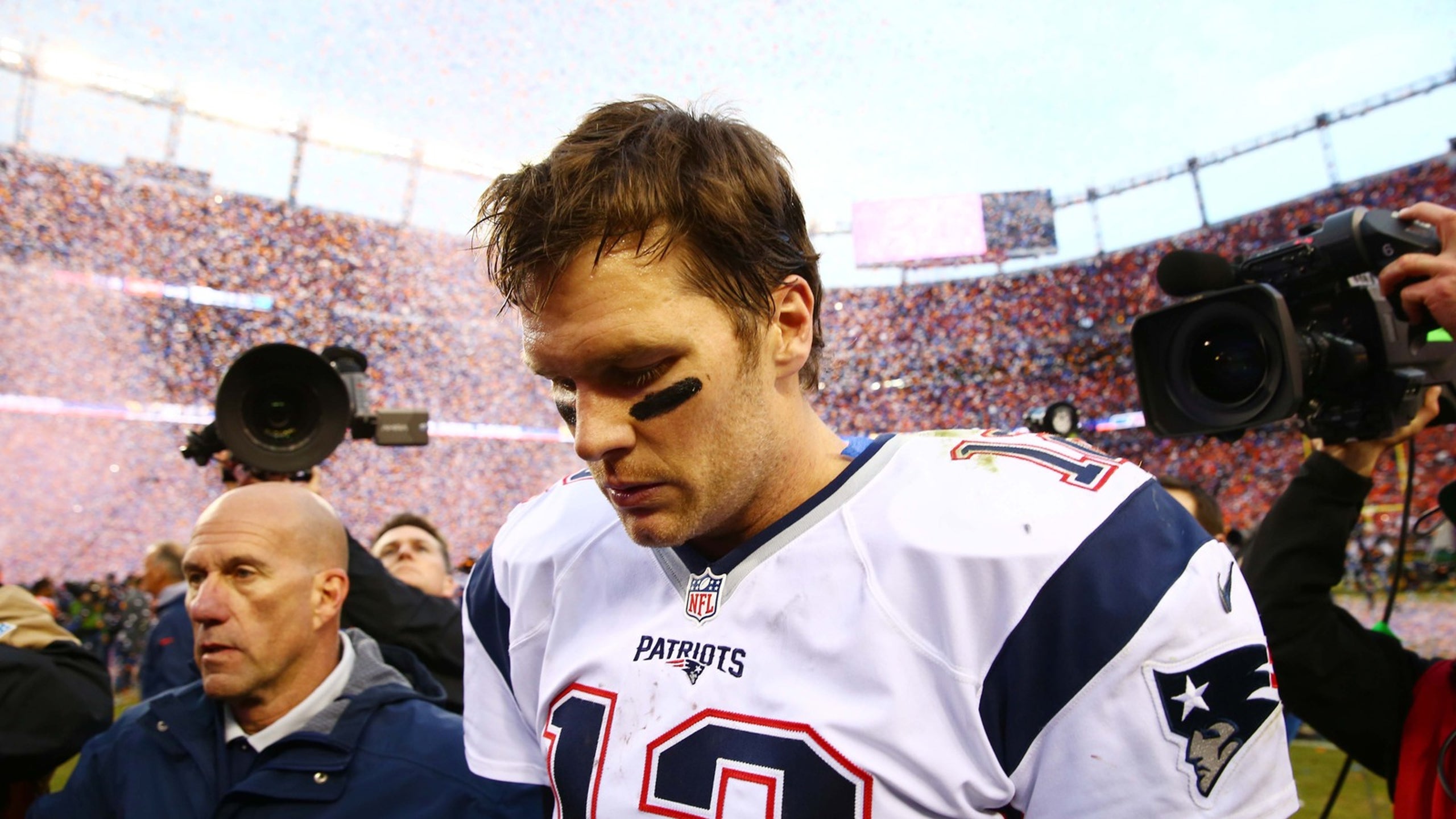 Tom Brady has clock counting down to Super Bowl LI
BY foxsports • February 5, 2016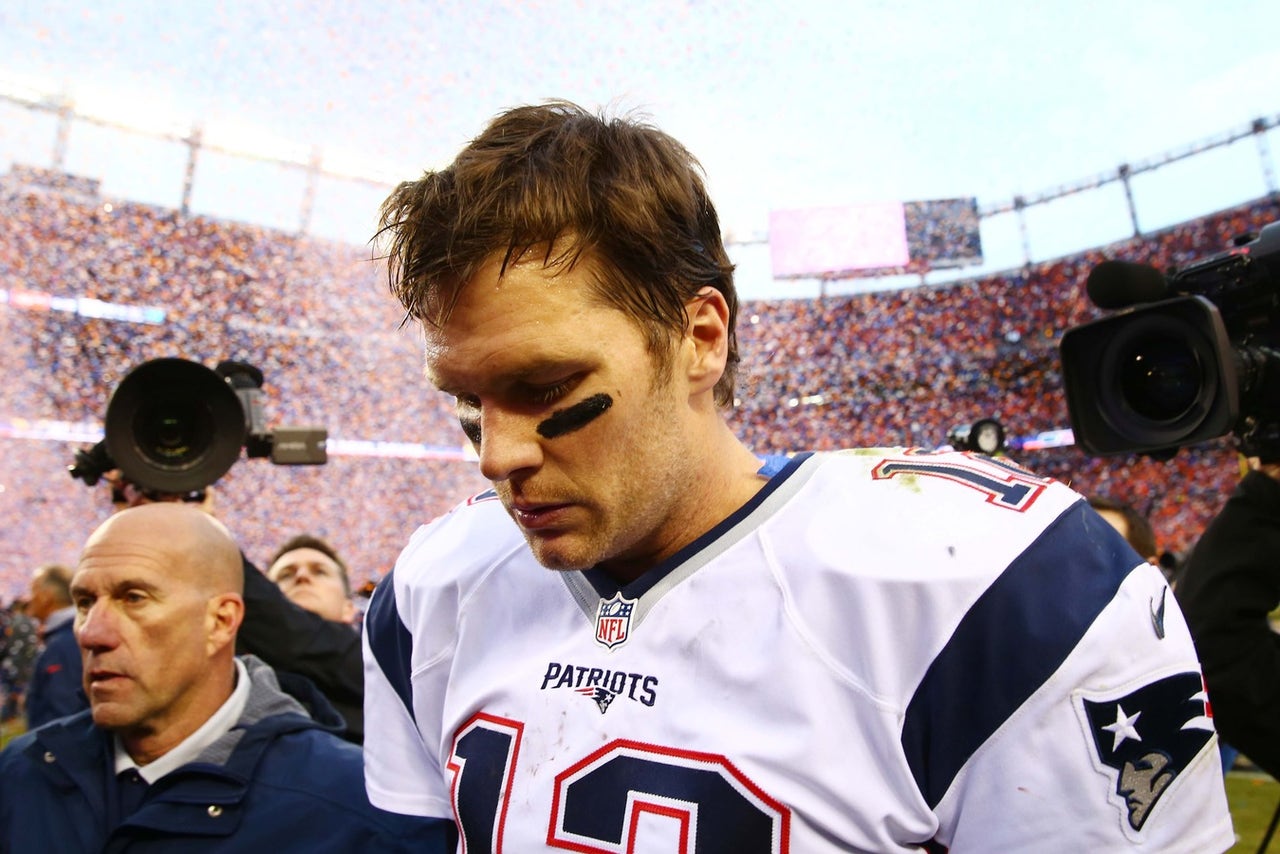 By Mike Batista
While most of the football world focuses on Super Bowl 50 this week, Tom Brady already is focused on Super Bowl LI.
It makes sense that the Patriots quarterback would be more focused on the next Super Bowl than this one since he's not playing in this one. But just how focused is he on getting to next year's big game in Houston?
He has a clock in his home gym ticking down to the game that will be played a year from today, according to CSNNE via WEEI.com.
Brady's father, Tom Brady Sr., talked about the intensity of his son's workout routine, even during the offseason. Brady turns 39 in August. Any player his age needs to be a gym rat to stay ahead of Father Time.
The Patriots fell two points short of Super Bowl 50, losing 20-18 to the Broncos in the AFC championship game. So Brady has some unfinished business to take care of, and he's put himself on the clock.
More from The Sports Daily:
---
---