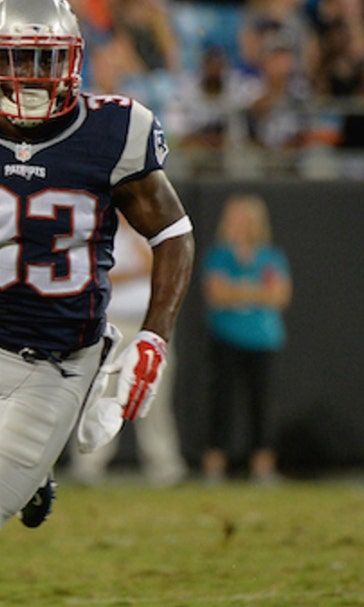 Tom Brady describes Dion Lewis' jukes with robot-like sound effects
November 2, 2015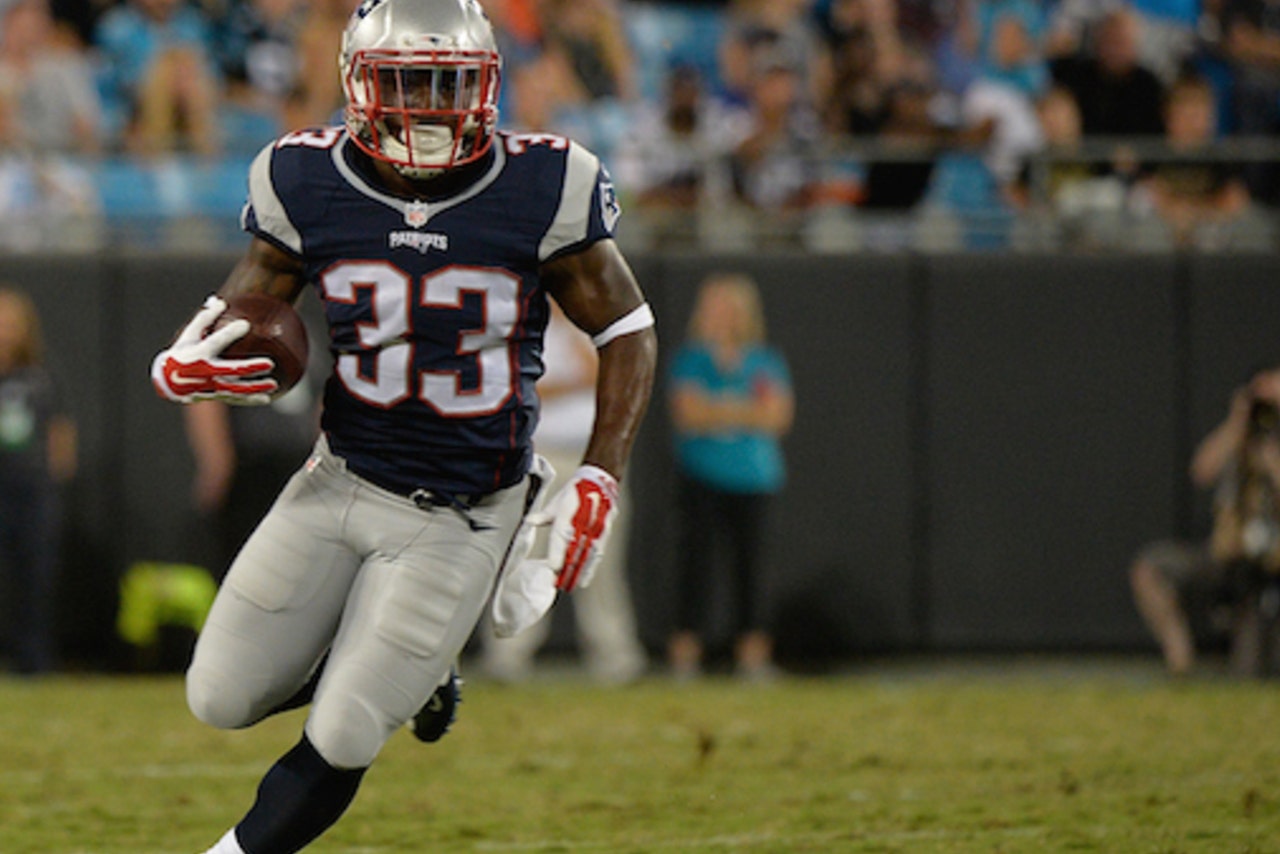 Dion Lewis has come out of nowhere to take the NFL by storm with his mind-boggling jukes and incredible elusiveness in the open field. Oftentimes, it's hard to explain just how Lewis makes the moves he does out of the backfield.
In his weekly appearance on the Dennis and Callahan Show on WEEI, Tom Brady attempted to do just that.
"[Lewis is] so hard to tackle in space," Brady said. "I'm standing there watching. I hand the ball off, I turn around and it's like, someone's got him dead in the water, and ... 'boop' ... a guy completely whiffs. And then here comes another guy ... 'boop' ... and the guy completely misses. It's unbelievable how he's been able to make people miss. And his ability to catch the ball makes him such a threat as a large portion of our offense."
As Brady eluded to, "boop" is about the only way to explain how shifty Lewis is in space. It's as if he teleports from one spot to another and the defender is left wondering what happened. He's completely changed the Patriots' backfield and has played a huge role in the passing attack out of the backfield.
In six games, Lewis has caught 32 passes for 349 yards and two touchdowns, while he's also averaged 4.9 yards per carry, as well. Brady may not be able to explain his shiftiness, but there's no doubt he loves having him on offense.
---
---