Todd Gurley explains why he was so frustrated with the Rams' 'middle-school offense'
BY Cameron DaSilva • January 24, 2017
Todd Gurley was widely discussed as one of the best running back prospects of the past decade. Despite coming into the league after a significant knee injury, Gurley still was drafted 10th overall by the Rams and went on to dominate in his rookie season.

He rushed for 1,106 yards and 10 touchdowns in just 12 starts, while also earning Rookie of the Year honors. This season -- after the team's move from St. Louis to Los Angeles -- was much different for the franchise running back.

He struggled his way to 885 yards and six touchdowns, averaging just 3.2 yards per carry.

The Rams' poor offensive line and league-worst offense didn't help his cause, and he was understandably frustrated throughout the year. On FS1's "Undisputed" Tuesday, Gurley discussed just how difficult of a season it was.

"It was very difficult. It's probably my worst year of my career," Gurley said. "Just trying to stay focused week after week. Even though it's not happening, just stay positive and keep working hard, saying 'this is my week.' "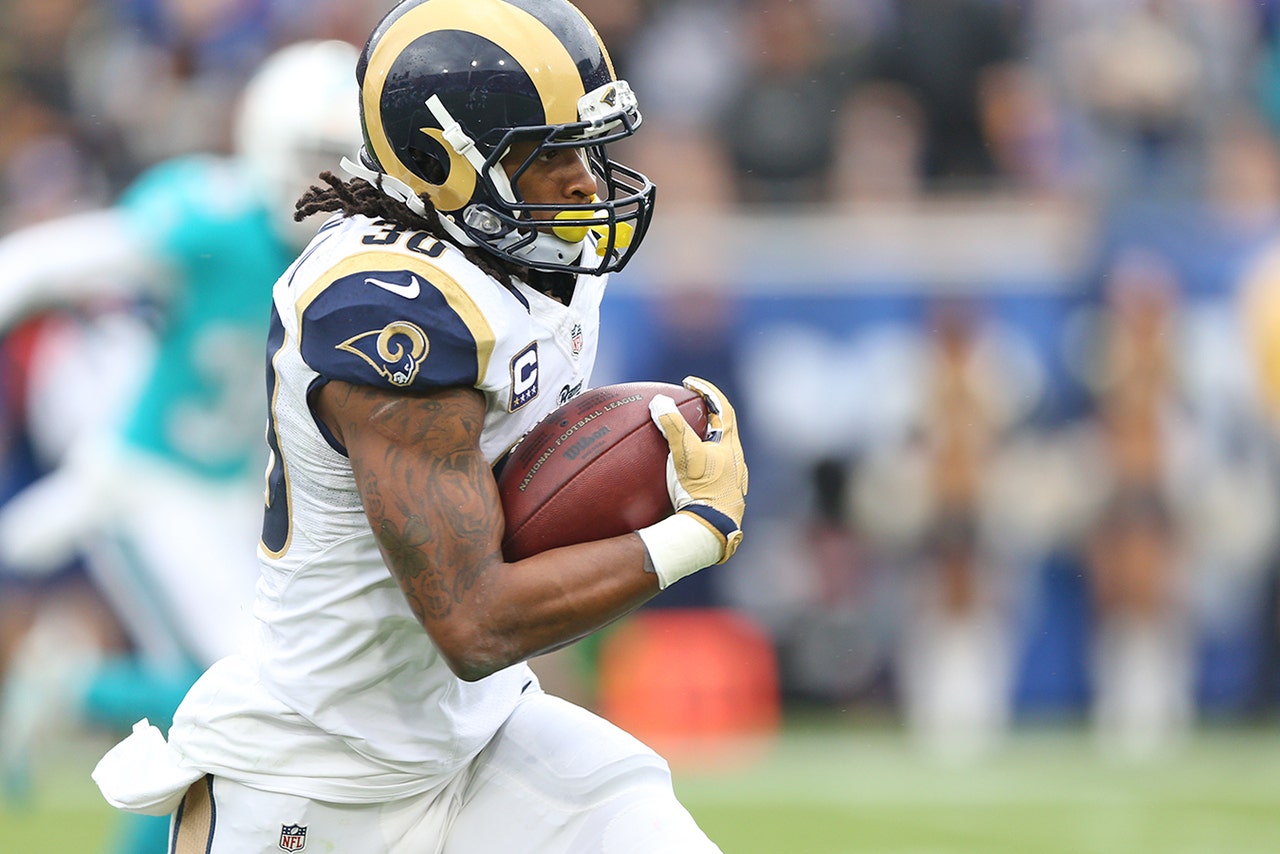 Gurley was outspoken in regard to the Rams' offense, saying it resembled a "middle-school offense" shortly before coach Jeff Fisher was fired. He was visibly frustrated on the field and shared his thoughts with the media after games, which was somewhat surprising for a soft-spoken player like him.

Gurley was asked why he was so critical of the team and the lack of production offensively, and he credited it to the Rams' mental blunders.

"Just the mistakes we were making. We practiced just as much as any other team. We had meetings as much as any other team," he said. "When we go out there, it was just turnovers, mental mistakes from everybody, even including myself. So I feel like that's one thing we have to change next year."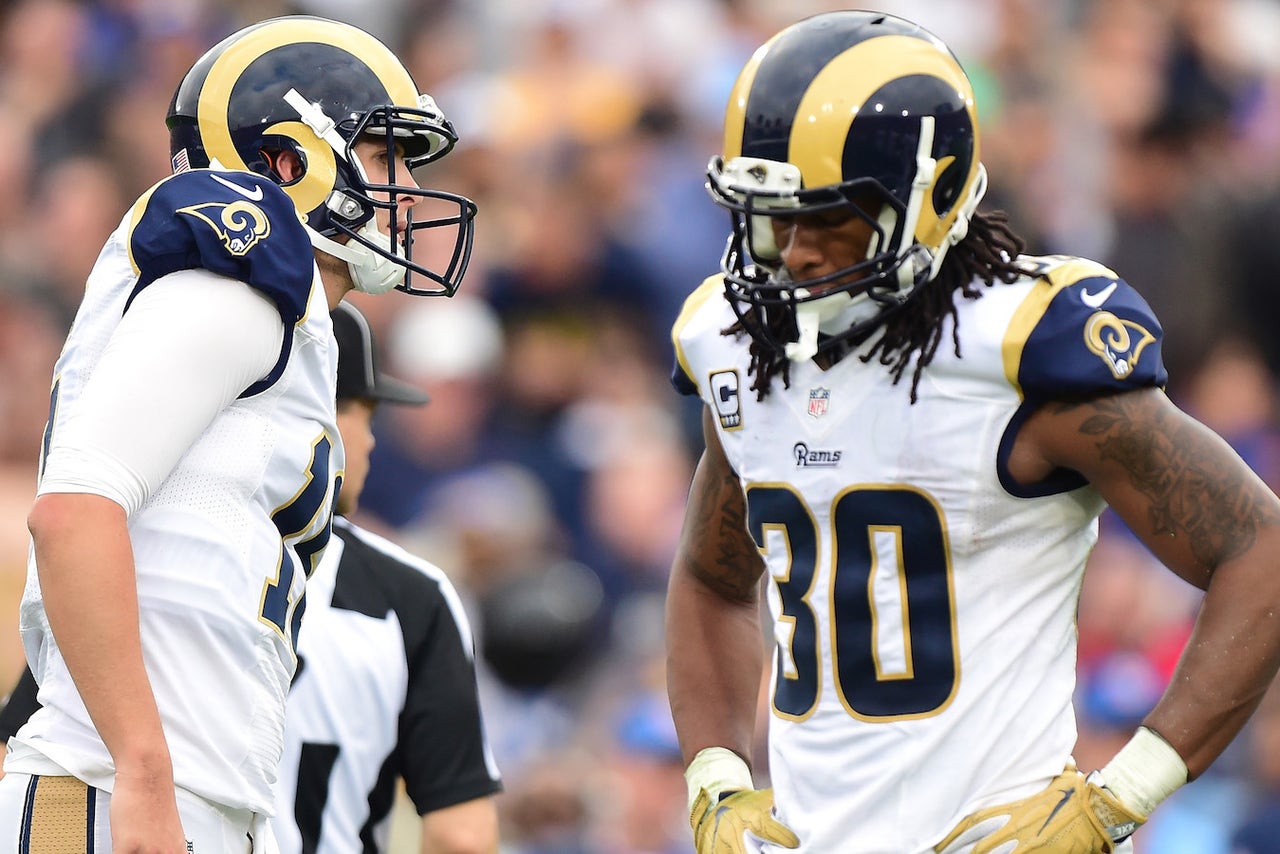 "Oh yeah, for sure. They were definitely respecting the run, and they weren't going to allow that to happen. At the end of the day, it's about winning your one-on-ones, beating that man across from you. They know Zeke's gonna run the ball, but at the end of the day, he's still gonna get those yards."
"Obviously, you have to give credit to the guy. He has a great O-line as well, but at the end of the day he's out there running the ball doing spin moves, stiff-arming, hurdling defenders, so you have to give credit to him as well."
---
---