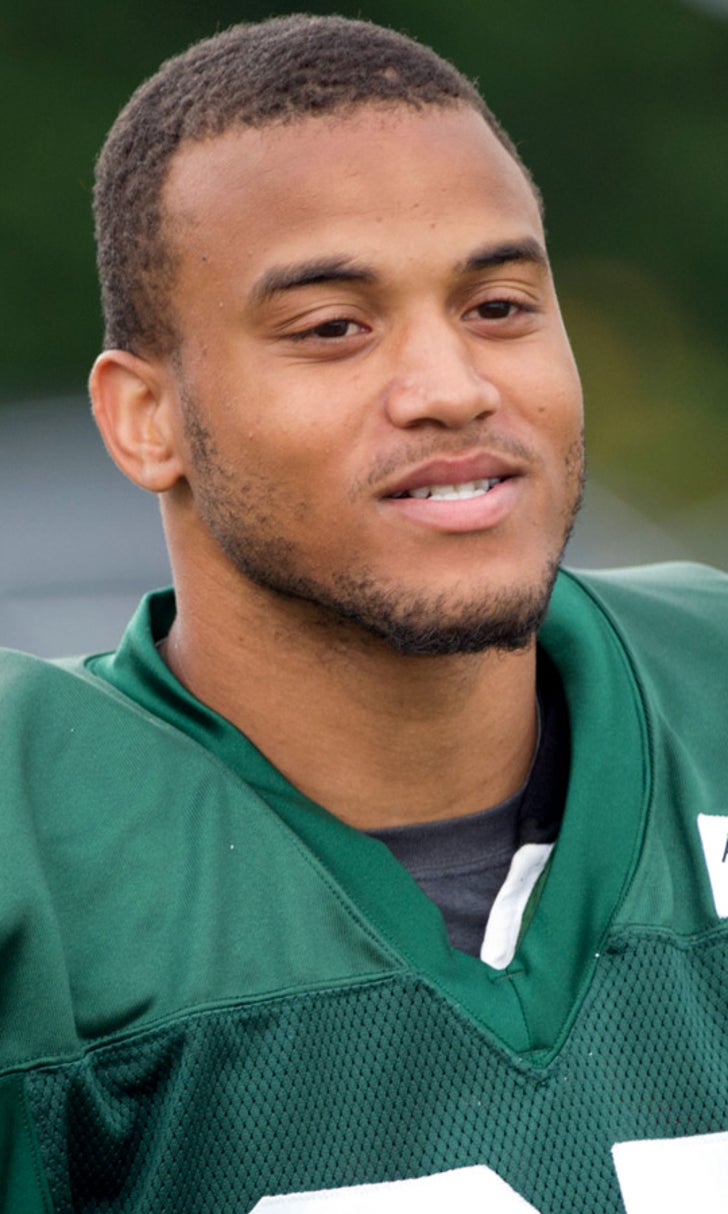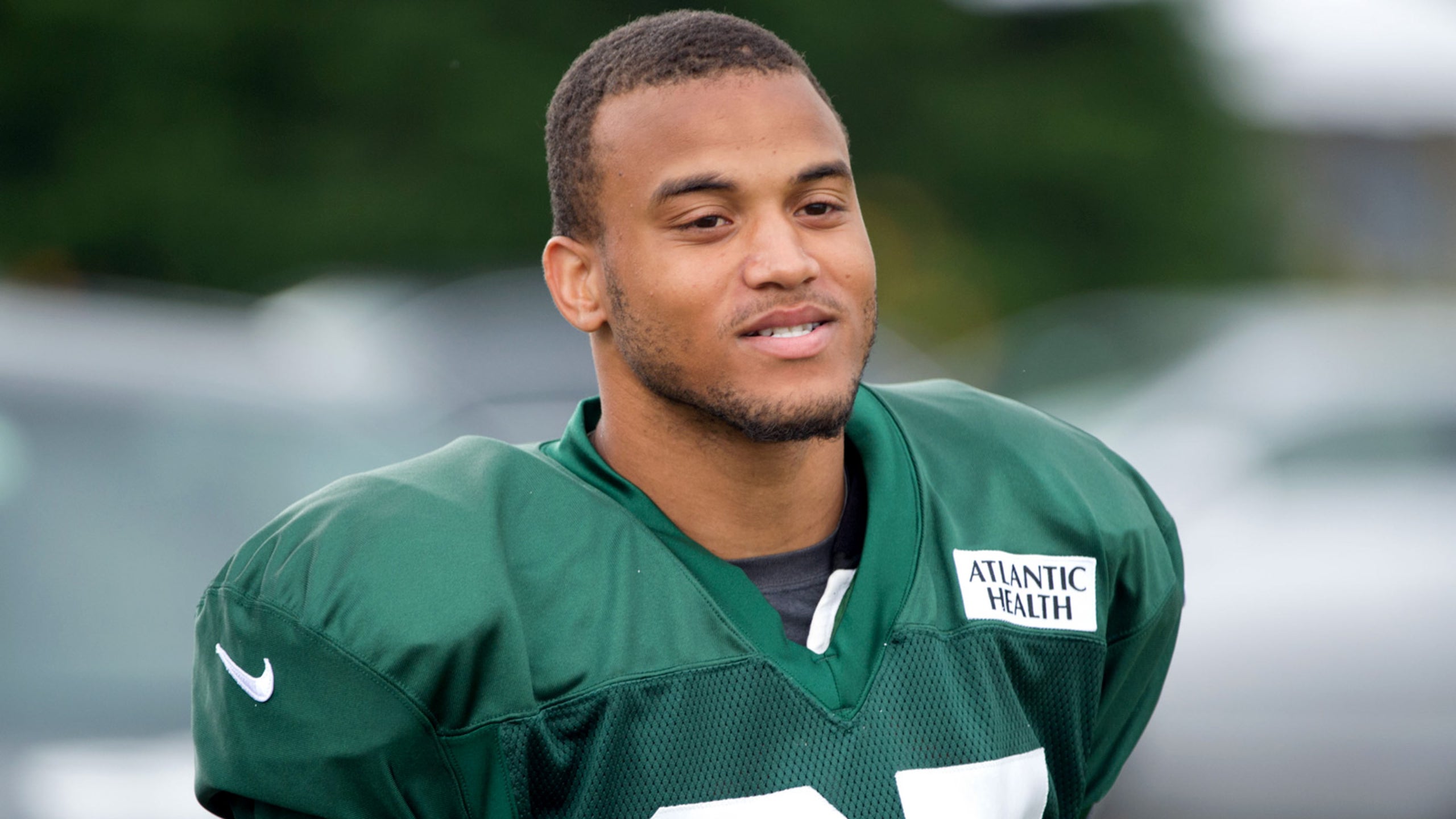 Todd Bowles on CB Milliner: 'I just hope he's healthy to give himself a chance'
BY foxsports • July 28, 2015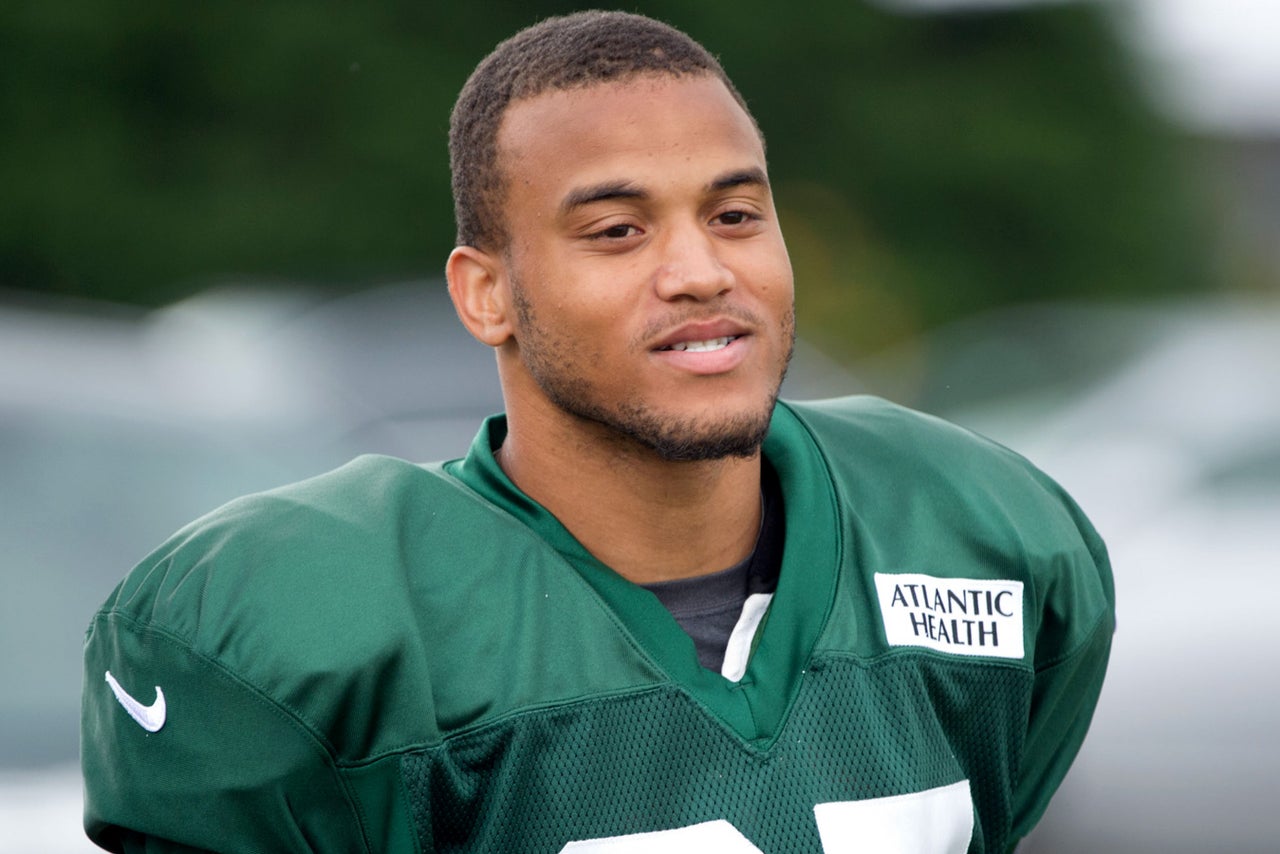 After a bevy of offseason moves, the New York Jets' secondary -- cornerback in particular -- is stacked. The Jets brought in All-Pro Darrelle Revis, Antonio Cromartie, Buster Skrine, and Marcus Gilchrist in the past six months, giving new head coach Todd Bowles plenty of weapons in the secondary.
One player who's become somewhat forgotten is 2013 top-10 pick, Dee Milliner. Milliner has yet to make a name for himself in this league, starting just 14 games in two seasons with the Jets. He recorded three interceptions in his rookie season, but was plagued by injury in his sophomore season when he tore his Achilles in October. Since then, Milliner has been working to get himself back and healthy enough to give him a shot to make an impact -- specifically on Bowles.
"I just hope he's healthy and he's able to compete," Bowles told the New York Daily News. "If he's healthy, then we can get him to the football stuff. I just hope he's healthy to give himself a chance."
As far as Bowles' expectations of Milliner go, they don't stretch all that far. In other words, it doesn't look good for Milliner as of now.
"I don't have any expectations on him, so I don't know if it'll surprise me one way or the other," Bowles said. "He was a good football player in college. If he gets healthy, he still has a chance to be a football player."
Bowles hit the nail on the head: if Milliner isn't healthy, he can't play. Plain and simple. He has to be on the field to prove his worth, otherwise he'll be sidelined once again -- this time for performance.
(h/t NY Daily News)
---
---