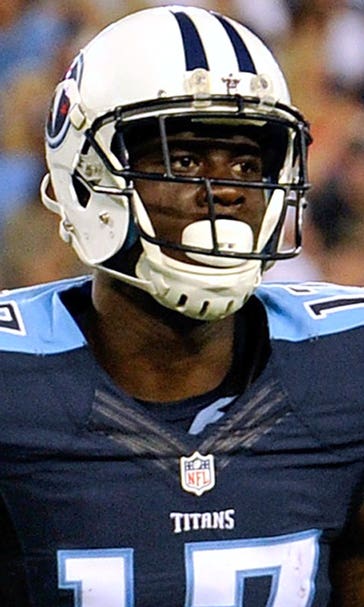 Titans taking conservative approach with rookie Green-Beckham
October 28, 2015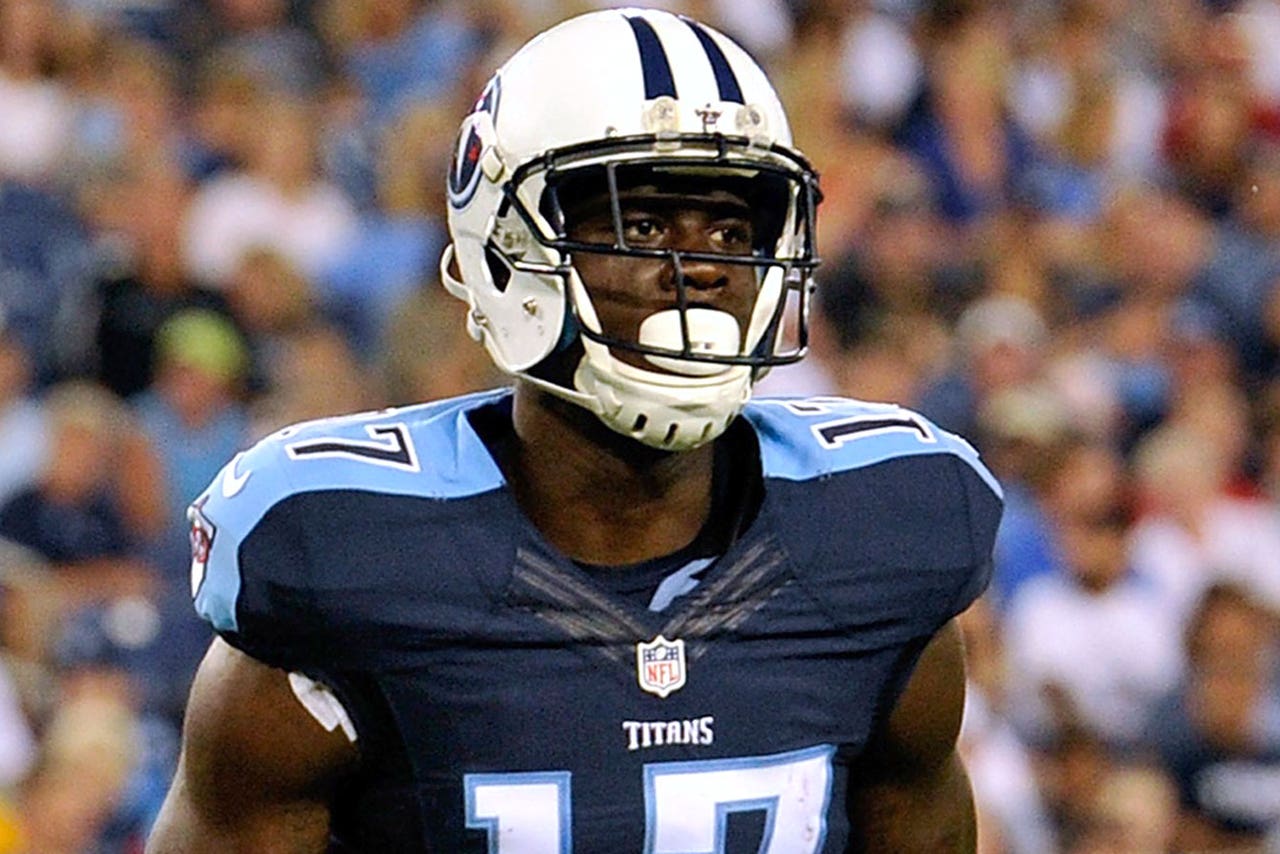 Six games into his NFL career, Tennessee Titans wide receiver Dorial Green-Beckham's production has lagged behind a number of fellow rookie wideouts.
Green-Beckham played a career-high 36 snaps in last Sunday's 10-7 loss to the Atlanta Falcons, but didn't catch a pass. The second-round pick has six receptions for 92 yards and two touchdowns thus far this season.
As John Glennon of the Tennesseean notes, five other rookie receivers, including four selected after Green-Beckham, have at least 15 catches on the year.
"There's things he does really well," Titans head coach Ken Whisenhunt said. "But the more things you put on the plate, the harder it is for him to play fast. That's why you have to be careful with how much you put him in there for."
Whisenhunt added that while the team is bringing him along slowly, Green-Beckham has been making strides. 
The 40th overall pick in the 2015 Draft, Green Beckham had a career-high three receptions for 57 yards in Tennessee's loss to the Dolphins two weeks ago.
---
---