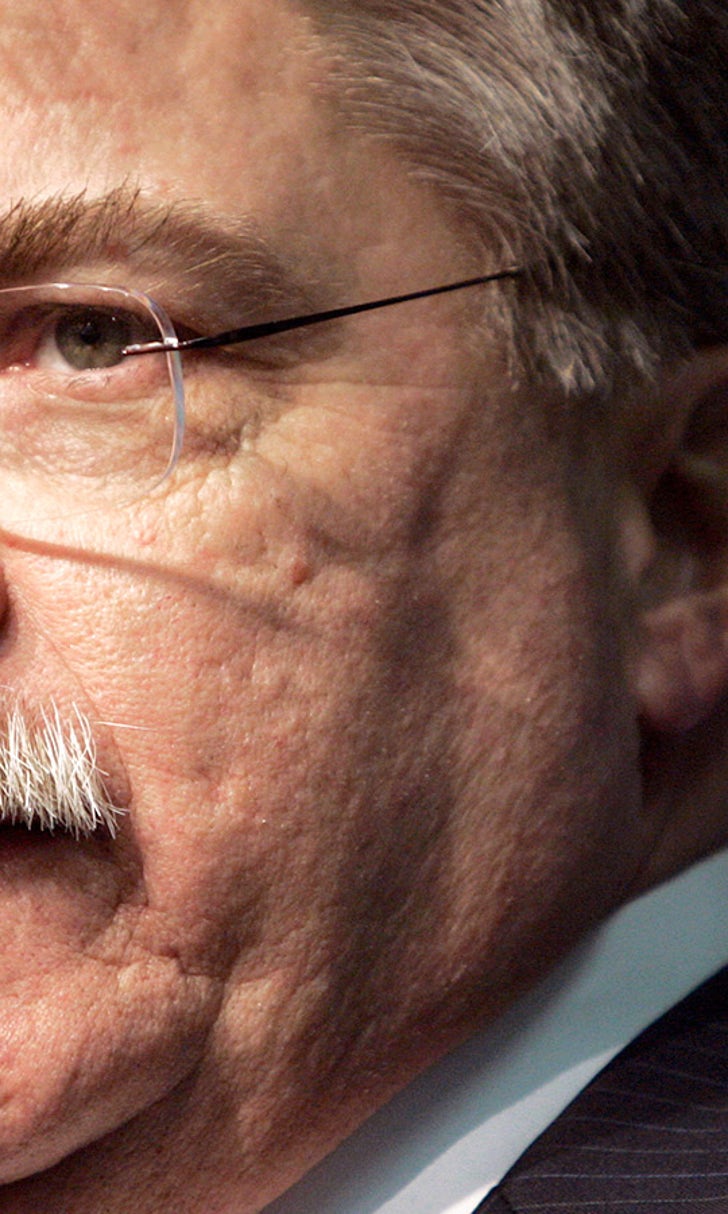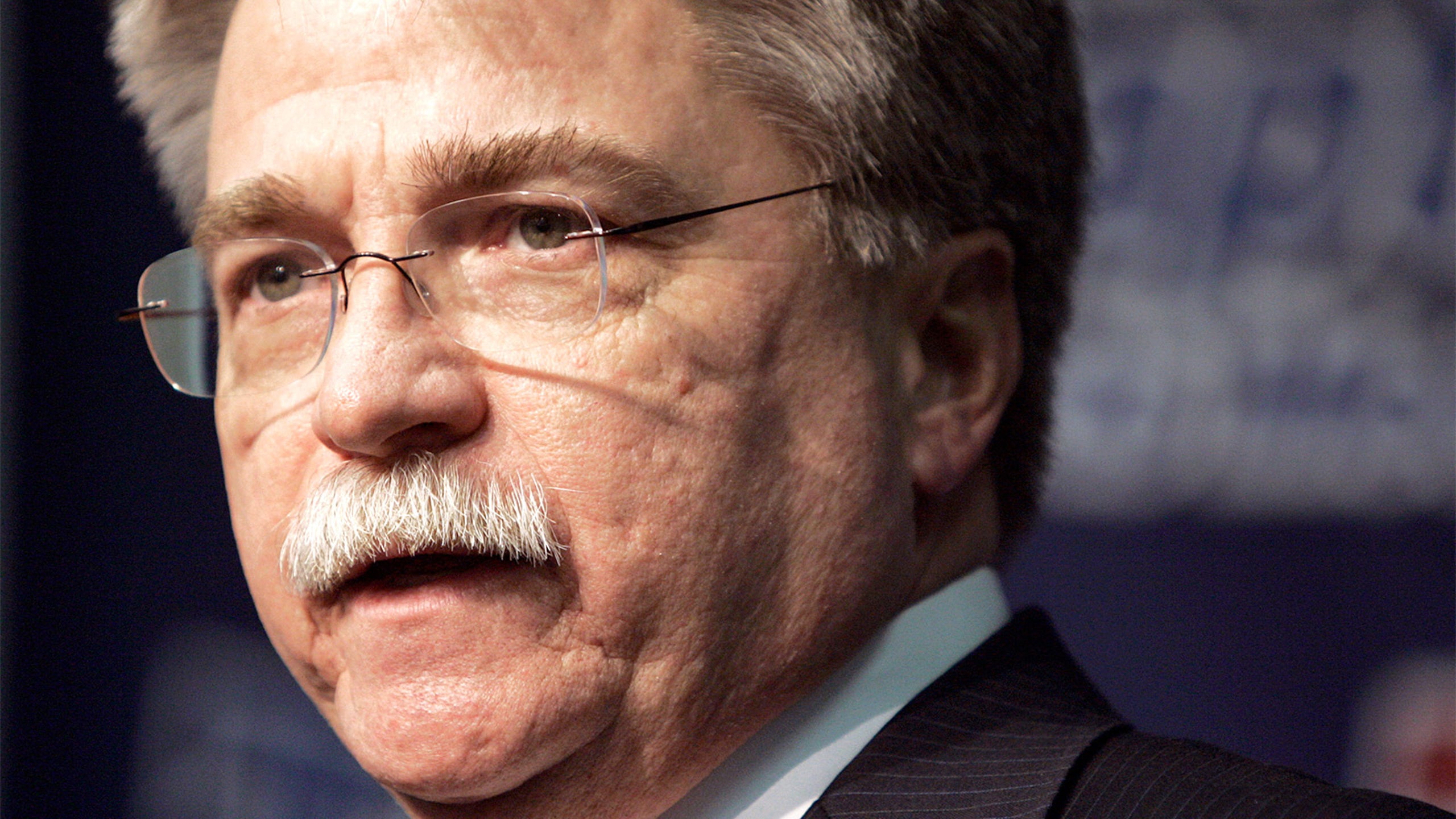 Titans table search for new president/CEO
BY foxsports • June 16, 2015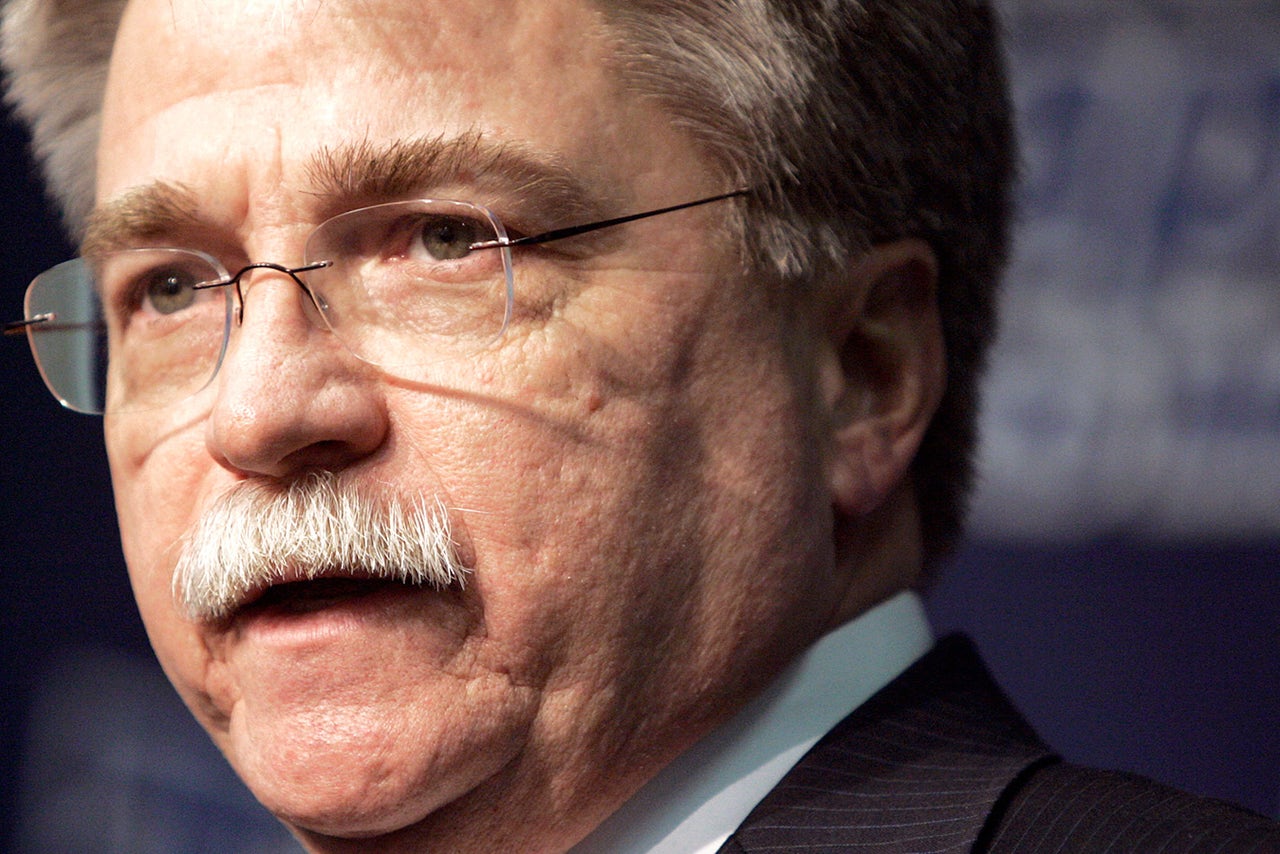 Steve Underwood, who took over as the Tennessee Titans interim team president in March after former president/CEO Tommy Smith stepped down, will remain in that role for the rest of the 2015 season, he said Tuesday. 
The Titans' ownership group brought in Underwood, who retired in 2011 after 35 years with the Titans/Oilers franchise, to help lead the search for a new president/CEO, but have since decided to wait until after the season to conduct the search.
"We had applications from a number of people that I have known for many years who have been presidents of NFL clubs, who were highly qualified, and they'd be good leaders,'' Underwood said, according to Jim Wyatt of the Tennessean. "But we didn't interview any of them; we never got that far along in the process. I just think our ownership group, as the weeks went by, they got a better and better comfort level in the direction we're heading and they decided they'd rather put that off if I would decide to stay and get us through the season.
"And I think as training camp got closer they decided they would rather stick with somebody they knew for the time being and just postpone the search process until after the season is over. Our club had already been through several transitions over the last 18 months and I think the consensus of the group was it would be better not to make another change and just sort of push it forward until after the season is over. They want to have a good year, and they don't want a lot of distractions. So they think the less of that the better, and I told them I was certainly open to doing it."
The Titans hope having Underwood in place for the balance of 2015 will lend stability to the team's management structure. The team has seen changes at the ownership level recently with Smith stepping down after just 17 months on the job and Amy Adams Strunk taking over as head of the ownership group. The movement has led to speculation that franchise may eventually be put up for sale, but Underwood said again Tuesday that's not the case.
"Anytime there is transition at a club, there will always be a group of people that will speculate that there is going to be a sale,'' Underwood said. "There is no talk of selling. The owners haven't entertained it. The people who suggest a sale are guessing and I don't have to guess — I know there is not a sale underway. They are not entertaining offers for a sale. There is no 'for sale' sign in our yard.
"I know of no reason to think the team is going to be offered for sale. I don't have a crystal ball, but no one is talking about a sale and no one is entertaining offers and no one is trying to ask for offers. They are not doing anything that people who want to sell businesses do."
The 63-year-old Underwood said he still intends to help with selecting a candidate after the season, but has no interest in returning to the team on a full-time basis.
"I have been retired for several years," Underwood said. "Certainly I would help (the family) through whatever transition they need to make moving forward, but permanent employment is not something I am looking for. While I do want to do everything I can in the present to help us be a better organization, it isn't something I am looking to start a second career in."
(h/t The Tennessean)
Photo credit: Mark Humphrey/AP
---
---