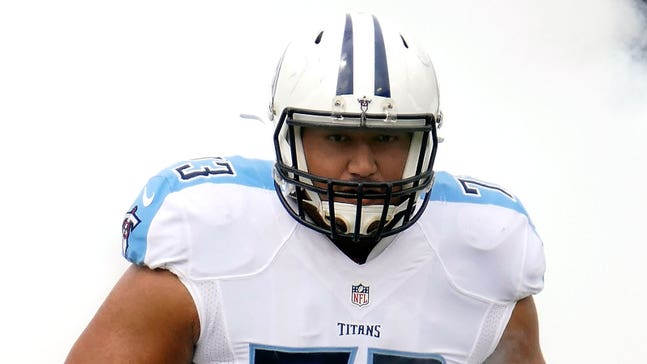 Titans mulling switch at right tackle
Published
Nov. 3, 2015 1:33 a.m. ET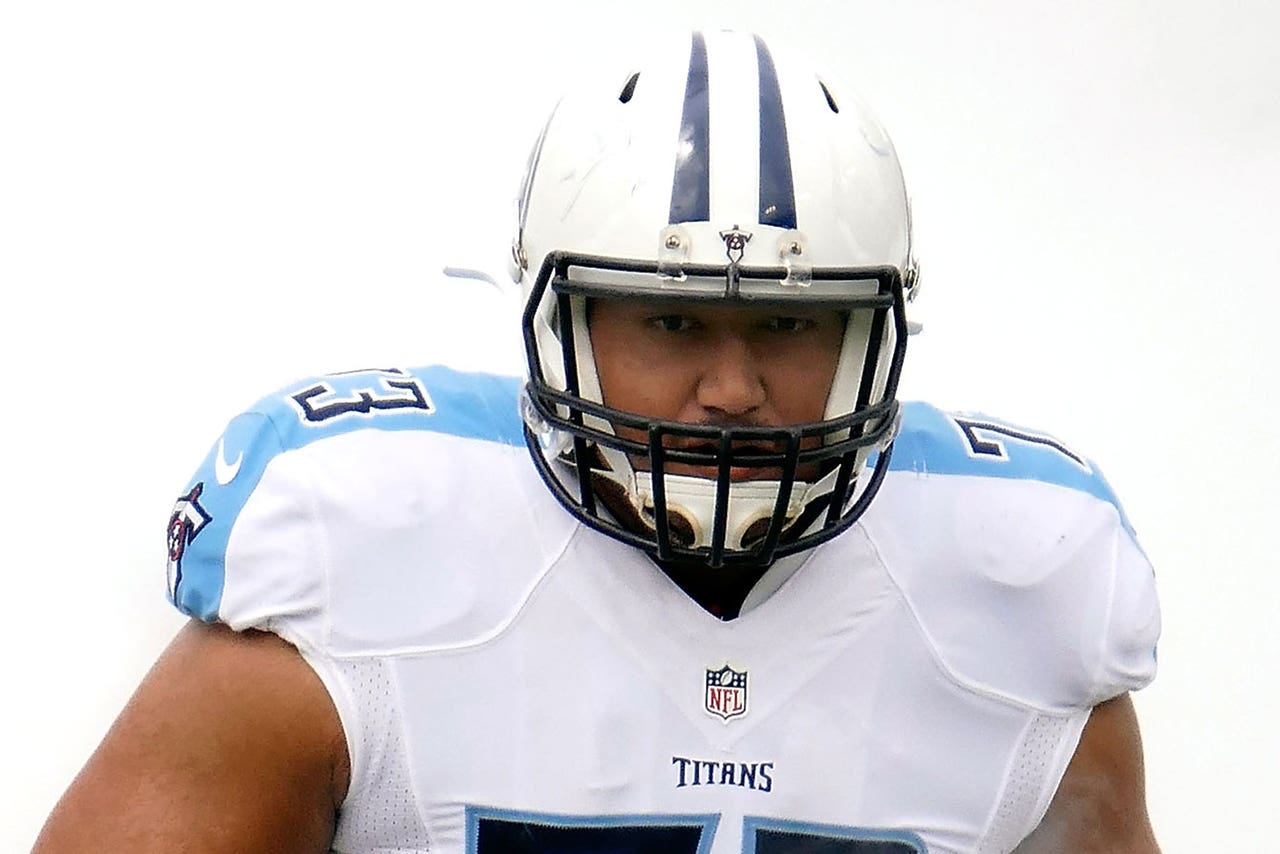 After benching starting right tackle Jeremiah Poutasi for the second time this season in Tennessee's 20-6 loss to Houston Sunday, head coach Ken Whisenhunt said the team is debating making a permanent change.
With Poutasi struggling against the Texans' pass rush, Whisenhunt elected to replace him with veteran Jamon Meredith for the second time in three games. Monday, the coach said Meredith may take over the starting spot moving forward.
"That's something we are looking at, certainly,'' Whisenhunt said, per the team's official website. "I think you have to consider that…You have to look within and see what options we have and talk about it."
Poutasi has had difficulty against the likes of Miami defensive end Cameron Wake and Houston defensive end J.J. Watt in recent weeks, and Whisenhunt acknowledged he was concerned about the rookie's confidence level.
The Titans selected Poutasi in the third round of the 2015 draft out of Utah.
---
---