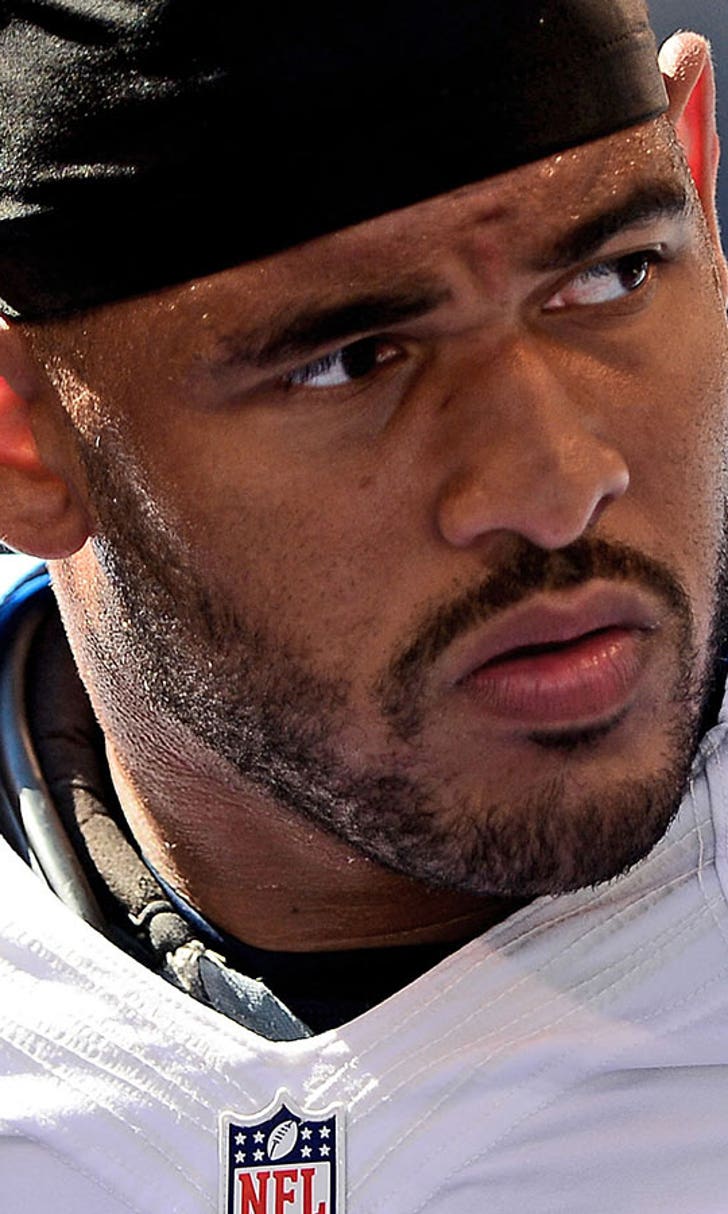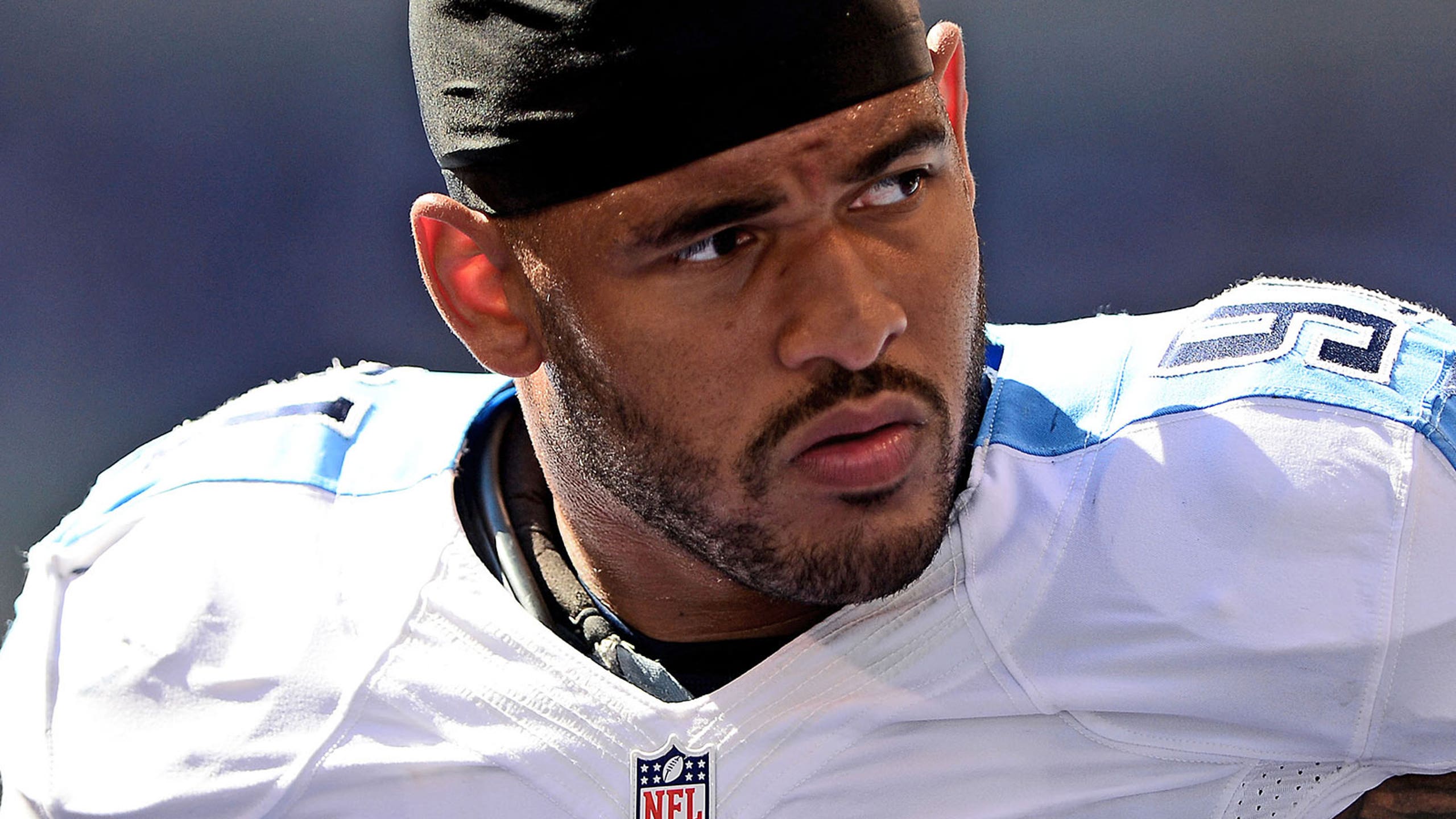 Titans LB Derrick Morgan joins call for NFL cannabis research
BY foxsports • June 23, 2016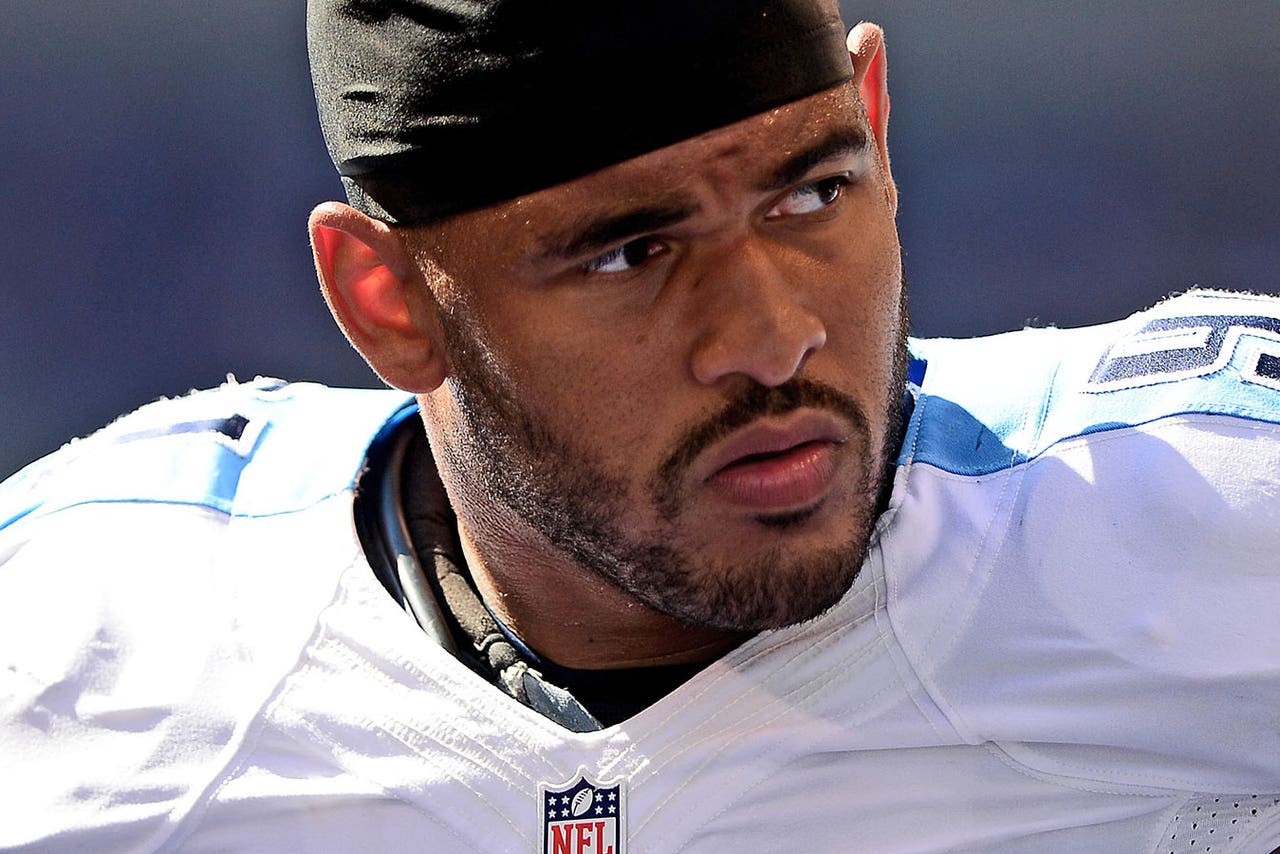 Tennessee Titans linebacker Derrick Morgan has joined former Baltimore Ravens offensive tackle Eugene Monroe in calling for the NFL to look into cannabis as an alternative to opioids for treating pain and inflammation.
Morgan spoke about his involvement in the "When the Bright Lights Fade" campaign to Yahoo's Katie Couric in a video interview.
The campaign, based in Colorado and funded largely by Monroe, seeks to promote research into cannabidiol (frequently referred to as CBD) -- a compound found in cannabis said to have health benefits, but without the psychotropic agents found in recreational marijuana. In addition to physical ailments, they want to research whether it can help offset symptoms from CTE.
"After researching, finding out more and more about it, I realized this is something guys should know about. You don't have to take it, but you should at least know about it if it's going to help you protect your brain and protect your body," Morgan says in the interview.
More from Morgan, per The Denver Post:
"I think it's a lack of education. The stigma overrides everything," said Morgan, a father of two and an MBA candidate at the University of Miami. "(The NFL has) to protect the shield, as they always say. But until you educate yourself, you can't just be ignorant of it."
...
"All I'm asking for is research," Morgan said. "I'm not asking to let guys smoke weed and get high. I'm not asking for that. I'm just asking for the NFL and the NFLPA to take a look at the research.
"Everybody has to go through a process. I went through my own process. I wasn't ready to speak out as soon as I ran into this. I went through a whole education process myself before I was comfortable coming out and talking about it. So I think every guy is going to be different. If everybody doesn't support it, that's OK. But I think that to be a responsible human being in looking out for your own health that you should definitely look into it, then make your decision based off that. I think once more guys see the research that's backing this up, they'll be more of an advocate for it."
Morgan and Monroe both say they haven't taken CBD, for fear of testing positive for a banned substance. 
The league hasn't budged from its stance, but did hold a conference call with Monroe earlier this month that he said "was progress."
Monroe was released by the Ravens earlier this month, with the team alluding to his campaigning in its statement announcing the move.
---
---