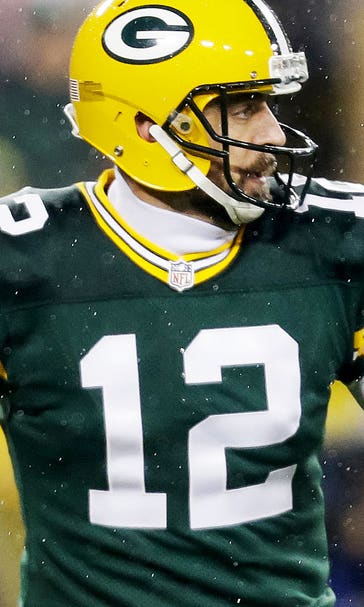 Titans' 2016 opponents finalized
December 28, 2015

There's still a week left to play in the 2015 season, but for those inclined to look ahead, the Tennessee Titans' 2016 slate of opponents is now set.
Via Tennessee's official website, the Titans will play home games against AFC South rivals Jacksonville, Houston and Indianapolis, along with matchups against the Denver Broncos, Oakland Raiders, Green Bay Packers, Minnesota Vikings and Cleveland Browns.
Tennessee will take to the road to face the Jaguars, Texans and Colts, along with games against the Kansas City Chiefs, San Diego Chargers, Chicago Bears, Detroit Lions and Miami Dolphins.
The 3-12 Titans finish out the 2015 on the road against the Colts on Sunday.
---
---