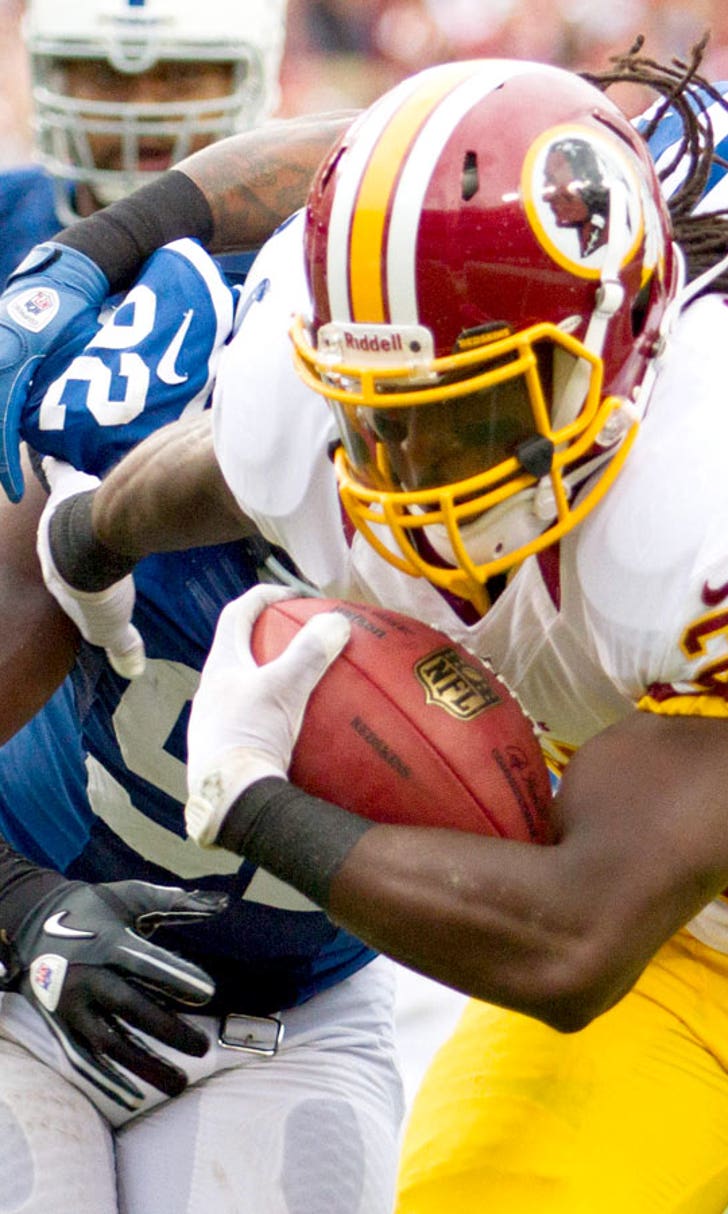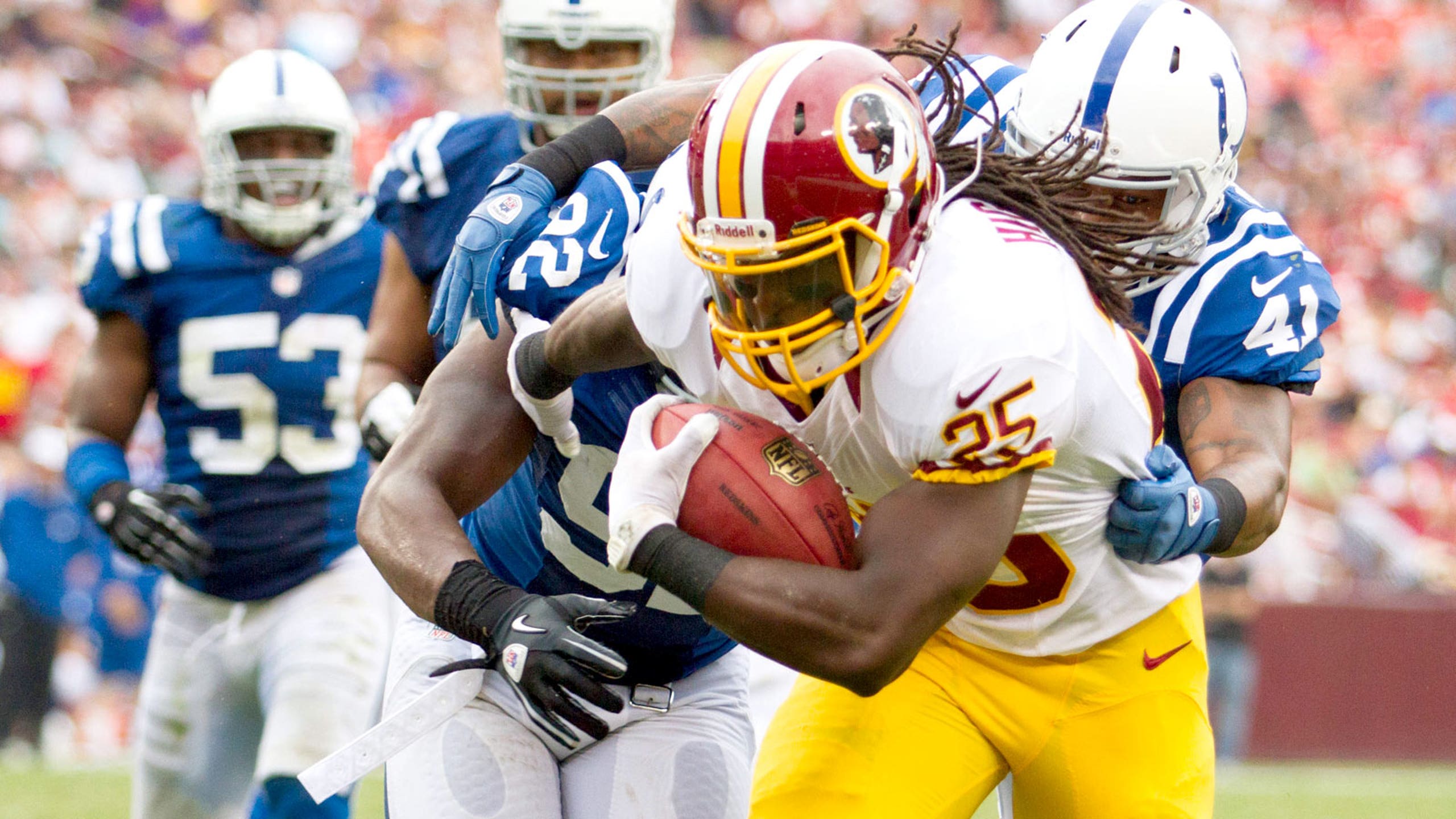 Tim Hightower wants to go out and be a key player for the Saints
BY foxsports • June 15, 2015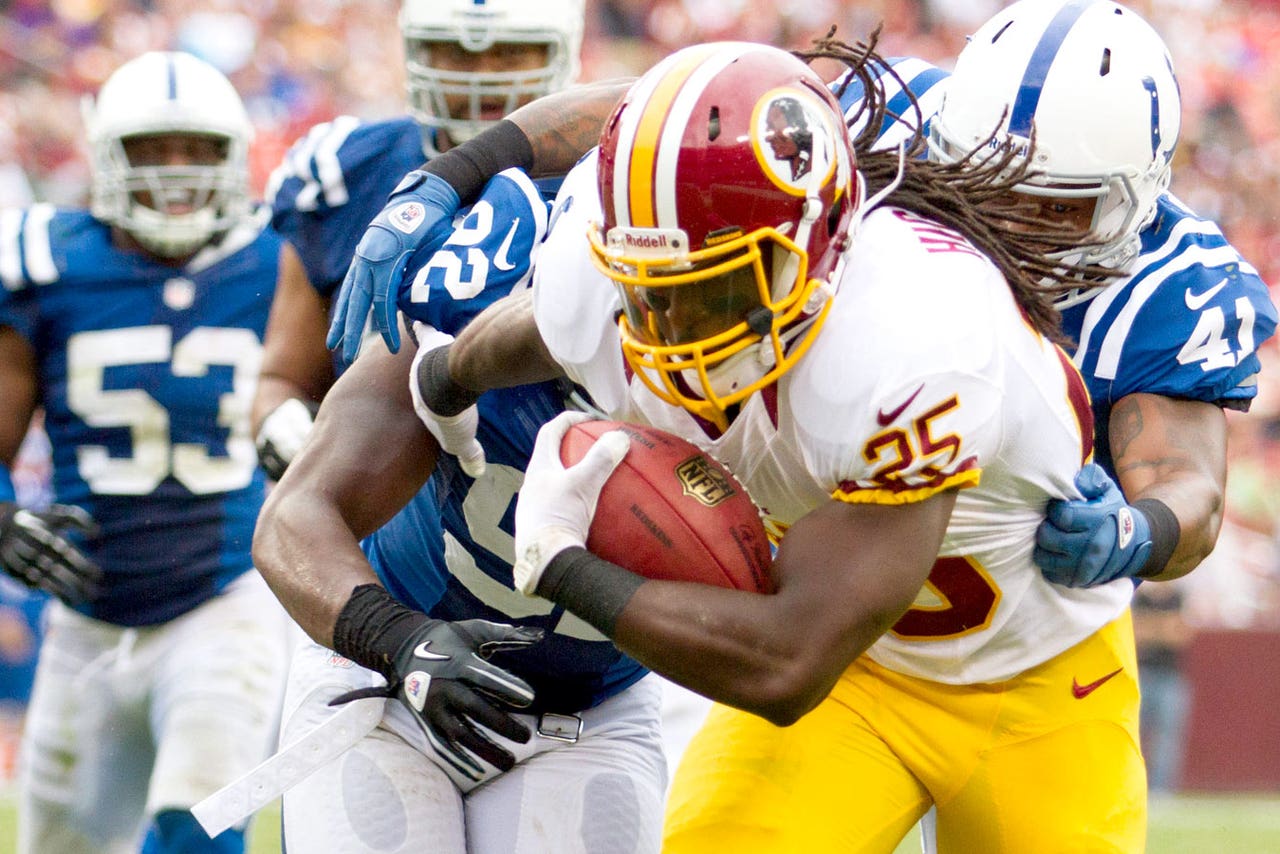 Tim Hightower is a name that many football fans probably know, but is also one that we haven't heard much from recently. The reason? Injuries, just like what we've seen happen to so many other players in the NFL.
For Hightower, though, it's a different story. He's not only in the process of battling back, he believes that very well may be back, thanks to an opportunity the New Orleans Saints gave him. According to Nick Underhill of The Advocate, Hightower is ready to become a key player for the Saints in 2015.
"(I expect) to come here, learn this offense, get a good feel for it," he told The Advocate. "But I plan on being here, I plan on being here this season, on this team. Getting back to success they've had on offense and hopefully the success they've had in the past."
Then comes the part that makes the hair on your arms stand up:
"My expectation is not to just go out here and just be a guy, but to go out here and be one of the key guys." Hightower said.
He may have a major battle ahead of him to make the roster in New Orleans, but you have to love his mindset. Hightower is a very interesting player and one worth watching throughout the remainder of this offseason.
Maybe we'll even be watching him during the regular season.
(h/t The Advocate)
Photo Credit: Paul Frederiksen-USA TODAY Sports
---
---