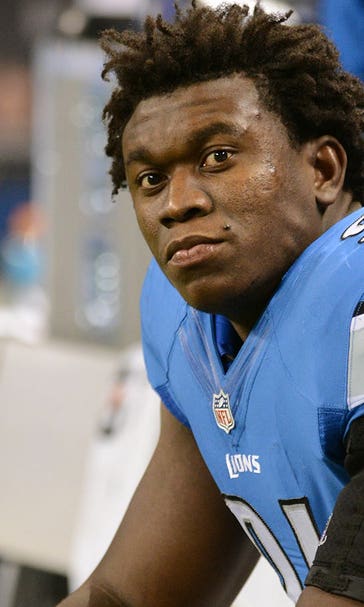 Three players who definitely aren't to blame for the Lions' 1-7 start
November 3, 2015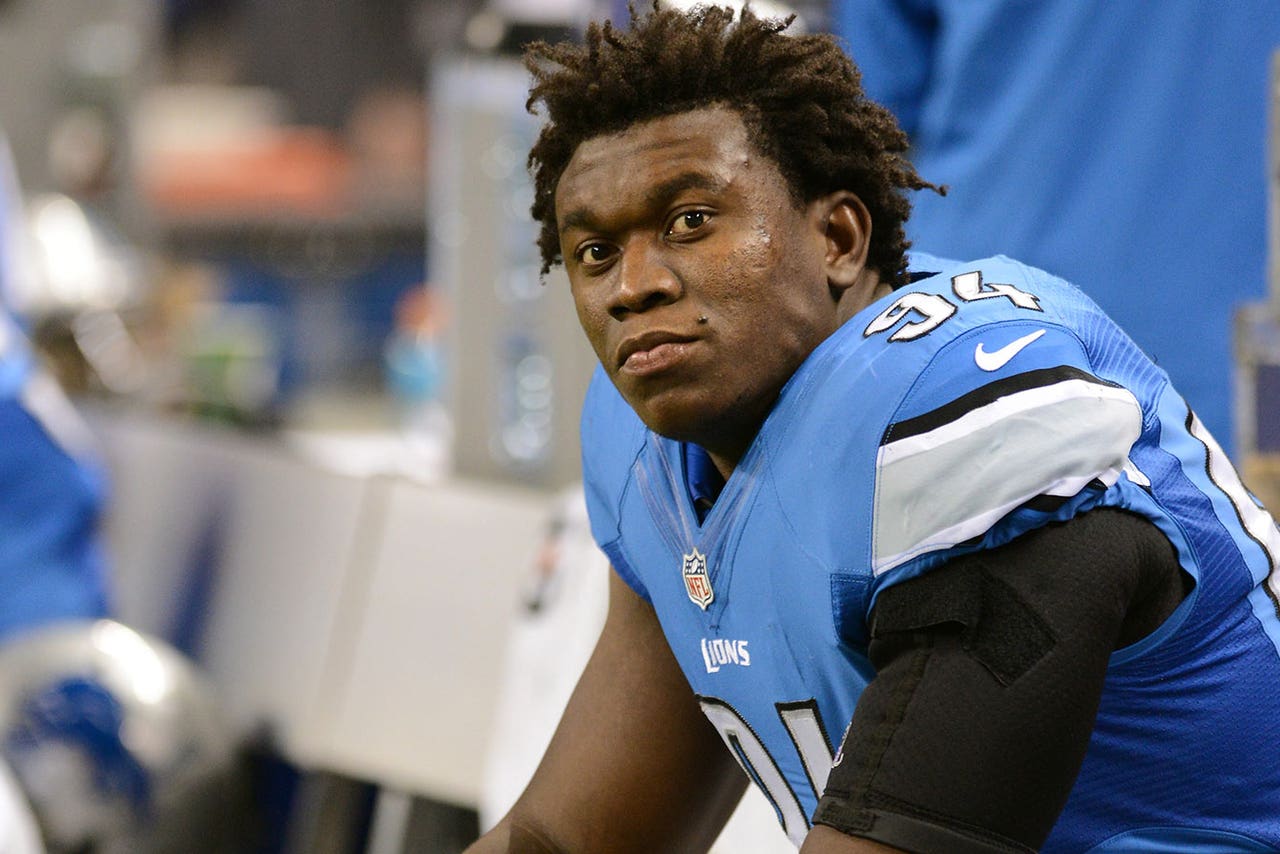 The Detroit Lions own the NFL's worst record at 1-7, but the team still fields some good players. These three contributors can hardly be blamed for the team's poor start, as they've shown up to play on Sundays this season.
Calvin Johnson, wide receiver
The Lions still have one of the league's most dominant pass-catchers in Calvin Johnson, yet they struggle to target him with consistency. Although he's not having his finest season in 2015, Johnson is still on pace to eclipse 1,000 receiving yards. Quarterback Matthew Stafford just hasn't been able to find him in the end zone; Megatron has caught three touchdown passes this year (the same amount as Lance Moore and tight end Eric Ebron).
Ezekiel Ansah, defensive end
Since losing All-Pro Ndamukong Suh, the Lions have seen Exekiel Ansah step up as the team's most dominant defensive lineman. He's a vicious rusher around the edge who already has seven sacks on the season (only Houston's J.J. Watt and New England's Chandler Jones have more with 8.5 each). Ansah was the fifth-overall pick in the 2013 NFL Draft, so Detroit should start rebuilding around him when this nightmare of a season is finally over.
Theo Riddick, running back
The Lions' biggest downfall might be their total lack of a running game. Theo Riddick, however, has found a way around Detroit's shoddy blocking. Only 63 of his yards have come on the ground this season, as most of his damage is done as a pass-catcher who releases out of the backfield. Riddick is the team's third-leading receiver with 348 yards and two touchdowns on the year. He trails only Megatron with 40 receptions in 2015.
---
---