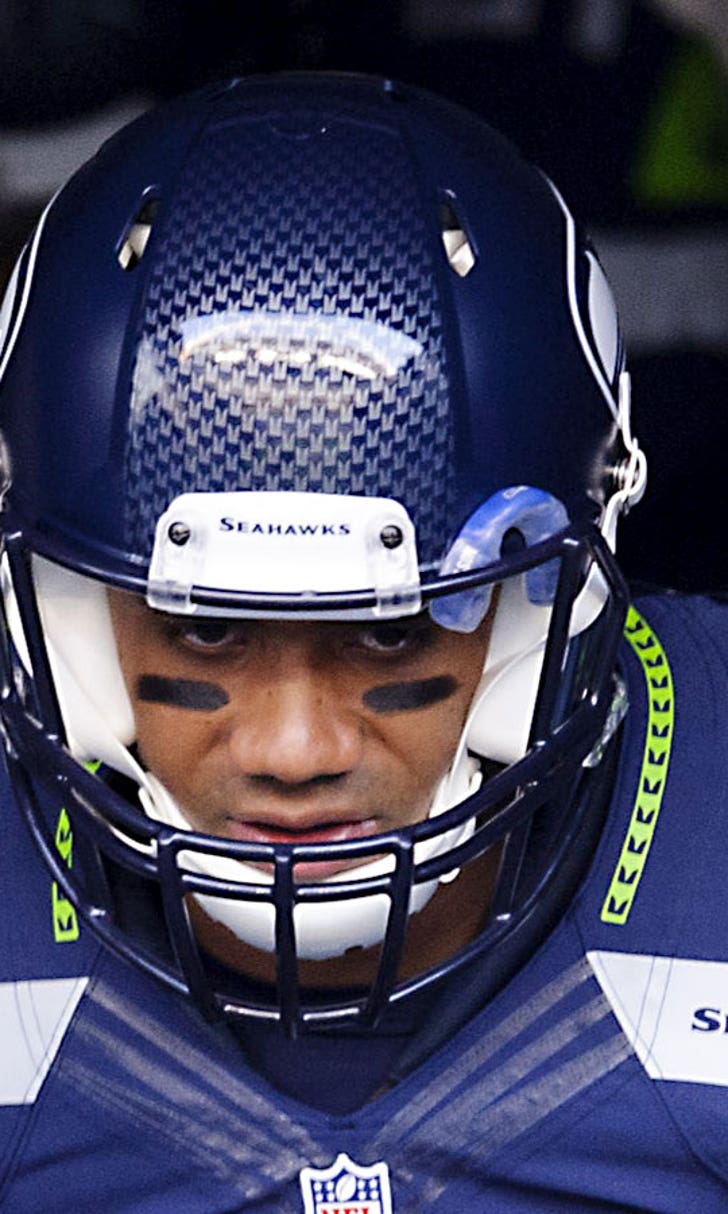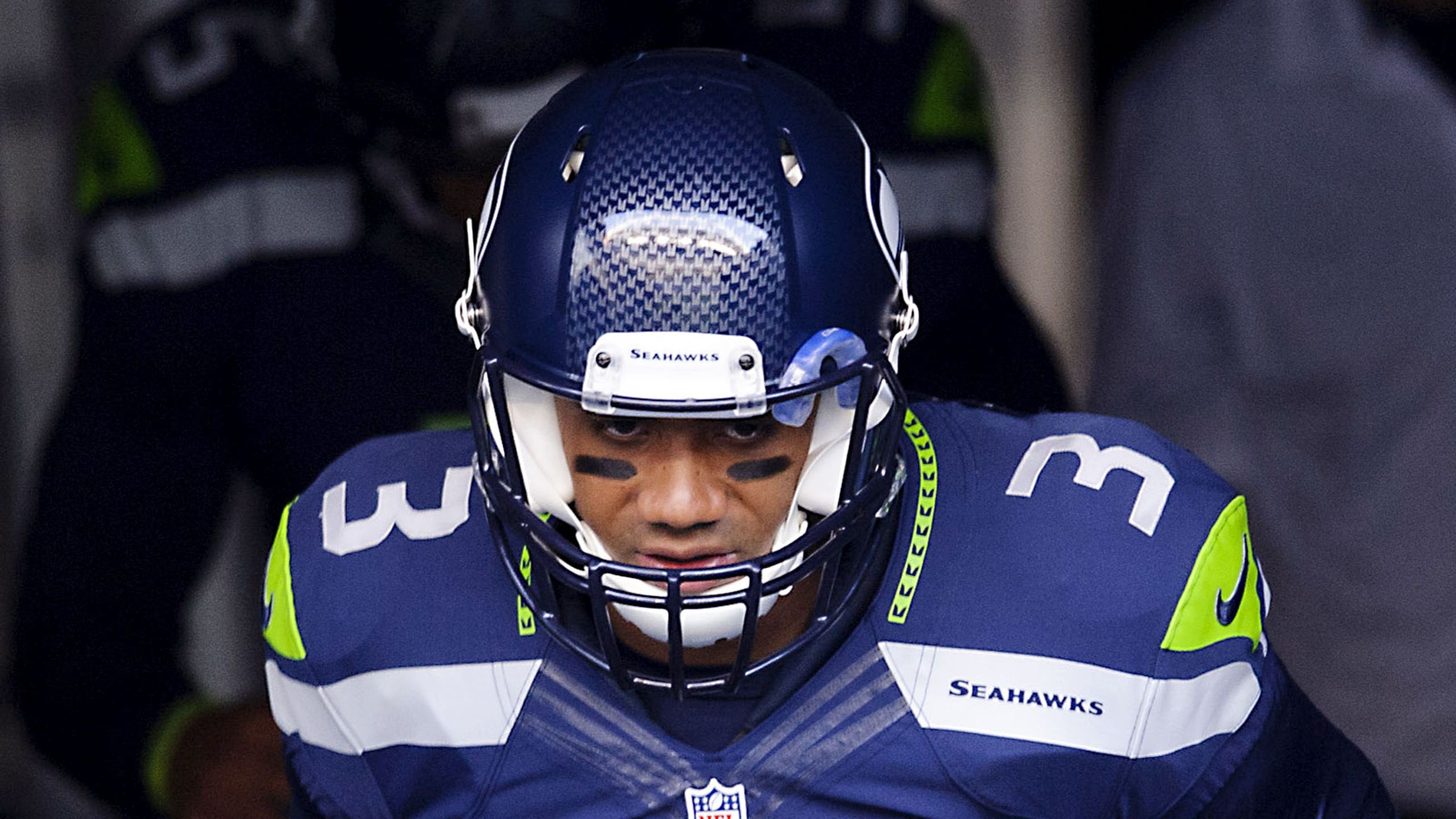 This sleeping giant will emerge for the Seattle Seahawks in 2015
BY foxsports • July 25, 2015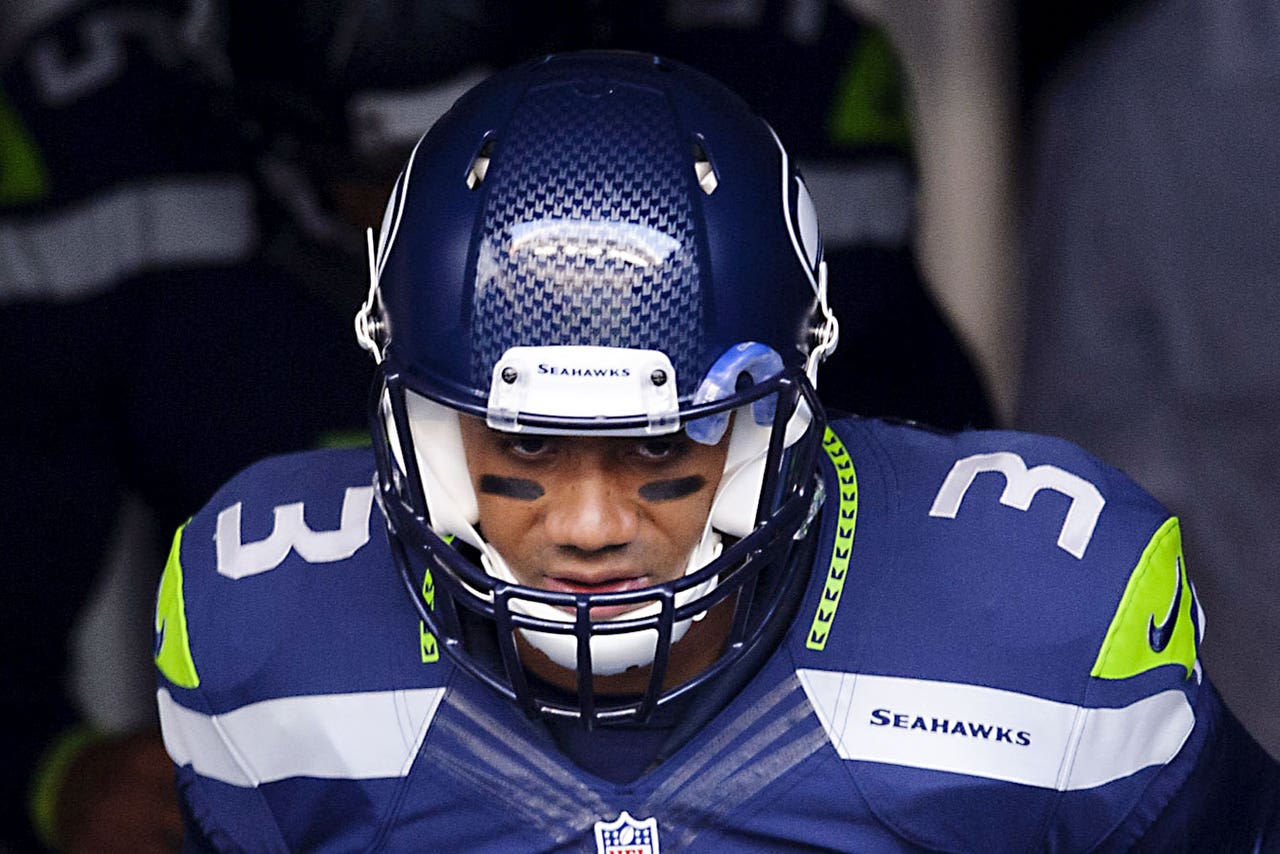 Too small. Inconsistent passer out of the pocket. 
Per NFL.com: "Wilson's height will be his biggest inhibitor at the next level and the largest reason for his late-round value. It remains to be seen if he can throw effectively from the pocket at the next level."
Those were just some of the criticisms Russell Wilson heard prior to the 2012 NFL Draft. 
Wilson fell to the third round where the Seattle Seahawks selected him (No. 75 overall). All he's done in his career is lead the franchise to three straight postseason berths, back-to-back Super Bowl appearances and one Super Bowl victory. 
Despite his accomplishments, Wilson still attracts criticism - a lot of it.
Game manager. Not elite. The defense carries him. His numbers are OK. 
However, his first three seasons have been everything Pete Carroll and the Seahawks have envisioned. But 2015 will be the year where Russell Wilson really emerges. 
Where Wilson has gotten the most out of what is available to him is the wide receiver position. Golden Tate, Percy Harvin, Doug Baldwin, Jermaine Kearse. Those are some of the targets Wilson has had at his disposal. He has had to adjust. His improvisational skills are unmatched. He throws accurately on the run, and when scrambling out of the pocket. 
Per the Seattle Times: "He is one of the league's more accurate quarterbacks when throwing the deep ball, ranking ninth last year and fifth the year before.
"I'm not sure we've ever seen anyone better than him at the anticipatory throws when he's outside the pocket, when he's creating," former NFL fullback Heath Evans said, per the Seattle Times. "It's like he knows how the defense is going to adjust to his next move and how his receiver will adjust before he actually makes his move."
But this offseason, the Seahawks acquired 6-foot-7, three-time Pro Bowler Jimmy Graham. Throwing to Graham gives Wilson something he's never had in his first three seasons: a big target. Line him up outside, with Marshawn Lynch in the backfield, and throw in the dual-threat capability of Wilson. It makes Seattle that much more lethal. 
Another offensive weapon opens up the field more for Wilson, both in the pass game and run game. Expect him to put up career numbers in Year 4. 
---
---