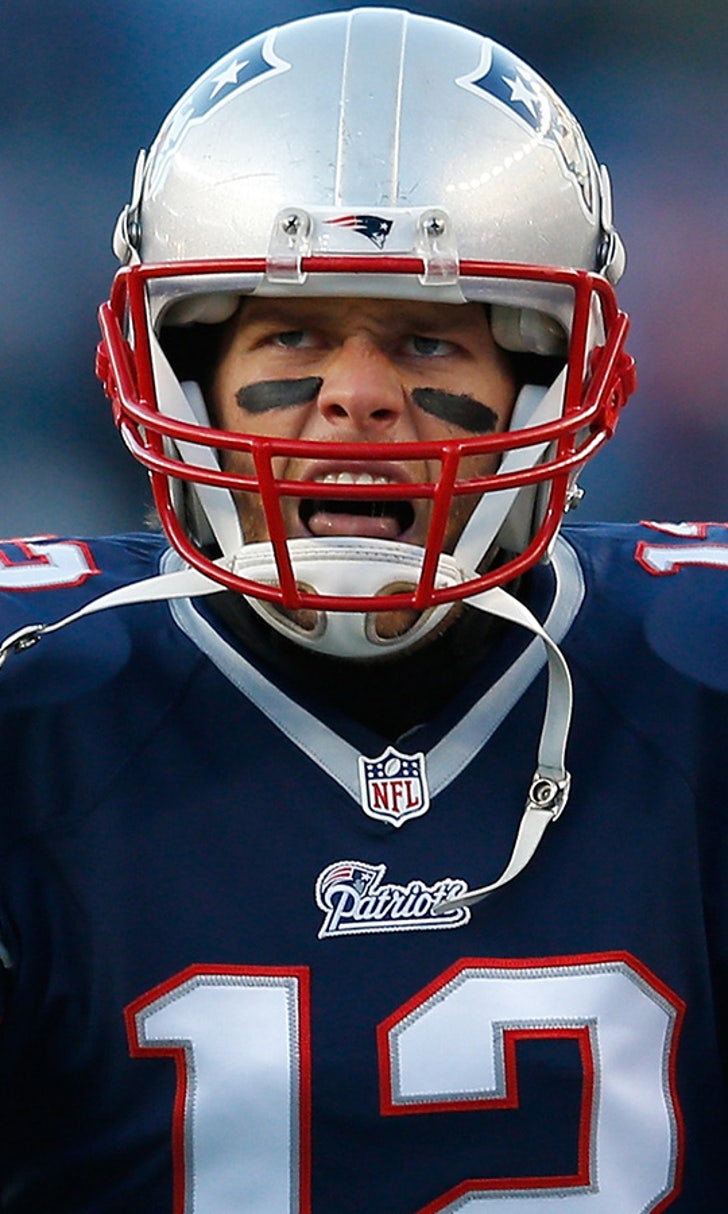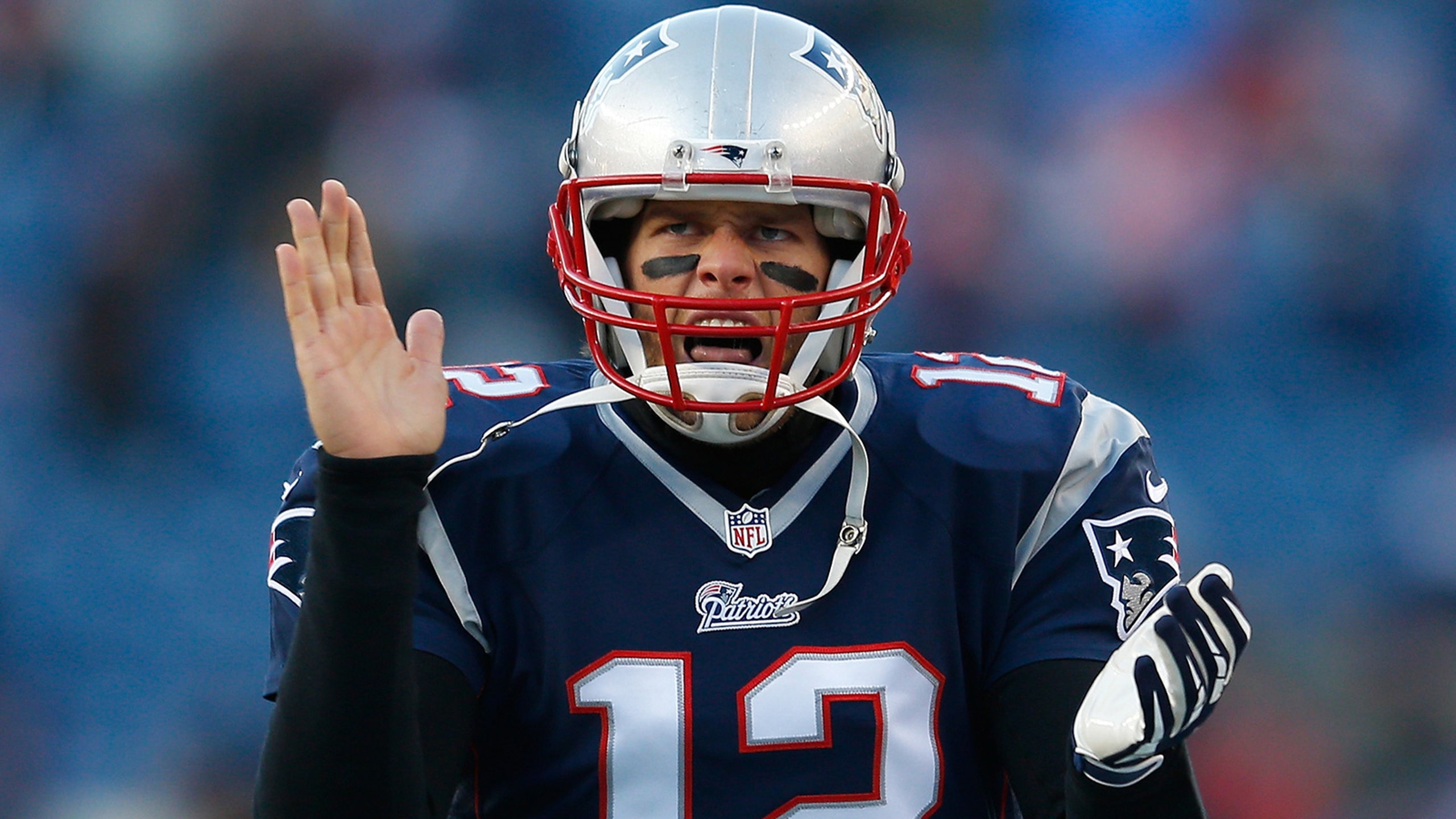 This ridiculous stat shows Pats are best at avoiding 4-game losing streaks
BY Cameron DaSilva • January 28, 2016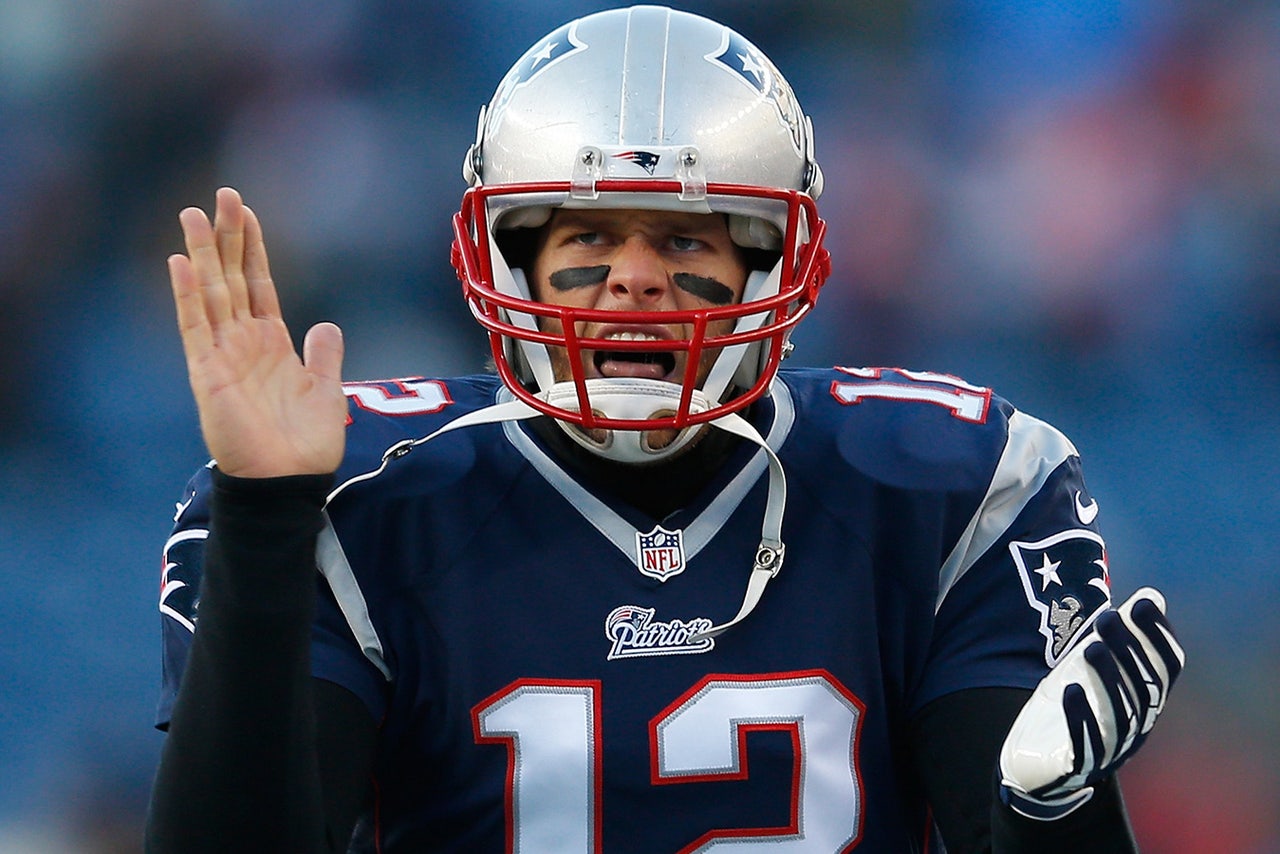 Since 2002, the New England Patriots have made the postseason 12 times and won three Super Bowl rings. Incredibly, both of those numbers are higher than the number of four-game losing streaks they've done through.
As Erik Frenz of Boston.com pointed out, there have been 227 four-game losing streaks in the NFL since 2002. How many have come from the Patriots? One. 
No team avoids long losing streaks like New England does. Incredibly, they haven't lost three games in a row in more than a decade. The last time they did so was in 2002 when they dropped four straight. That's part of the reason why they've won double-digit games in the past 13 seasons. 
---
---