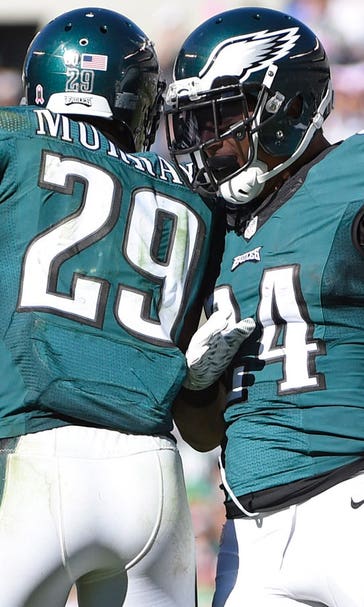 These two stats sum up the Eagles' running game
October 27, 2015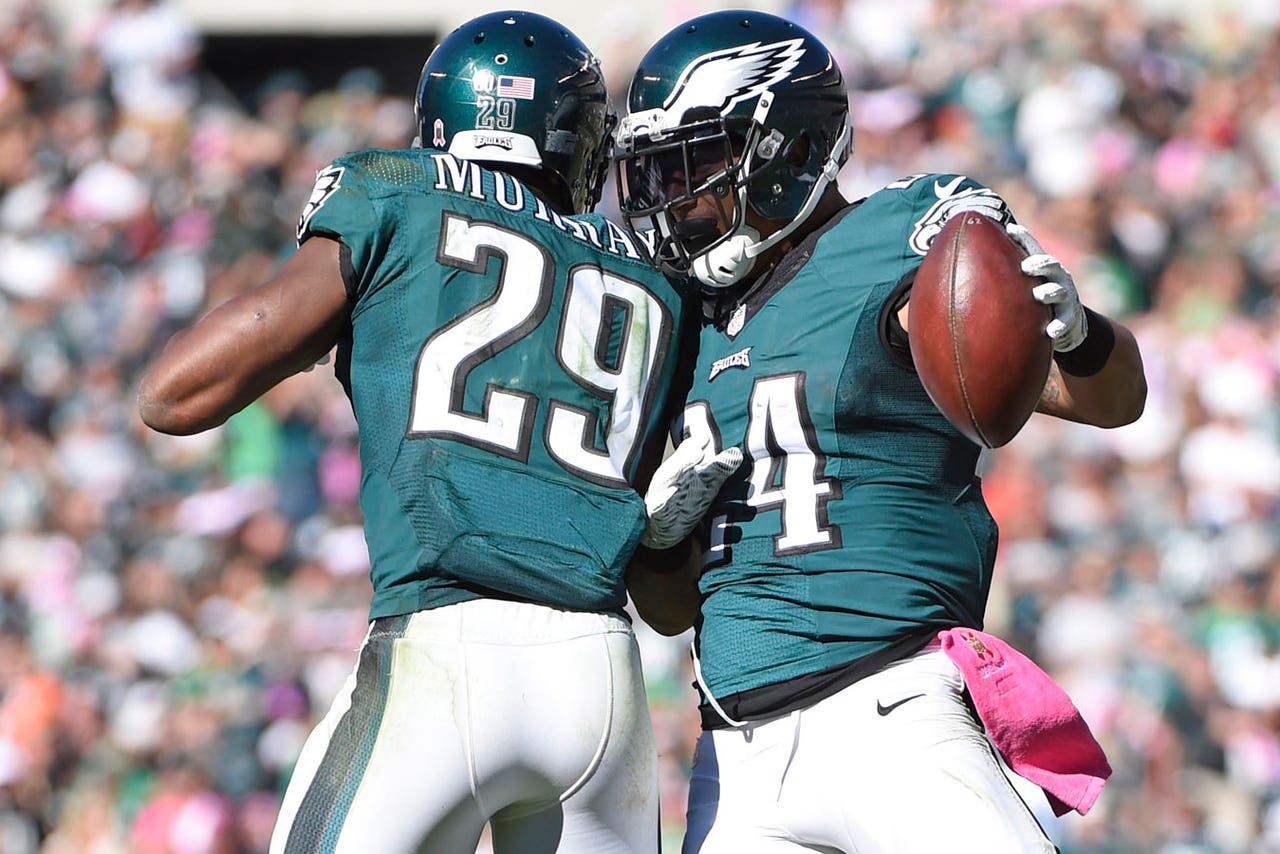 We're seven games into the season and Philadelphia Eagles running back Ryan Mathews has 35 more total rushing yards than DeMarco Murray this season despite seeing 32 less carries. CSN Philly' Rueben Frank broke down the difference in each player's production on a per snap basis with just two Tweets.
When the Eagles did use more power-blocking run plays, like against the Giants in Week 6, Murray had his first 100-yard rushing game. However, head coach Chip Kelly proved in Week 7 that he wants to establish his scheme first, and it involves the stretch and sweep plays that fit Mathews' running style. 
Mathews saw just six carries in the Eagles' Week 7 loss to the Carolina Panthers, and many have started to wonder why. Kelly blamed it on a groin injury that Mathews is dealing with, but he won't always have that excuse to go back to. If the Eagles continue to struggle in the run game after their Week 8 bye, the calls for Mathews to play more will only get louder.
---
---