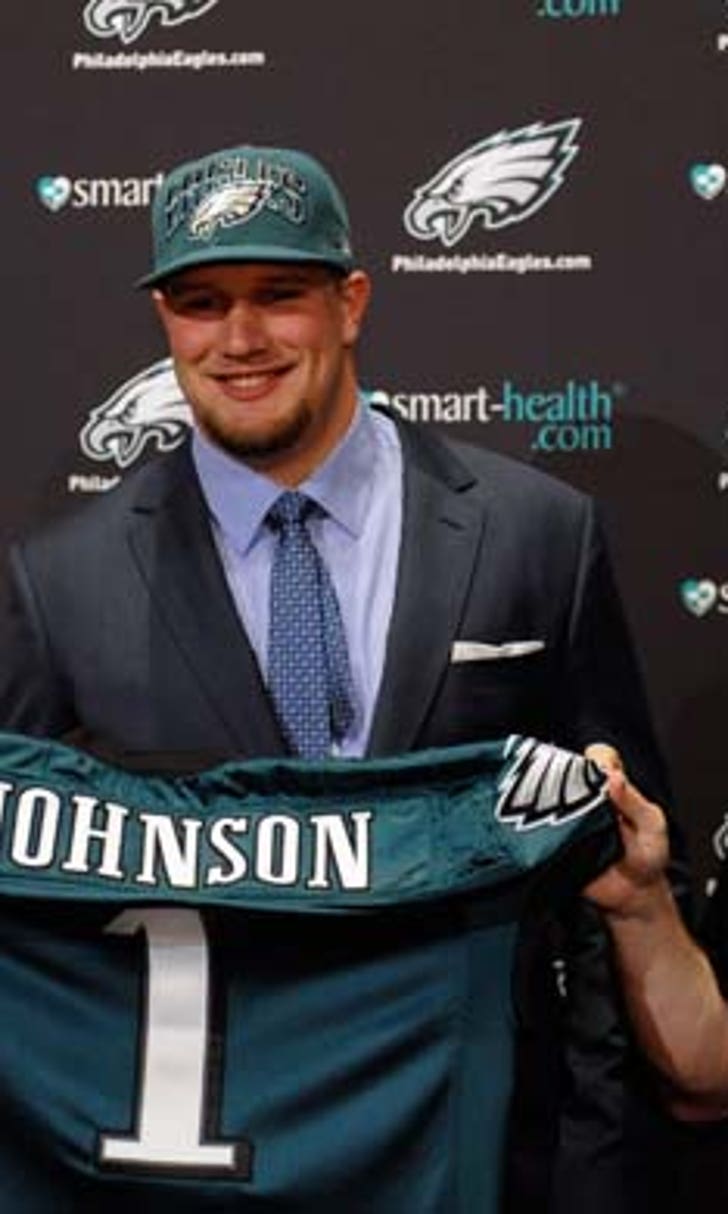 There's one clear winner in the Chip Kelly debacle with Eagles
BY Mike Garafolo • November 30, 2015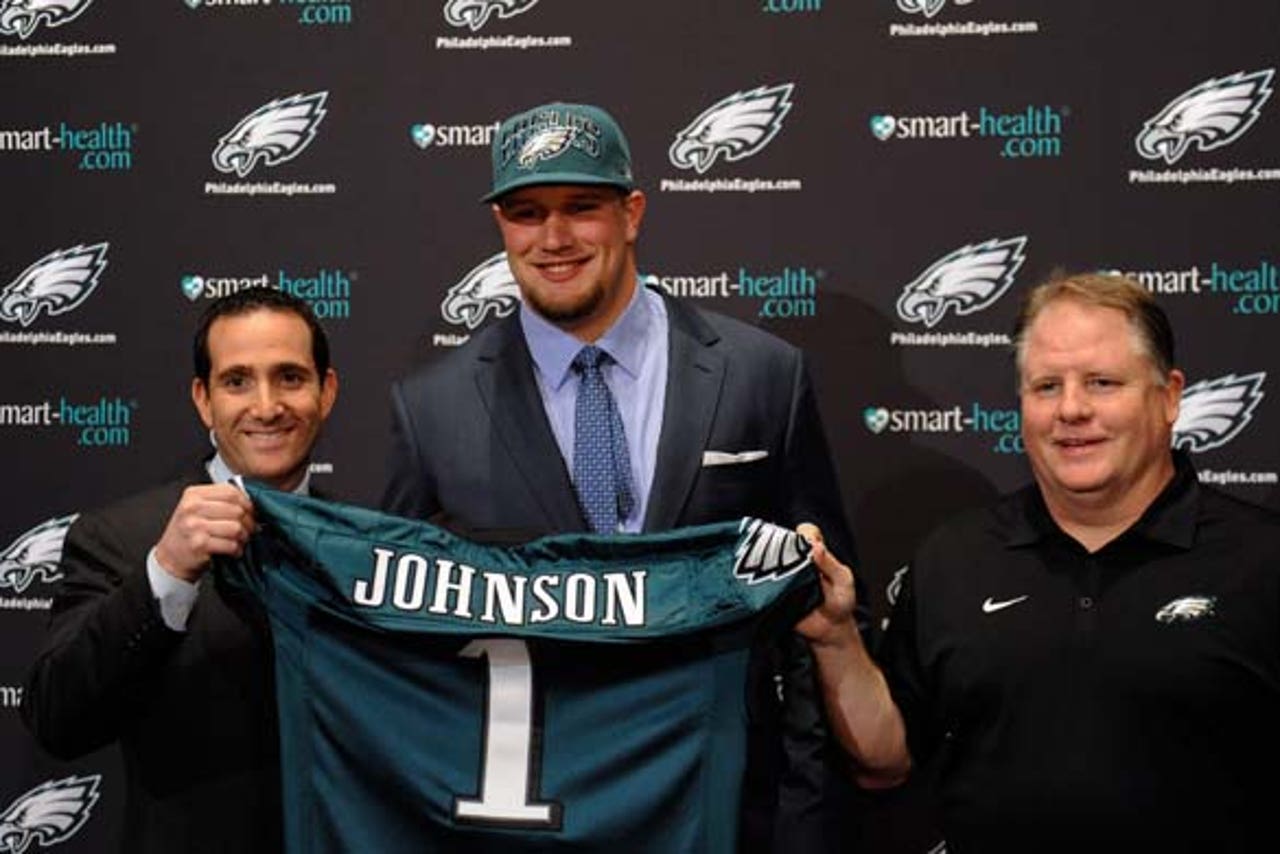 Since Chip Kelly sought and received control of the Philadelphia Eagles' personnel department back in January, executive VP of football operations Howie Roseman hasn't said a word publicly. 
Right now, the Eagles' season and Kelly's declining popularity in Philly are saying plenty.
It's fair to wonder whether the Eagles are worse off as an organization now that Kelly has final say on personnel. From the Sam Bradford trade to the signings of DeMarco Murray and Byron Maxwell, many of Kelly's moves have flopped. Considering the team was in much better standing when Roseman was in charge that only makes the former GM look better.
And not just inside the Eagles' building. There's talk around the league Roseman could draw interest elsewhere, depending on which positions open. That's because, from the outside, other owners are seeing the mess Kelly is overseeing right now and realizing Roseman was doing a fine job as GM. And let's not forget how many teams wanted a shot at Kelly for a few years, but Roseman and owner Jeff Lurie were able to nab him.
Sure, it backfired for Roseman because Kelly staged a coup after only two years, but he was one of the biggest coaching hires in recent history. It even took patience and some finesse because Kelly initially balked, perhaps in part because he wouldn't have full control over personnel. (Not yet, anyway.)
Depending on how the Eagles' final month-plus plays out, this could be a delicate situation for Lurie. Since he bought the team in 1994, there have been a number of front-office shuffles that resulted in veteran decision-makers getting fired. Yet, Roseman survived, albeit in a marginalized role. There's a reason for that -- Lurie has a tremendous relationship with Roseman and wanted him as a safety net in case Kelly the GM failed.
If other clubs come calling for Roseman, Lurie might have to decide whether to stay patient with Kelly or make a quick move so he doesn't lose Roseman.
It's a fascinating dynamic and it could be very interesting to watch.
--This excerpt originally appeared in Mike Garafolo's Six Points column for Week 12.
---
---