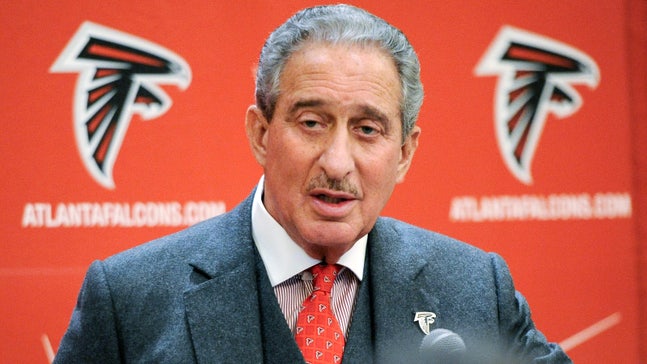 The view from above: Updated pictures of the new Atlanta stadium
Published
May. 5, 2015 12:14 p.m. ET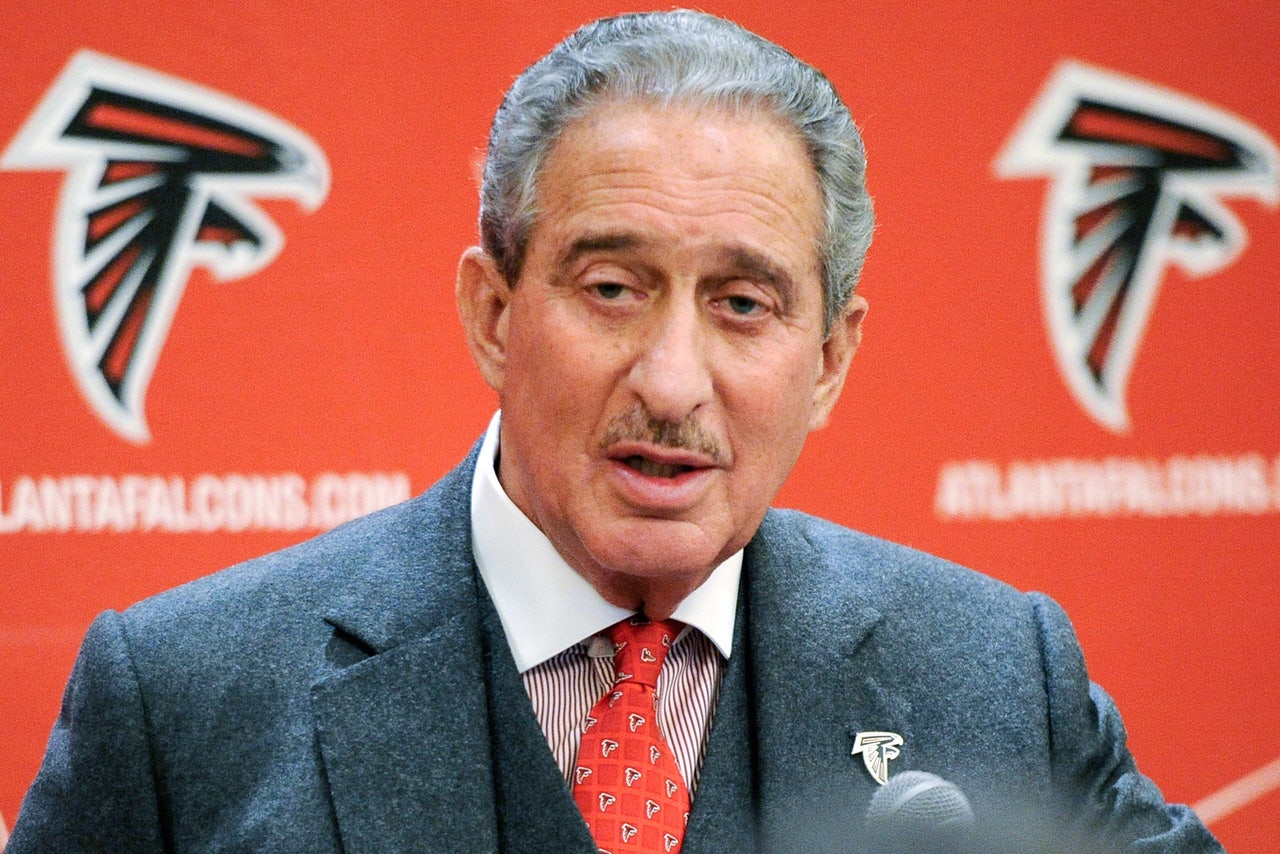 The Atlanta Falcons are doing more than revamping their roster this offseason, as they are also well on their way to completing one of the most impressive stadiums in the league. According to Timothy Rapp of Bleacher Report, there have been updated photos released of how construction is coming along.
This image comes directly from the New Atlanta Stadium Twitter page (yes, it has its own Twitter page):
Obviously, the current picture doesn't do it much justice, but you can see the full fly-through below. As Tim Tucker from AJC.com pointed out, the cost of this stadium has grown from $1 billion up to a $1.2 billion, so it's going to have more than just those extra "bells and whistles" that we see in many NFL stadiums.
The new stadium for the Dirty Birds will have a capacity between 75,000 to 83,000, has a 58-foot tall, 360-degree high-definition video halo board and a retractable roof, according to Rapp.
First, there was Jerry's World and now there's the New Atlanta Stadium. Who'll be next to up their game?
(h/t Bleacher Report and AJC.com)
---
---