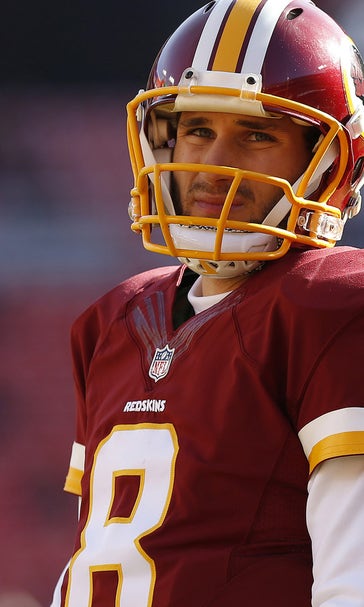 The Redskins will keep Kirk Cousins, but for how much?
December 21, 2015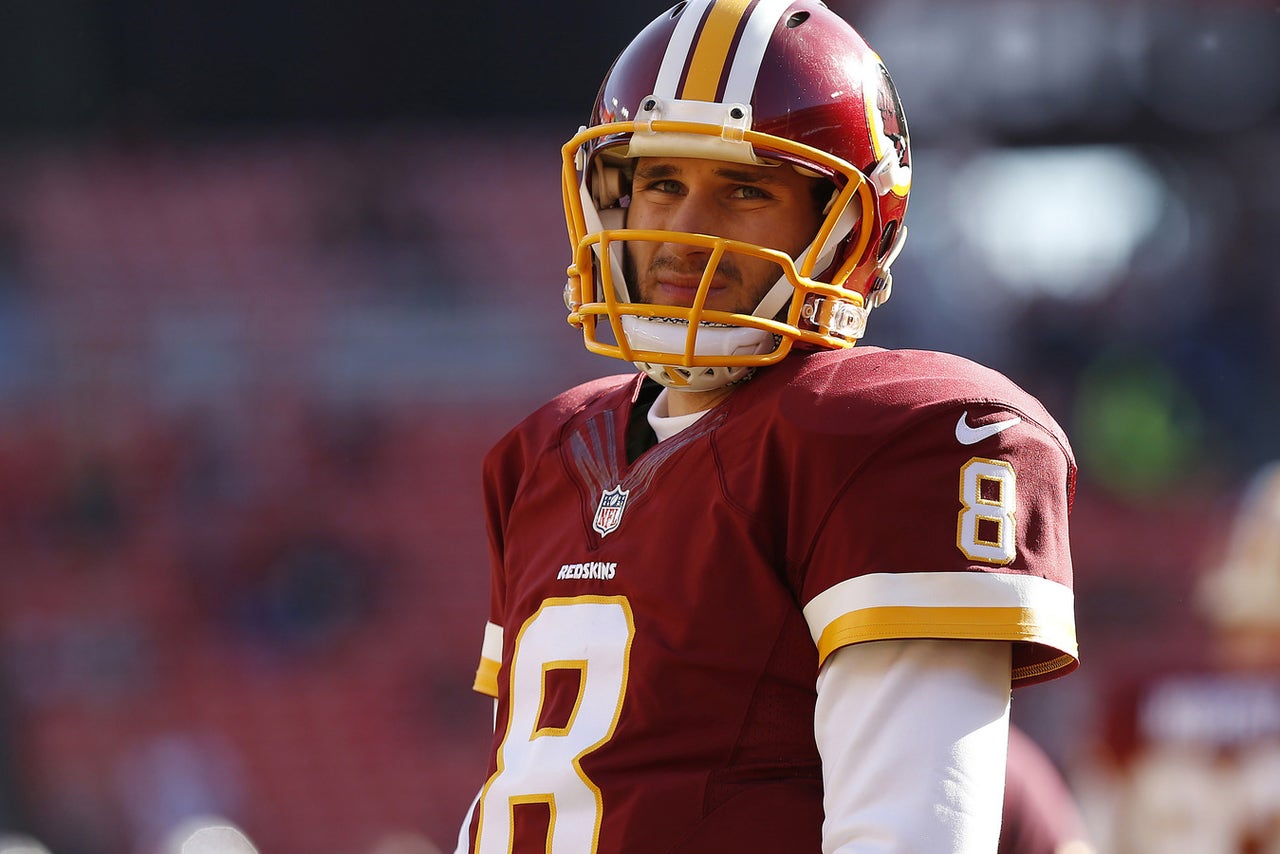 Once again, Kirk Cousins led the Washington Redskins to a 35-25 victory over the Buffalo Bills.
With each growing week, Cousins is further cementing himself as the quarterback of the future for the Redskins. He has been on fire over the last few weeks, throwing for 16 touchdowns and 2205 yards in his last eight games. He's also only thrown three interceptions during that same span.
The issue the Redskins face is not whether or not they are going to keep him, as he becomes a free agent after this season. It's what exactly will be the price tag on Cousins?
According to The Washington Post's Mike Jones, Cousins is making $660,000 this year. He is due for a hefty pay raise this upcoming year.
The Redskins have two options: They can give him a franchise tag, where he will make anywhere between $18 and $19 million for a quarterback this upcoming offseason, or, they can simply offer him a contract. If they truly believe in him as their future quarterback, why not just offer him a long term deal? The problem that the Redskins are struggling with is they aren't exactly sure what Cousins' true value is just yet, as this is his first full year as a starting NFL quarterback.
Regardless of the final outcome, one thing is for certain: Cousins will be in a Redskins uniform next season. He will be making millions of dollars to do it, no one is just quite sure how many millions he will be making.
---
---