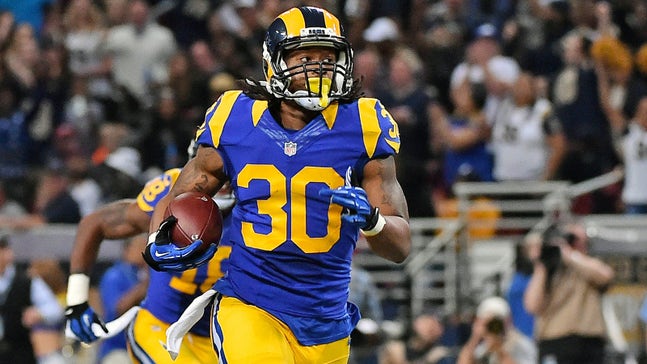 The Rams reportedly will have to wait on new 'old' uniforms
Published
Mar. 22, 2016 10:15 a.m. ET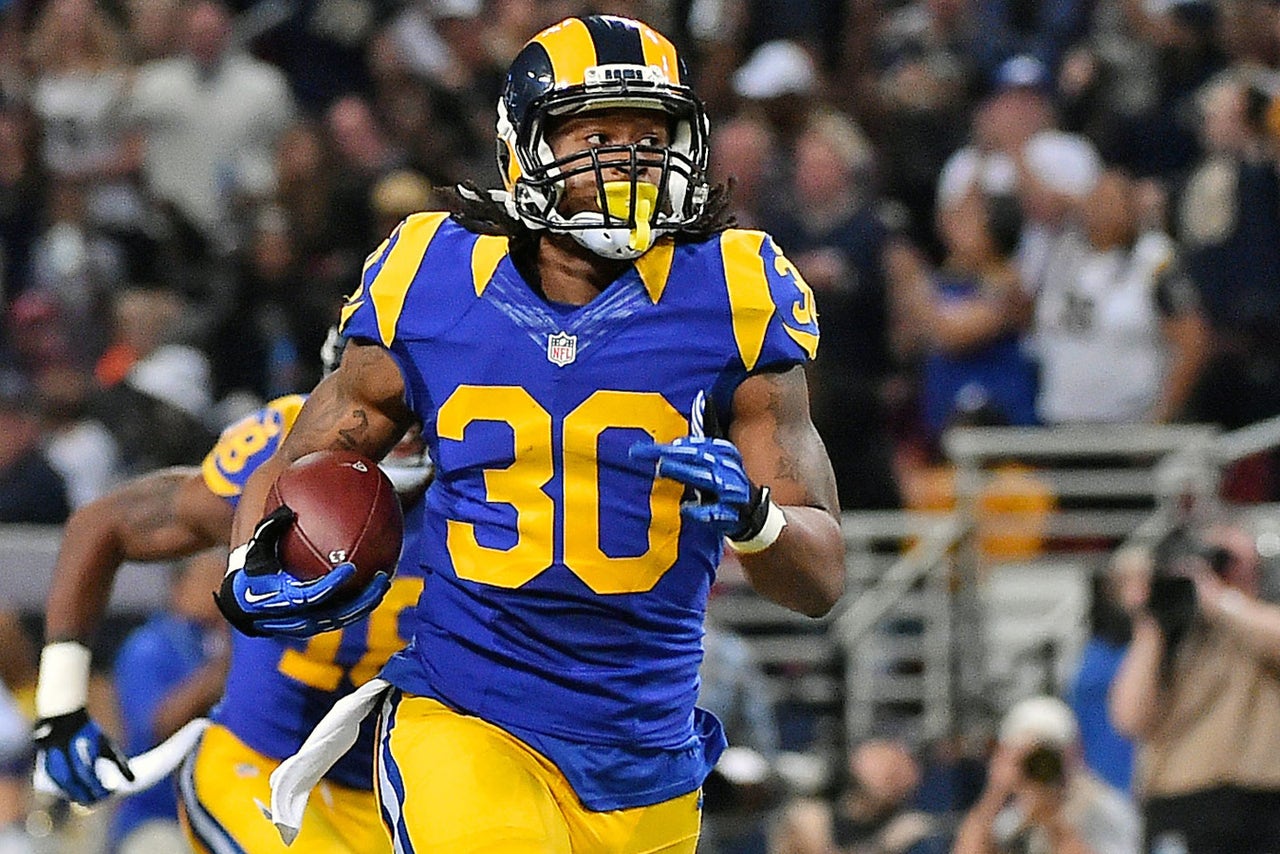 The Rams will be back in Los Angeles this fall after 21 seasons away, but fans hoping they'll ditch their blue and gold uniforms for the blue and yellow color scheme they wore before they left that city will have to wait another few years.
"I know there are fans that want to see us go back to our old L.A colors," Rams executive VP Kevin Demoff told The Los Angeles Times on Monday. "It's not as simple as that."
Apparently, moving an entire franchise halfway across the country is a bit easier than changing that franchise's on-field look. Demoff told The Times that the NFL requires teams to request permission to change uniforms between January and March for use two years after that. The Rams won't apply for a change until early next year, which will mean new uniforms in 2019 – the same year the team moves from its temporary home at the Coliseum to its new stadium in Inglewood.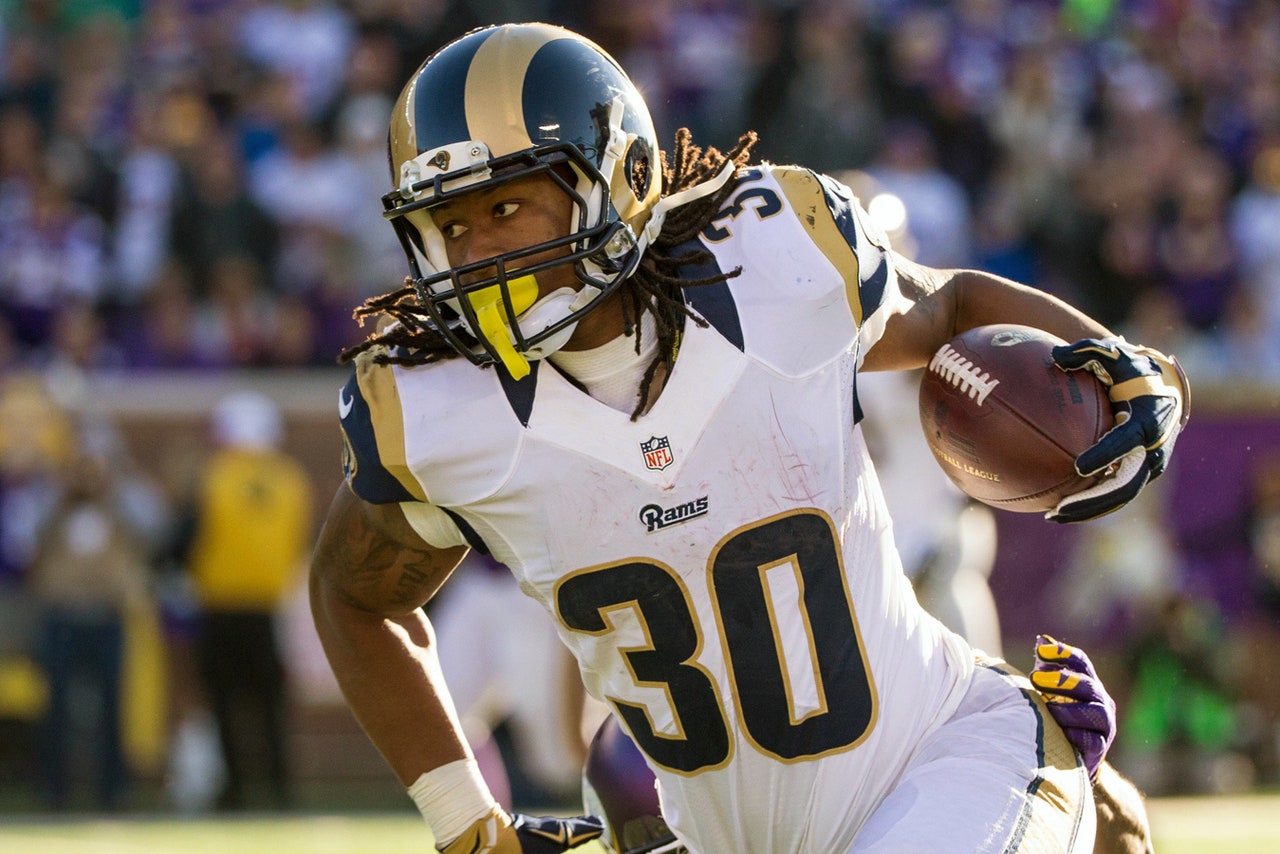 This is the Rams' current look.

"Our focus has always been on introducing new uniforms the year we open a new stadium," Demoff told The Times. "That's the opportune time to shape your brand."
But all is not lost. The Rams have been wearing the blue-and-yellows as throwback uniforms for years and are allowed by league rule to continue to do so for two home games each season. Maybe Todd Gurley can even put together a 2,000-yard season like Eric Dickerson did back when he wore those colors.
---
---