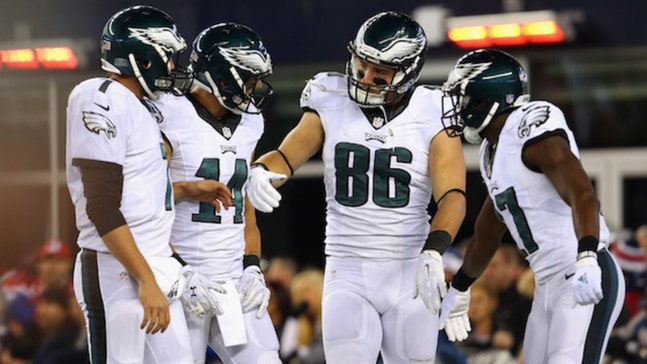 The Philadelphia Eagles accomplished rare feat on Sunday
Published
Dec. 7, 2015 8:52 p.m. ET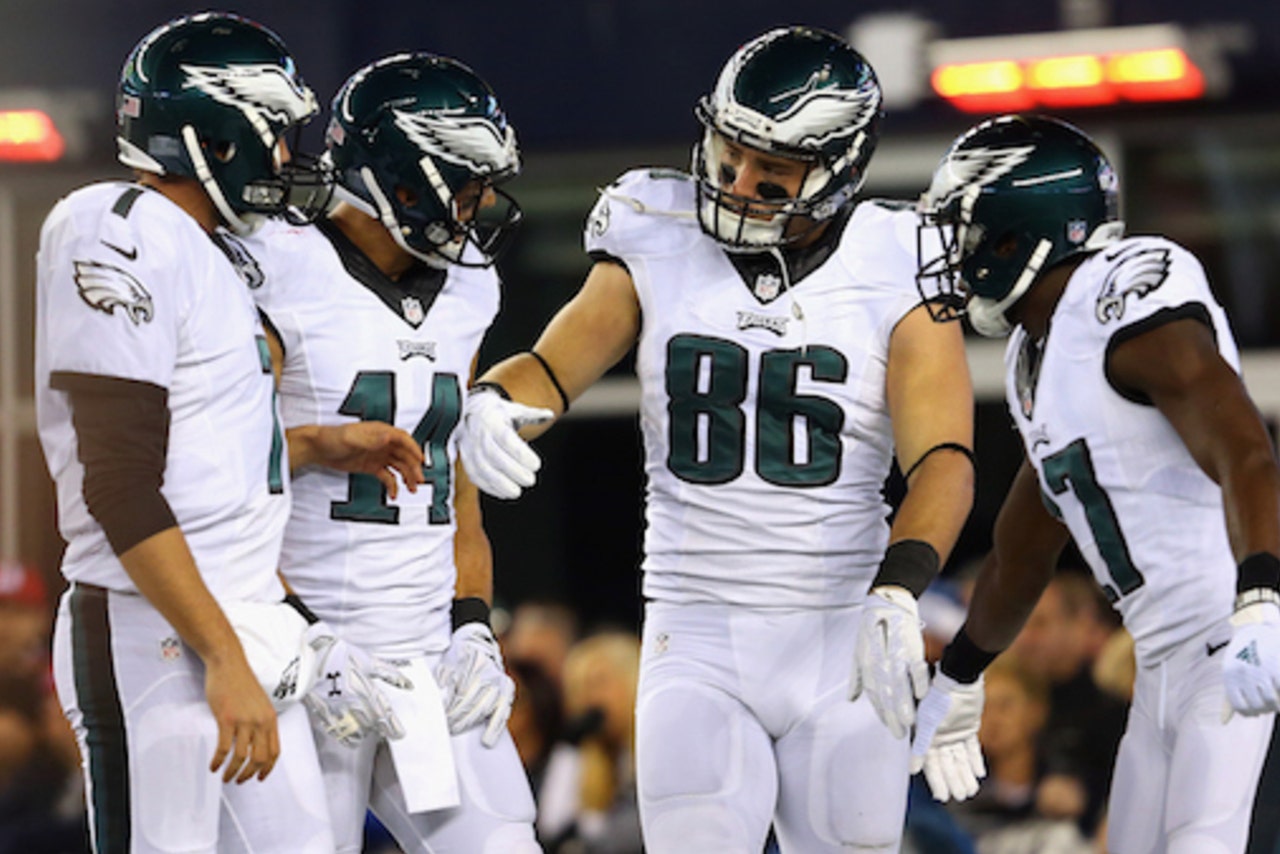 By Brad Gagnon
The Philadelphia Eagles have plenty of talent on both sides of the ball. And yet, Sunday's 35-28 Philadelphia victory over the New England Patriots might have been the most improbable win of the 2015 NFL season.
Why?
Well, for starters, the 10-1 Patriots were coming off a loss. Dating back to 2012, New England had won 10 consecutive games following losses. They lost back-to-back games early that season, but the second loss came in Baltimore.
This "losing streak" included, over the last nine calendar years dating back to December of 2006, the Patriots have lost back-to-back games just four total times. And in only two of those did the second loss come at Gillette Stadium.
That shouldn't surprise anybody, because winning at Gillette is also, like, the hardest thing to do in the NFL.
Again dating back nine-year, the Patriots have played 65 regular-season home games with Tom Brady serving as the primary quarterback. Entering Sunday, they were 61-3 during that span. The only other teams to truly beat Brady in Foxboro in the last nine years are the 2012 49ers and Cardinals and the 2011 Giants.
Throw in that Philly was mired in a three-game losing streak and it's hard to believe what happened, even if New England was without three of Brady's top four offensive weapons.
Crazy thing is the Eagles don't even come close to winning without three non-offensive touchdowns, which just goes to show how damn good the Pats are at home.
More from This Given Sunday:
---
---