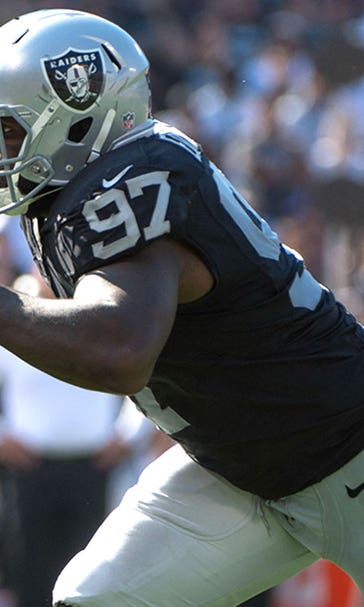 The most valuable Raiders rusher has only a handful of NFL starts
November 3, 2015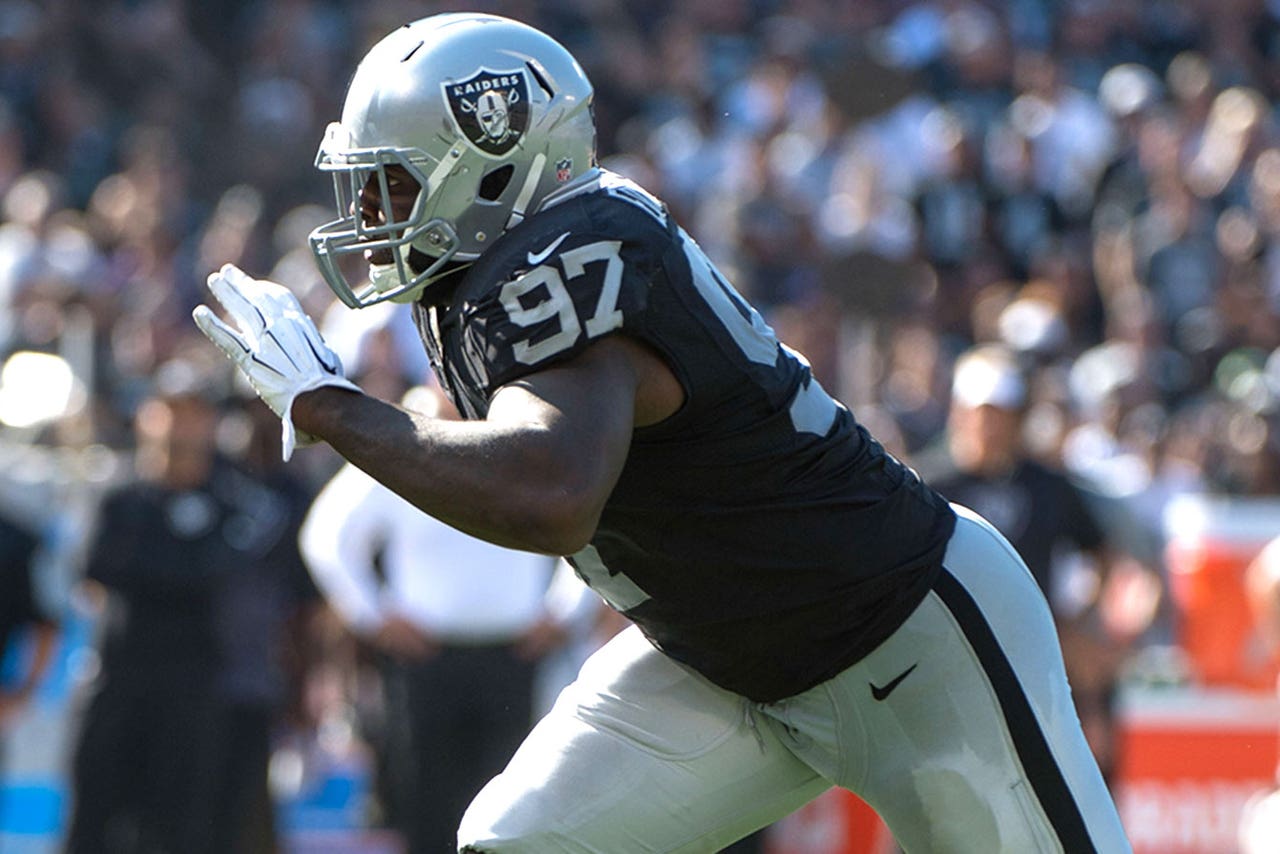 Mario Edwards Jr. was just a bench-warming rookie a few short weeks ago.
He's a full-fledged starter now that Justin Tuck is out. And the second-round pick has proved more than worthy of the starter's snaps he's been playing.
In fact, Edwards Jr. was the most active Raiders defensive lineman against the Jets last weekend. Star defender Khalil Mack played 51, by comparison.
The Raiders have enough edge rushers like Mack. They don't have anyone who does was Edwards Jr. does for all three downs in either a 4-3 or 3-4 front.
Ask Jets' running back Chris Ivory who the most valuable Raiders lineman is. He'll probably name the player who stopped him on a wide open screen pass and on a 3-and-1 carry: Mario Edwards Jr.
---
---