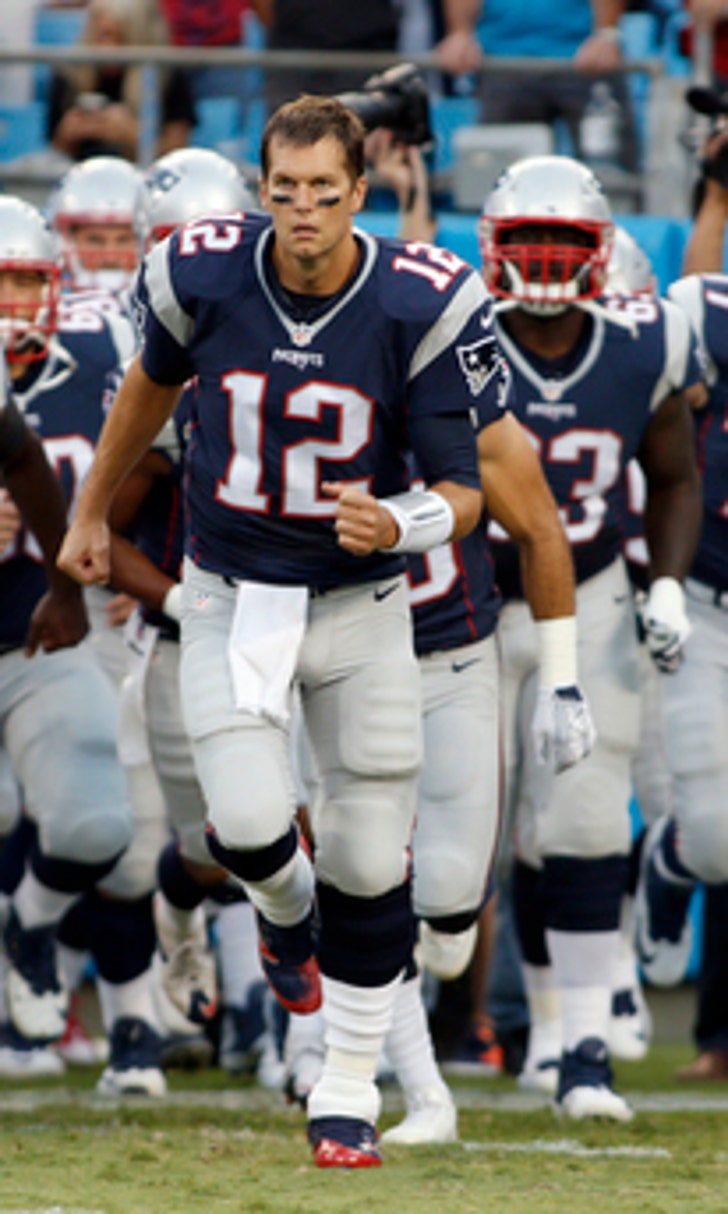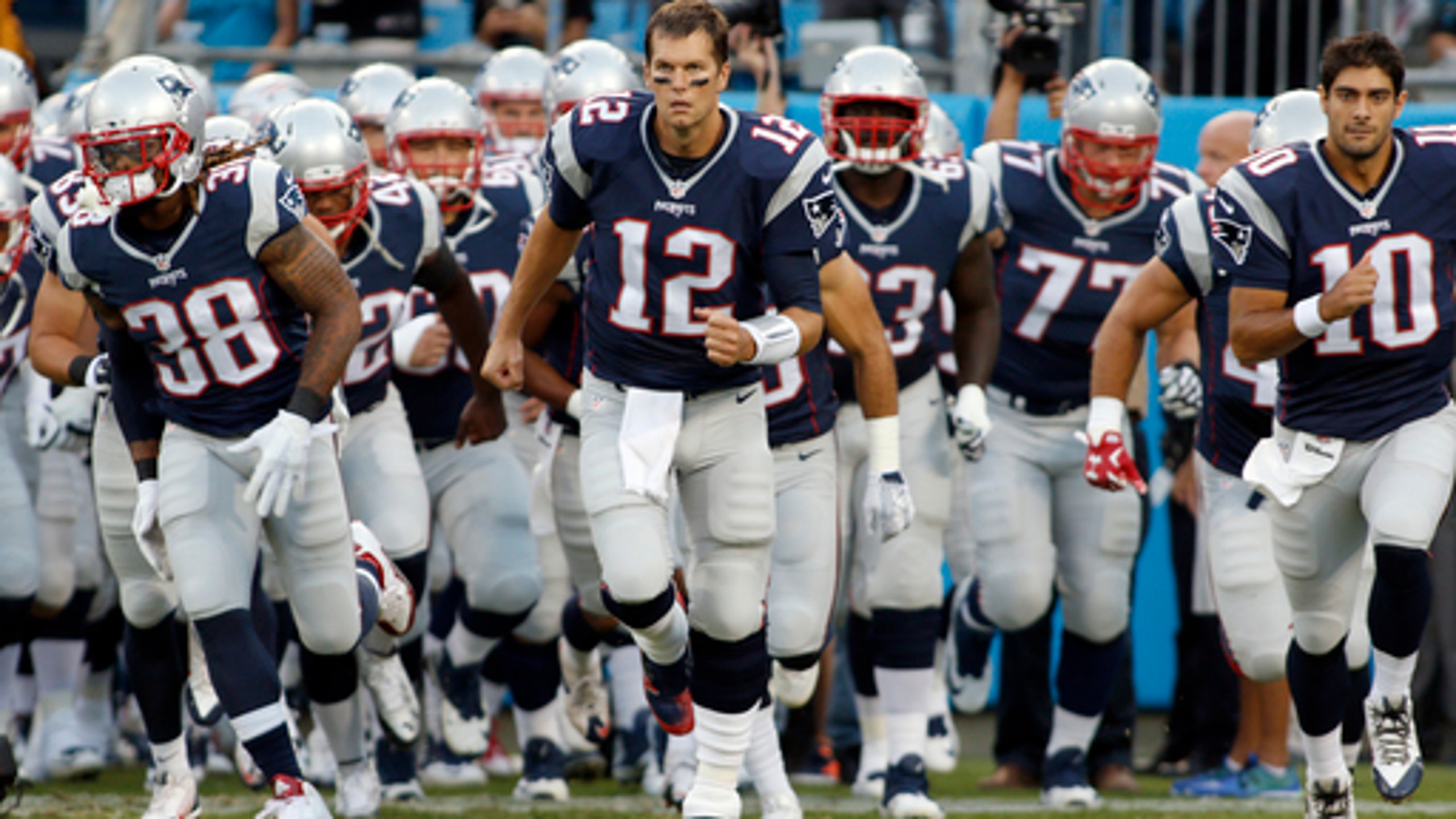 The Latest: Washington inactive gives Lions' Zenner a shot
BY foxsports • October 9, 2016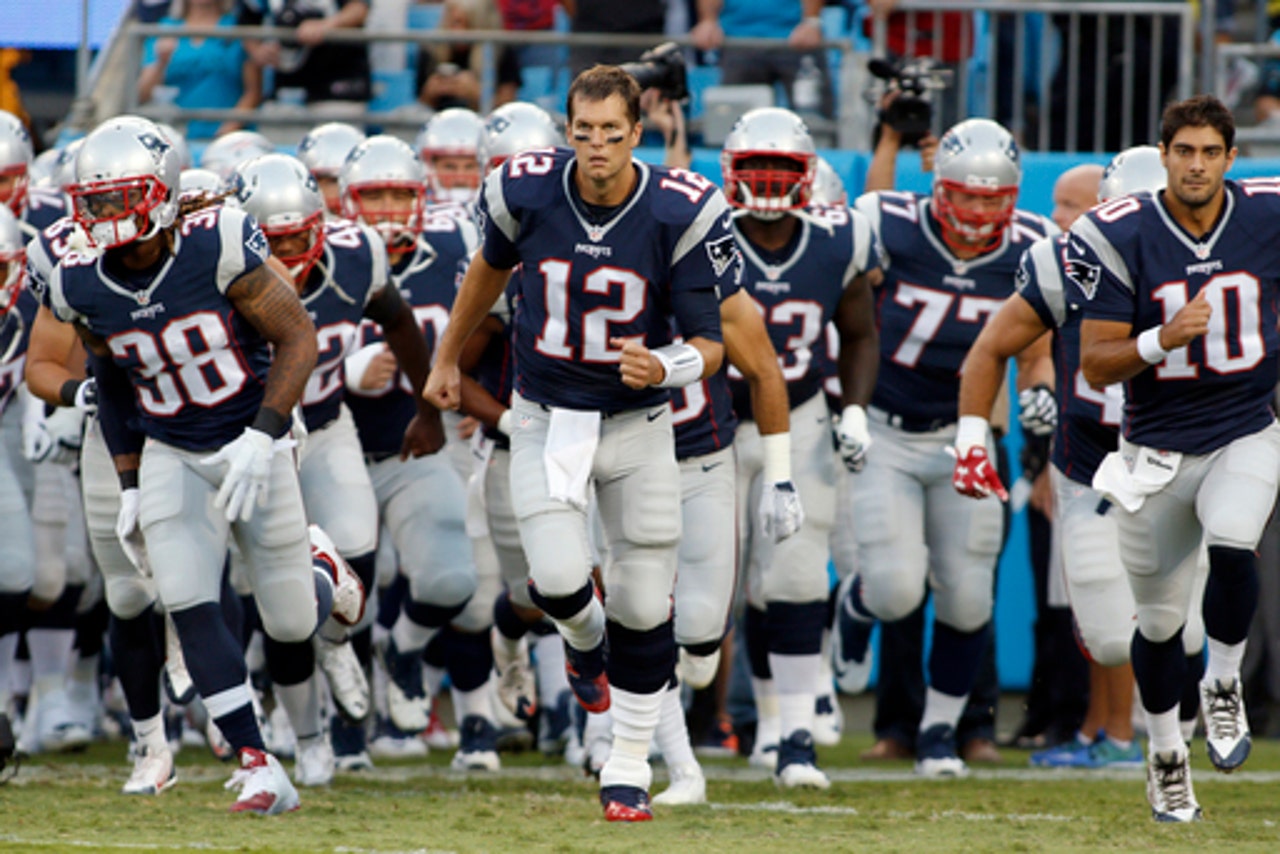 The Latest on the fifth week of the NFL season (all times Eastern):
12:20 p.m.
If you're scrambling for a fantasy football running back, pick up Zach Zenner.
The Detroit Lions had just two running backs - Theo Riddick and Zenner - entering Sunday's game at home against the Philadelphia Eagles.
Lions rookie Dwayne Washington was inactive with an ankle injury. Riddick's stock as a fantasy player went up and Washington was added to many rosters when Ameer Abdullah was hurt in Week 2.
Riddick has become a starter, but is more of a pass-receiving option than a player who gets the ball near the goal line or in short-yardage situations.
Zenner earned a spot on Detroit's roster last year as an undrafted rookie after starring at South Dakota State. He played in six games before his season ended with cracked ribs and a collapsed lung.
The 5-foot-11, 221-pound Zenner made the team again this year. He had three carries for 12 yards and one reception for 22 yards in last week's loss at Chicago.
Without Washington, he may at least approach his career high of 10 carries against the Eagles.
- Larry Lage reporting from Detroit.
---
12:10 p.m.
Tom Brady's season debut is but the highlight of several spotlight NFL games in Week 5, with 12 matchups Sunday.
The New England quarterback returns from a four-game ''Deflategate'' suspension to play against the reeling Browns in Cleveland. He's hoping to bounce back the Patriots after a shutout loss to Buffalo last week.
Also Sunday, the unbeaten Philadelphia Eagles return from a bye to play in Detroit, while the Falcons try to follow up a dazzling offensive performance last week against the Broncos and their tough defense.
The early games Sunday besides Patriots-Browns and Eagles-Lions are: Bears at Colts, Titans at Dolphins, Redskins at Ravens, Texans at Vikings and Jets at Steelers.
The late afternoon games besides Falcons-Broncos are: Bengals at Cowboys, Chargers at Raiders and Bills at Rams. The Giants visit the Packers on Sunday night.
---
12:05 p.m.
Dozens of fans, many in No. 12 Patriots jerseys, eagerly awaited Brady's entrance from the tunnel leading from the locker rooms in Cleveland. Far more fans rooted for New England's early arrivals than for Cleveland's.
When their returning hero trotted onto the field with backup Jimmy Garoppolo, a huge cheer and chants of ''Brady, Brady,'' broke out. Brady looked up at a group of fans behind the end zone and pumped his right arm once before beginning to warm up.
---
10:45 a.m.
His eyes staring straight ahead, Tom Brady strode down the corridors of Cleveland's FirstEnergy Stadium and into the visiting locker room three hours before he'll finally take the field in a 2016 NFL game.
Brady was wearing headphones around his neck and a glare on his face Sunday morning. He already had his game face on.
The New England quarterback came off the suspended list on Monday after serving a four-game suspension for his role in the use of deflated footballs in the 2014 AFC championship game. The Patriots went 3-1 without him.
''Deflategate'' is behind Brady. In front of him are the 0-4 Cleveland Browns at 1 p.m.
---
AP NFL website: www.pro32.ap.org and www.twitter.com/AP-NFL
---
---