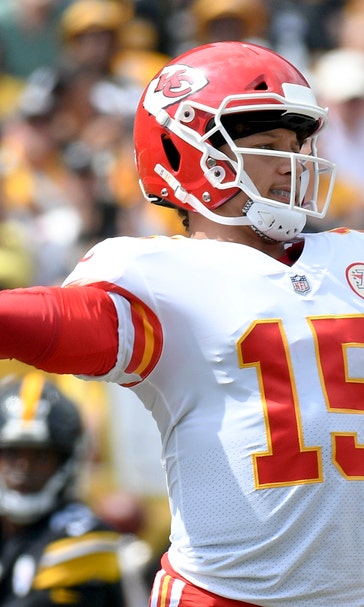 The Latest: Miami's Stills, Wilson kneel during anthem
September 16, 2018
The Latest on the second Sunday of the NFL regular season (all times EDT):
10:15 p.m.
New York Giants cornerback Eli Apple won't return to an NFC East showdown against the Dallas Cowboys because of a groin injury.
The injury was announced in the third quarter with the Cowboys leading the Giants 13-0.
The Cowboys scored on the third play of the game when Tavon Austin beat cornerback Janoris Jenkins deep on a 64-yard touchdown pass from Dak Prescott.
Giants punt returner Kaelin Clay injured an ankle and was announced as out at halftime, but returned in the second half.
---
---