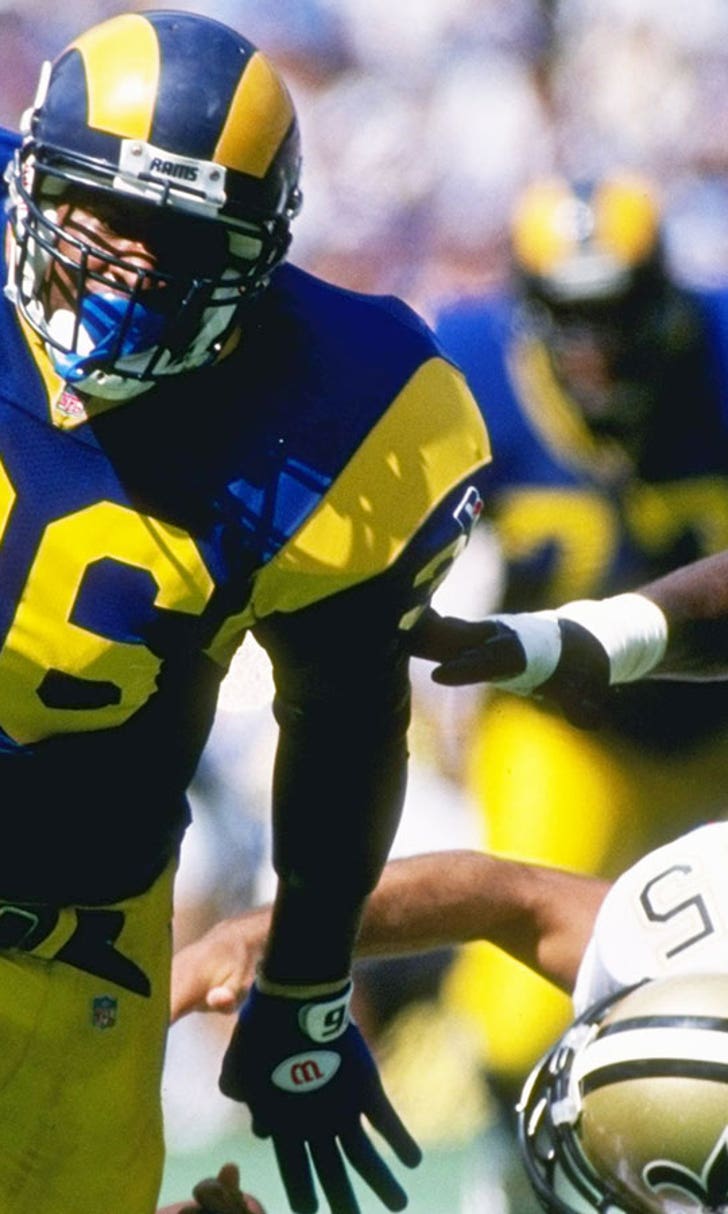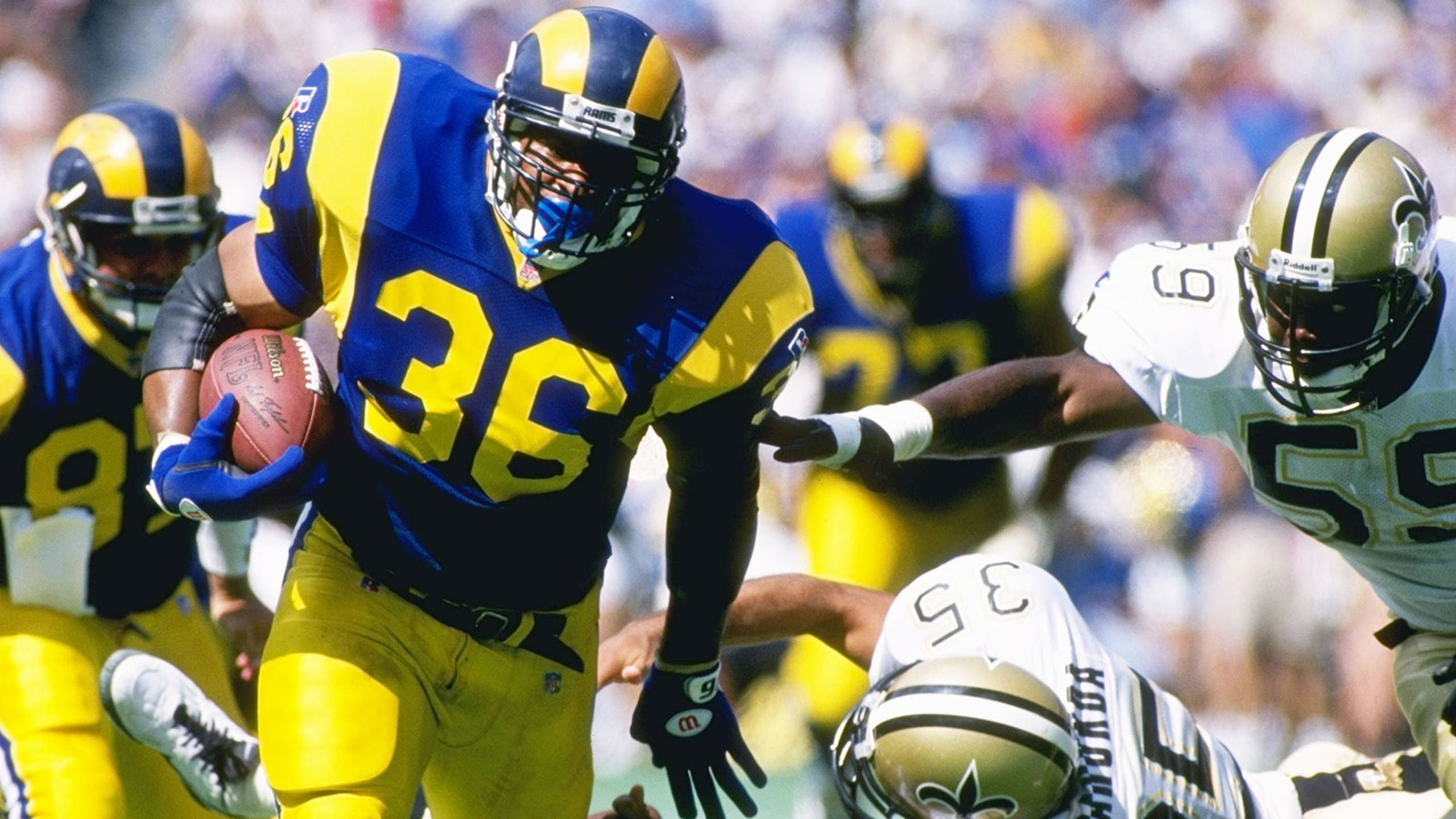 The last time the Rams played at home in Los Angeles, Jerome Bettis was their RB
BY foxsports • January 13, 2016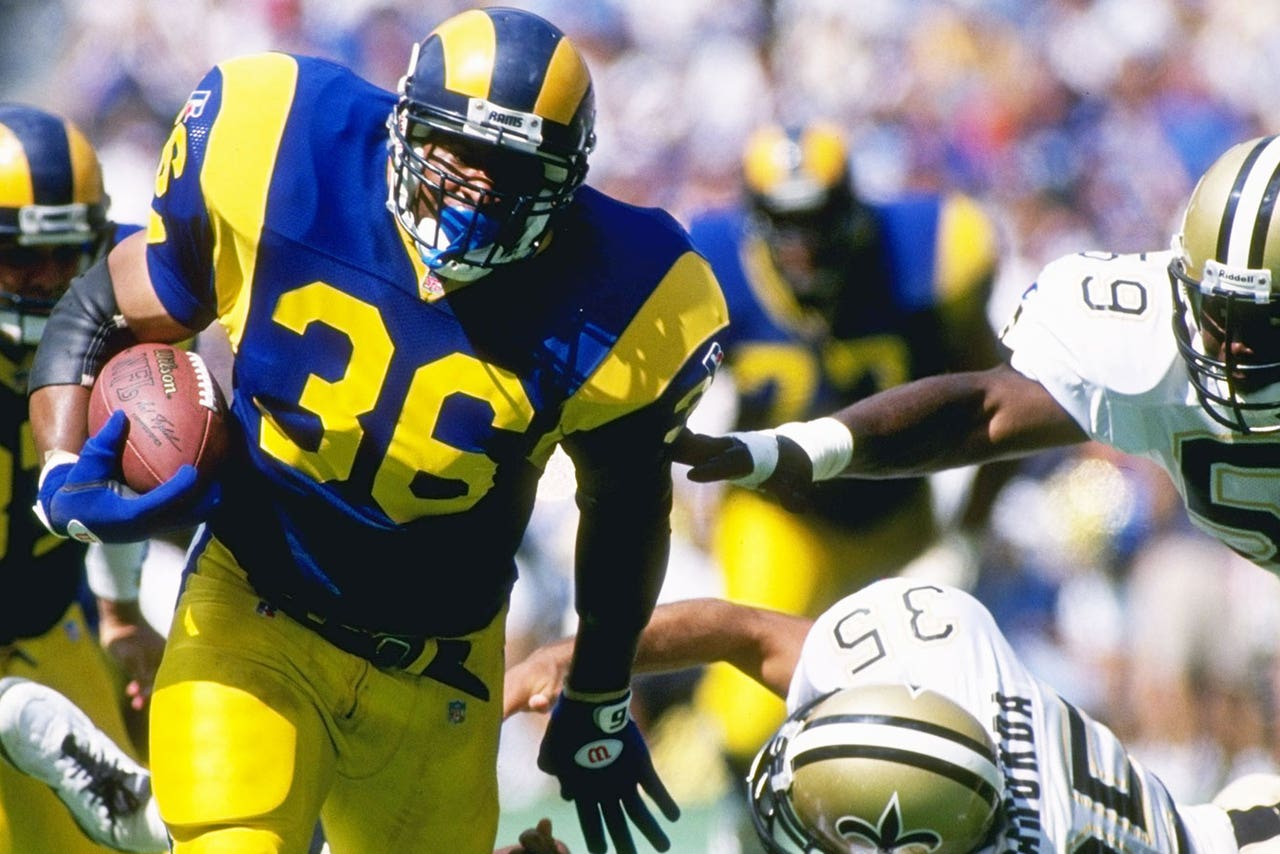 The last time the Rams hosted a home game in Los Angeles was Saturday, December 24, 1994 -- they lost to the Washington Redskins 24-21 to drop to 4-12 on the season. The game dates so far back that future Hall of Famer Jerome Bettis was the team's lead running back.
Bettis rushed for 48 yards on 15 carries while adding 26 yards receiving on three receptions in the Rams' final game in Los Angeles. Pro Football Reference offered a flashback to the complete box score of the last Rams game in Los Angeles:
Before rushing for over 1,000 yards in six seasons and winning a Super Bowl with the Pittsburgh Steelers, Bettis enjoyed his first taste of success with the Los Angeles Rams.
With the No. 10 overall pick in the 1993 NFL Draft, the Rams took Bettis. In his rookie season he rushed for 1,429 yards despite not becoming a full-time starter until the sixth game of the season. He was named a first-team All-Pro and Offensive Rookie of the Year. Back then he was known as "The Battering Ram" before eventually becoming "The Bus" with the Steelers.
When the Rams moved to St. Louis the next season, they brought with them a change in offensive philosophy. Bettis would rush for just 637 yards during the 1995 season as the Rams moves to a pass-first attack. Before the 1996 season, he was given an ultimatum -- convert to fullback or accept a trade to another team. The Steelers pulled the trigger and the rest is history.
---
---