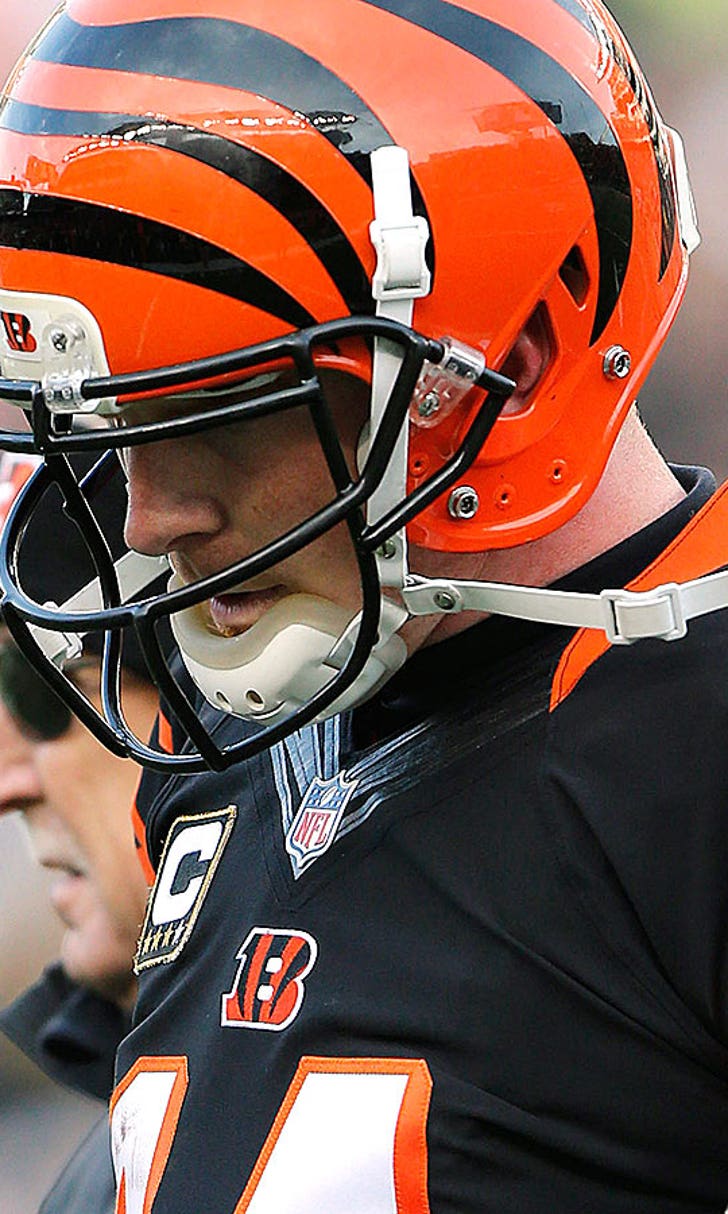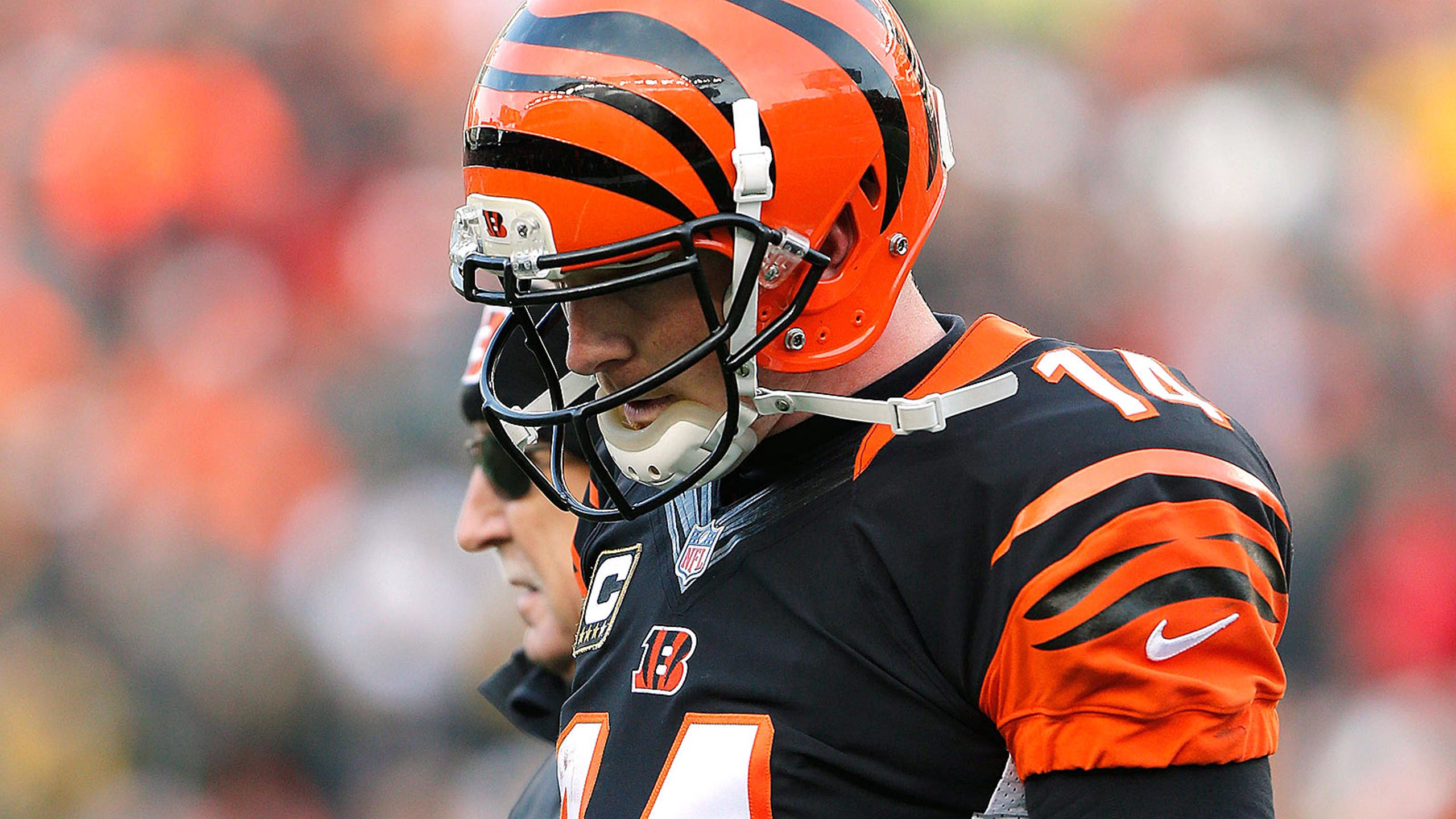 The last time the Cincinnati Bengals won a playoff game ...
BY James Parziale • January 4, 2015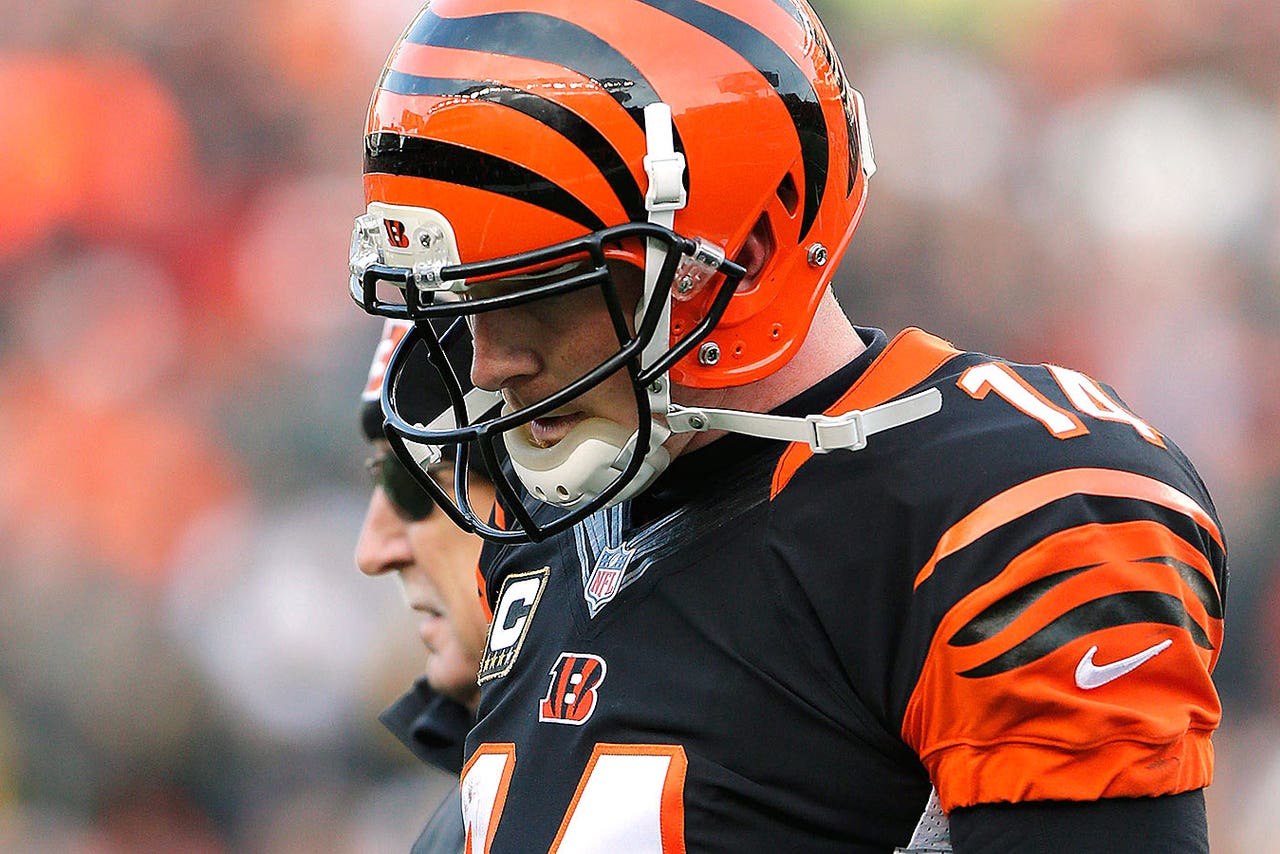 The last time the Bengals won a playoff game was January 1991. 
Cincinnati extended that miserable streak with a loss to the Steelers in the AFC wild-card round on Saturday.  
The world was a very different place back then. Check out what was going on 25 years ago.
No. 1 song:
Madonna, "Justify My Love"
Price of a gallon of gas:
$1.14
No. 1 box-office movie:
"Home Alone"
Top-rated TV show:
"60 Minutes" (CBS)
President:
George H.W. Bush
Average price of a house:
$148,600
---
---