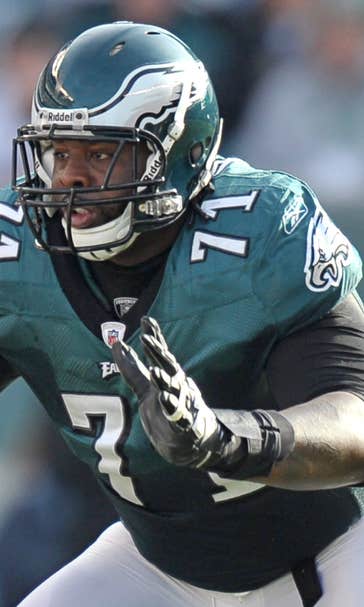 The Eagles are healthiest they've been all year following the bye
November 3, 2015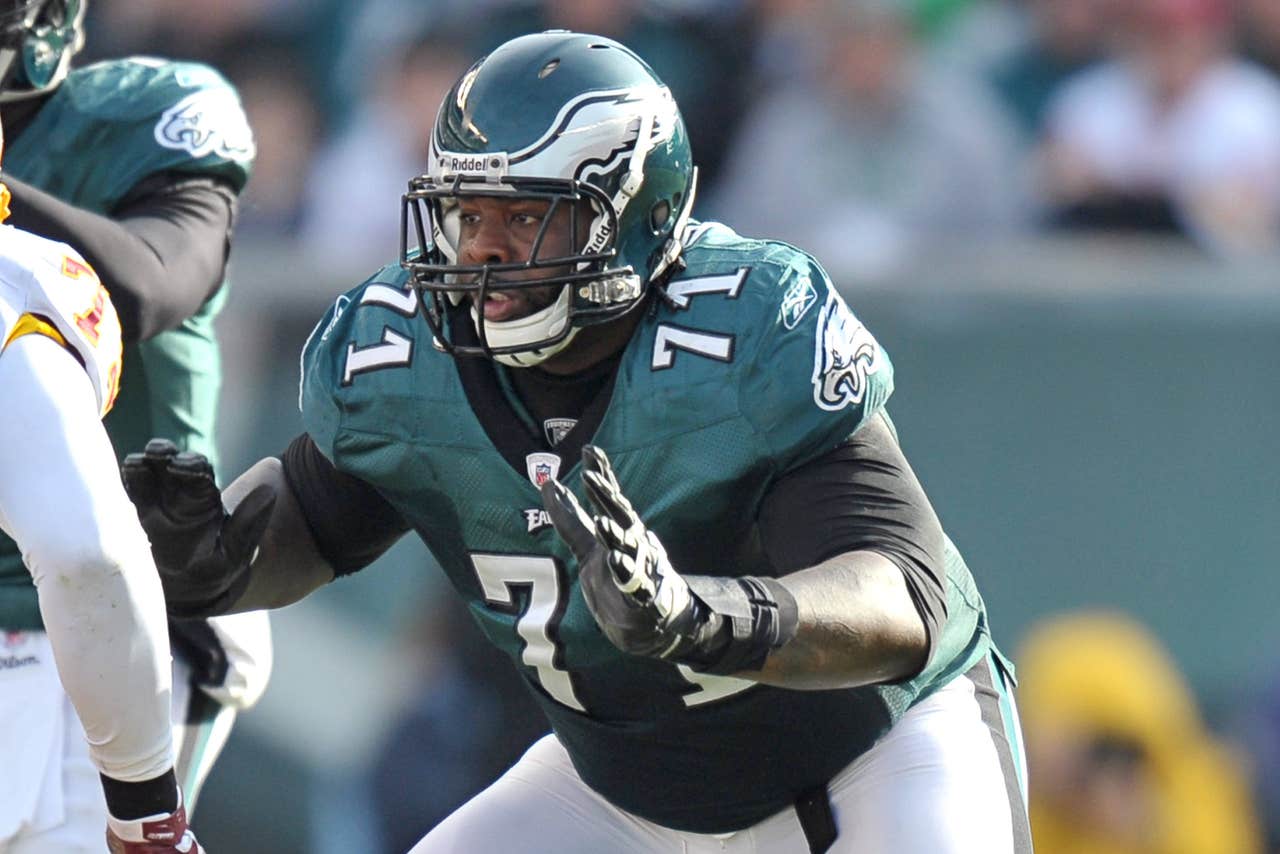 The Philadelphia Eagles will return to practice on Tuesday, and they will likely be healthier as a unit than they have been all season following their Week 8 bye. 
The Eagles intended to use linebackers Kiko Alonso and Mychal Kendricks as their starters at inside linebacker, but injuries to both players have stymied that plan. In Week 9, we could see Alonso and Kendricks on the field together. Alonso told Eagles reporters before the bye that he was targeting the Week 9 game against the Dallas Cowboys for his return. Kendricks returned to action in Week 7 and suffered no setbacks from his hamstring injury.
Wide receiver Riley Cooper has been on the receiving end of several deep passes this season, but he clearly wasn't at full strength as he hobbled through the Eagles' Week 7 loss. After the week of rest, Cooper should be ready to go. Rookie wide receiver Nelson Agholor has also said that his target return date is Week 9.
Ryan Mathews injured his groin in Week 7, but the injury did not appear to be serious. With an extra week of rest, he should be ready to play in Week 9. Mathews has averaged 6.1 yards per carry compared to DeMarco Murray's 3.5 yards per carry average through seven games.
Lastly, and most importantly, the bye will give all-pro left tackle Jason Peters the time needed to get healthy again. Peters left the Eagles' most recent game with back spasms, but he claims that he will be ready to go in Week 9 against the Cowboys.
(h/t NJ Advanced Media)
---
---