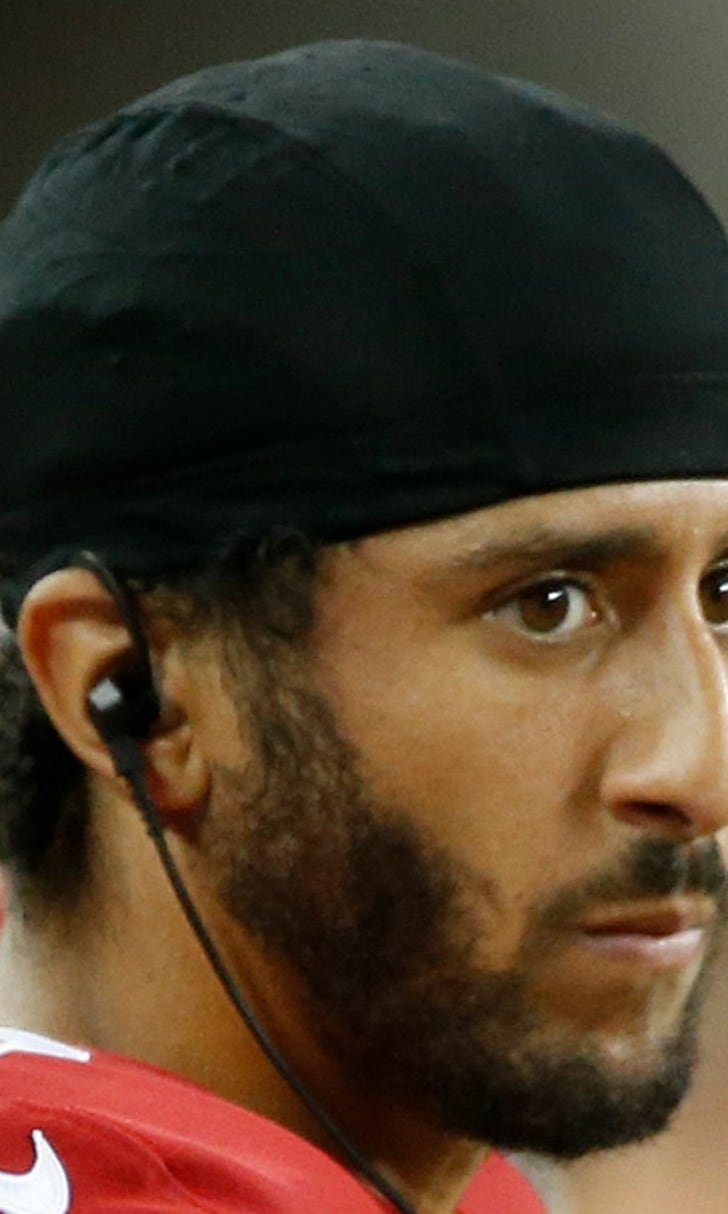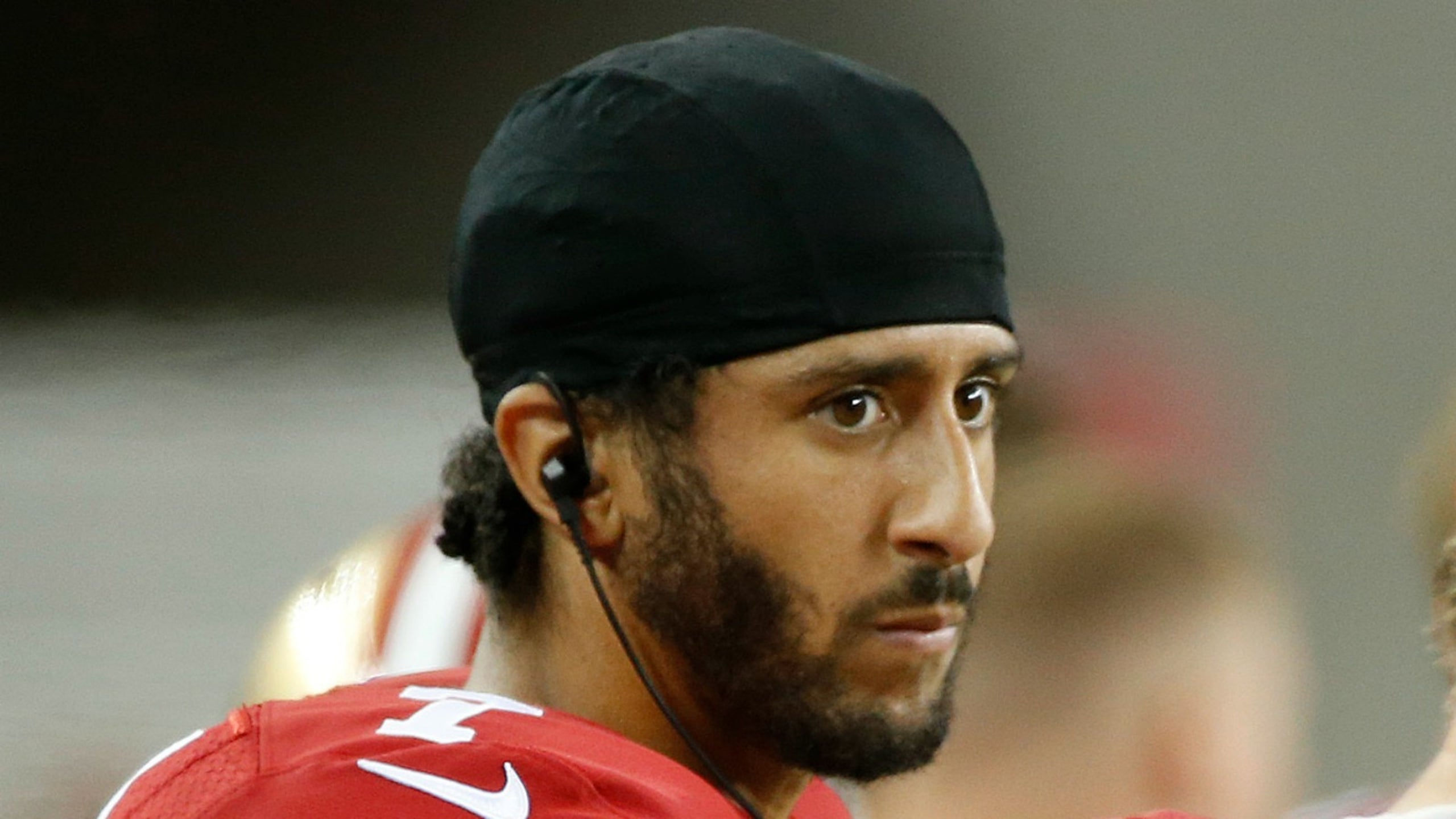 The 49ers address Colin Kaepernick's decision to sit during the national anthem
BY Chris Bahr • November 15, 2016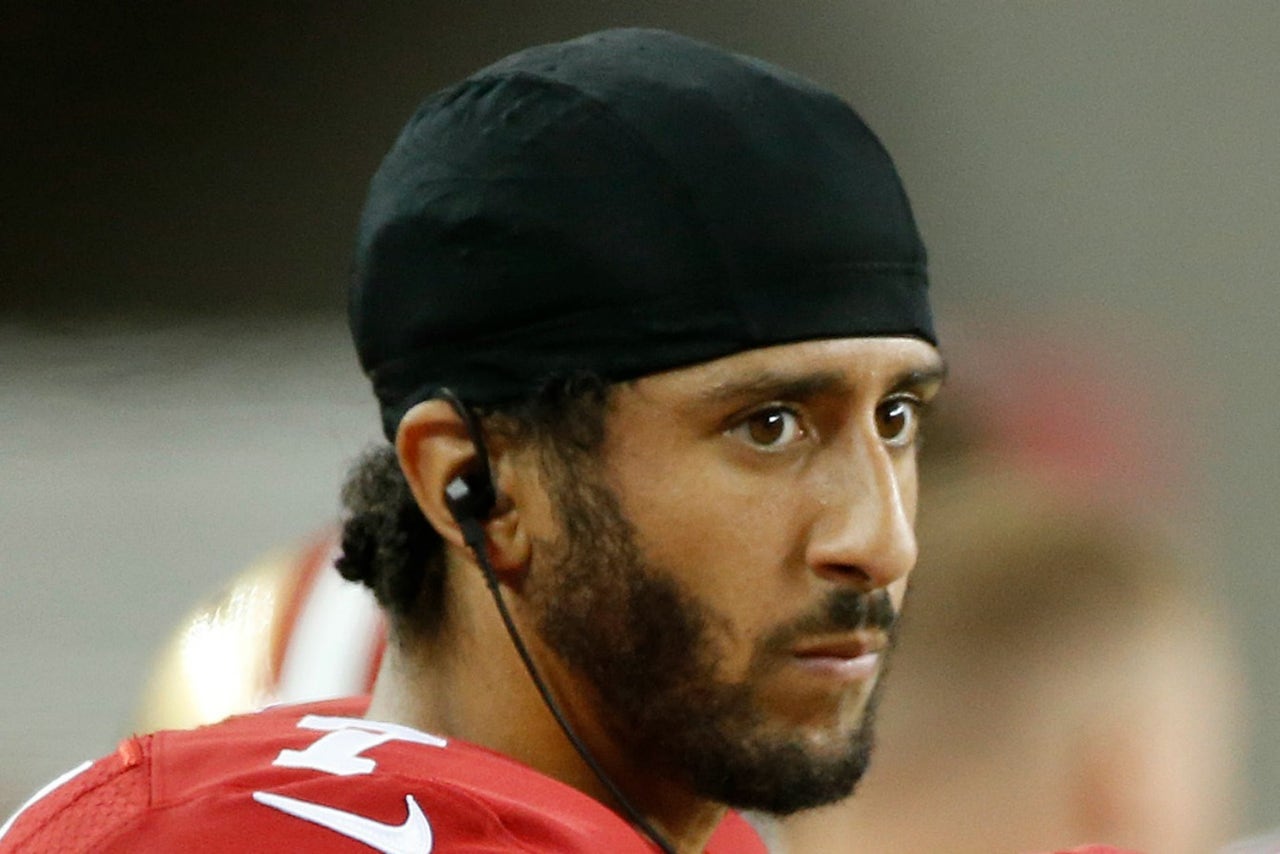 Colin Kaepernick drew plenty of criticism for his performance in Friday night's preseason loss to the Packers, but he might get even more for his decision-making prior to the game.
Kaepernick chose to sit – rather than stand – during the national anthem.
The 49ers confirmed as much Saturday morning and sent this statement to Pro Football Talk:
"The national anthem is and always will be a special part of the pre-game ceremony. It is an opportunity to honor our country and reflect on the great liberties we are afforded as its citizens. In respecting such American principles as freedom of religion and freedom of expression, we recognize the right of an individual to choose to participate, or not, in our celebration of the national anthem."
In his first game action since Week 9 of last season, Kaepernick completed two of his six pass attempts for 14 yards on Friday. He also ran the ball four times for 18 yards. He missed the first two preseason games because of shoulder discomfort after having offseason surgeries on his shoulder, thumb and knee.
Kaepernick is competing with Blaine Gabbert for the starting job this season. Gabbert was 2-of-3 for 14 yards through the air Friday, added 15 yards on two carries and led San Franciso on its only touchdown drive.
---
---