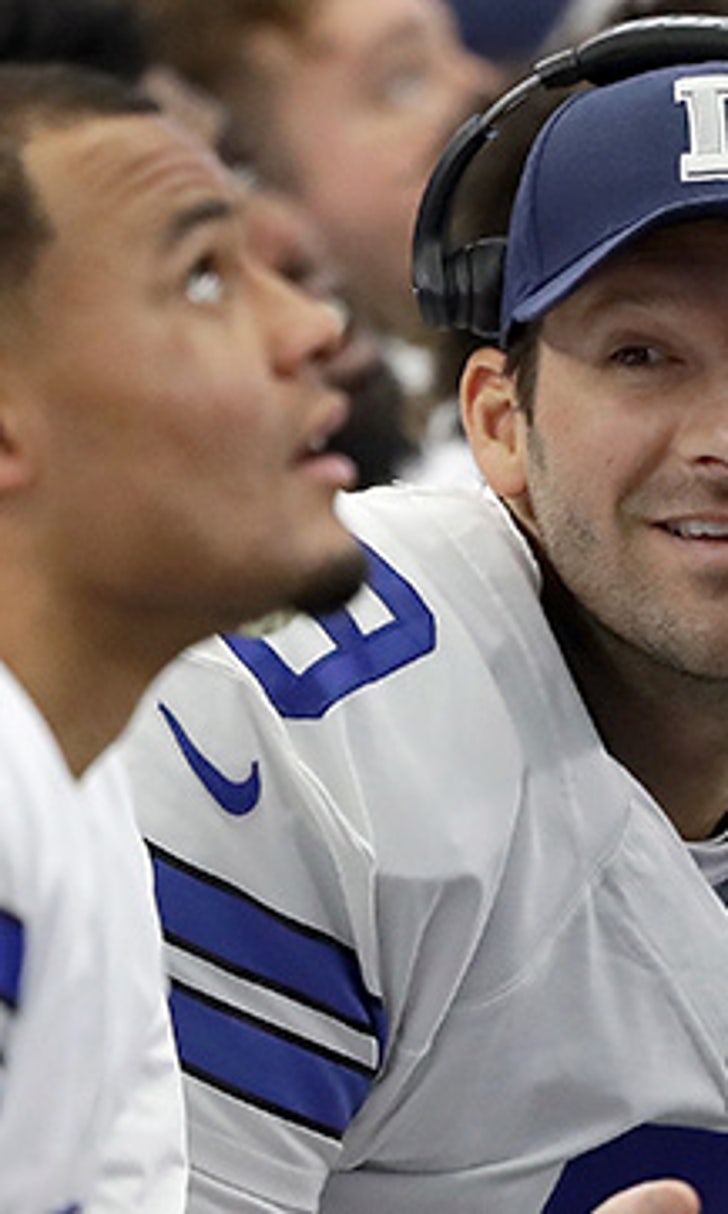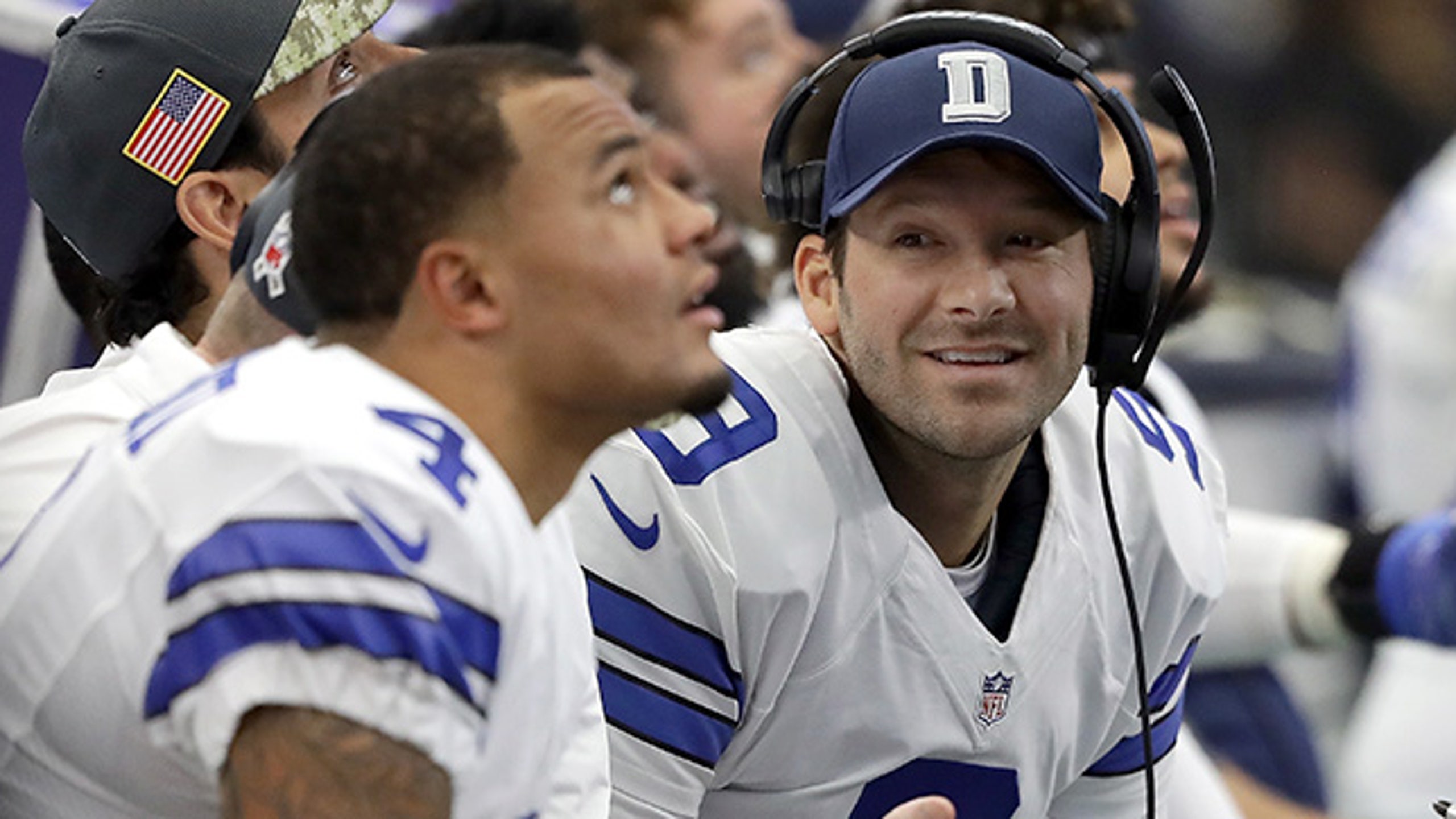 That Dak-Romo Thing, Again
BY Sports Illustrated and Gary Gramling/Sports Illustrated via MMQB • December 15, 2016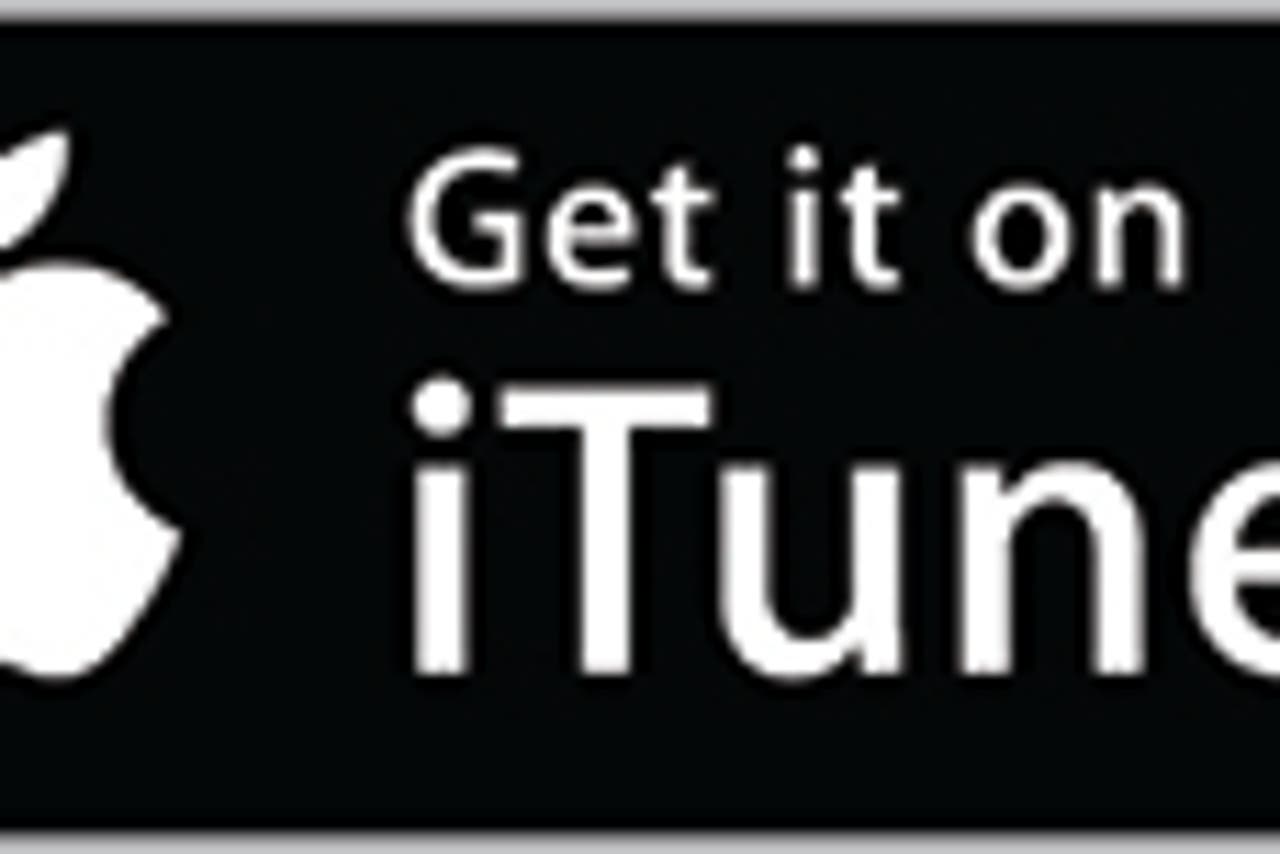 Our new Thursday show, The 10 Things: NFL Look Ahead Podcast, previewing the weekend's games and much more. We'll be back in your feed with our regular episodes on Monday. Subscribe to The MMQB: 10 Things Podcast and it will be waiting in your feed first thing Monday morning. (For non-subscribers, there is sometimes a lag.)
If you missed Monday's show, breaking down Week 14, it's right here! As for this week's Look Ahead...
This week's Look Ahead show:
• "Dak vs. Romo Again," or, "As the Jerry World Turns" — 0:55
• Patriots at Broncos: Why the Pats needed Gronk in this matchup more than any other. Denver's offensive struggles, and Demaryius Thomas' nightmare. — 7:44
• Titans at Chiefs: Can a rocky Mariota and an underwhelming WR group win against K.C.'s stellar secondary? How the Chiefs will cope without Derrick Johnson, and breaking down the Titans' breakout D. — 19:12
• Colts at Vikings: Vikes' O-line finally has a chance, shorthanded Colts O needs to bounce back — 27:21
• The Mailbag (Are Falcons gonna be one-and-done? And what do they need this offseason? How good can this young Steelers D become? Should Colts target Leonard Fournette in the 2017 draft? Would a Goff-McDaniels pairing work? Just how good is Green Bay's O-line? Is David Johnson the best non-QB in football?) — 33:50
• Our boldest predictions for Week 15 — 49:13
As always, Andy and I are very available through social media channels. Send us a question, and we might answer it in a future mailbag:
Andy Benoit on Twitter and Facebook
Gary Gramling on Twitter and Facebook
Thanks for listening, you are the best, and please leave a review on iTunes if you like the show! 
---
---